Must love puppy cuddles! 2 adorable dogs need sitting while we go to Greece!
Kingston, Ontario, Canada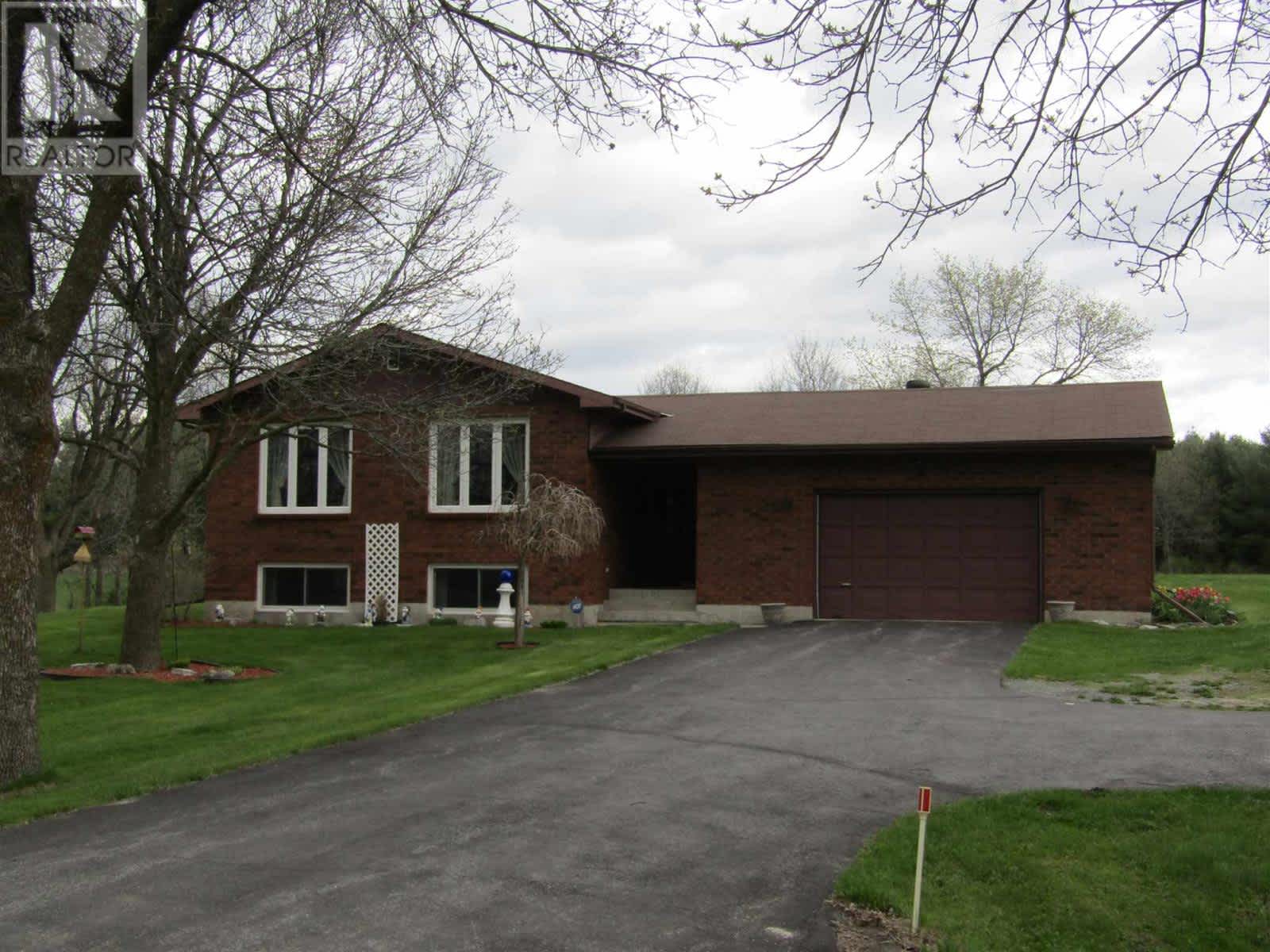 Pets
Dogs
Introduction
My husband and I will be visiting Greece this September, and our usual pet sitter has since relocated.. Because we are going away for two weeks, we really don't agree with putting our fur babies into a kennel for that length of time. Knowing our dogs are being well loved and taken care of while we are away, would not only make us more relaxed, but also make our pets feel less stressed being in their own home.

My mother-in-law resides in our basement granny suite, and she is quite self sufficient (still drives) and keeps to herself mostly. As she is elderly, we prefer to use select people who are fairly quiet, and have no little ones travelling with them as she likes to take plenty of naps during the day. We do share a common entrance to the house and share the laundry facilities. Other than that, she has her own kitchen, bath, and living areas.
Our Home & Location
We live in a 2 bedroom country home about 10 minutes North of Kingston, Ontario, in a small town called Sydenham. We do have WIFI, Netflix, and satellite TV, so we are not that remote. Sydenham is a beautiful little farming community surrounded by lakes, both large and small. The beach is beautiful, and fishing is plentiful as well. You can find all of your essential needs right in Sydenham, or take the 10 minute drive into Kingston.
You will also have full use of the hot tub, which is right off the master bedroom in an enclosed 3 season room. Our home also has a very large back deck with plenty of space to relax and enjoy a morning coffee, or an evening BBQ and some bevies....
We do have a granny suite in our basement in which my Mother-in-Law lives. She may be there, but has her own facilities (kitchen, laundry etc), and pretty much keeps to herself. She usually watches our dogs on small getaways (1 or 2 days), but for any longer than that, it is a bit much for her. + More info
House
Sitters need a car
High Speed Wifi
Family-friendly
Beach
Countryside
Responsibilities & Pets
Our dogs are pretty low maintenance little guys, with no real big demands. They have over an acre to play in, and are protected by an in-ground fence that runs around the perimeter of the property. They are free fed, meaning they don't have a set schedule to eat. They have automatic feeders and eat when they are hungry.
The main responsibilities are to ensure they are well loved and looked after, and keeping the house in a reasonably tidy state. For long stays, perhaps cutting the lawn once a week (we have a riding mower you can use). Collecting the mail, and taking out the garbage and recycling would be greatly appreciated.
Dog(s): Danté is 12 years old (Miniature Schnauzer), Kai is 6 years old (Maltese)