Great Dane on the Drumlin
Toronto, Ontario, Canada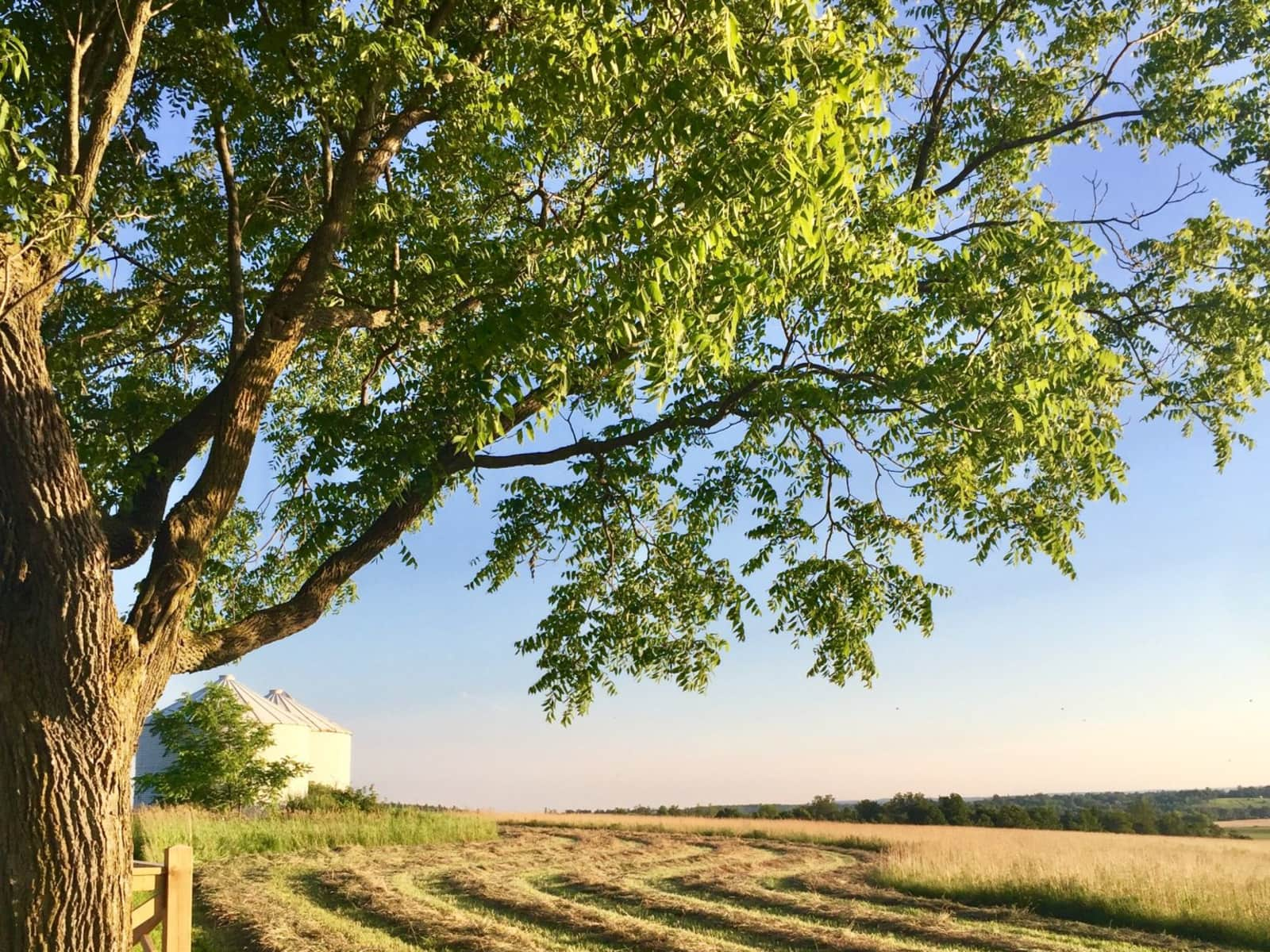 Pets
Dog
Introduction
Our Great Dane is a large boy with an even bigger heart!! If you know Danes, you will love his typical Dane antics! We adopted Loki as a toddler, just a year old, in winter 2017. At the time, we also had Luna, who he loved dearly however unexpectedly she recently passed over the rainbow bridge in January 2019. Loki, now a singleton, has been trying to come to terms with being solo, and lovingly clings to who ever gives him a hug or rub. Our property offers great space to run free, off leash yet with a corral for times that require containment. LOKI is full of energy and a curious guy. He is so very affectionate, social and enjoys company. Experience with big dogs is really important to us. To know a Dane, is to love one! We are looking for overnight dogsitters who will spend days enjoying our pup in our home, during our vacations. We have 5 grown daughters, and four are locally based in the Toronto area. We have a trusted and local dog walker who will come in as required, for extended periods away. Most people that come here, never want to leave!!
Our Home & Location
Our special home is an original 1857 restored farmhouse that sits proudly atop a drumlin, on 97 acres, with great open outdoor space, and incredible views in every direction. The house is surrounded by a full wrap around porch, two stories, with upstairs bedrooms. Peace and quiet country living, with convenience of a 5 minute drive to the town of Bradford, 40 minutes north of Toronto, and 20 minutes south of Barrie.
House
Sitters need a car
High Speed Wifi
Countryside
Responsibilities & Pets
The family room is where Loki would spend most indoor time, and where he sleeps at night on his really large dog bed!! Danes rarely sleep on the bare floor and will often try to sit on a person's lap. Loki loves sitting on laps! This is also the TV room, and he loves watching with you! Loki is a big boy 180lbs. He wakes quietly and easily and heads directly outside from the parlour door, the other side of the house, to do his business, and comes right back in. A morning walk on the property before breakfast is his routine but sometimes pending weather we do adjust to later in the morning, well after breakfast. After meals, Great Danes must rest for about a 2 hour period to reduce risk of bloat. Loki always has a morning nap for a couple of hours. A second walk mid afternoon comes next, and meal time again around 5 pm. Two meals a day. Loki is trained to stay outside within the invisible fence region, which is inside one acre of the house area of the property. In the evening, he loves being with us what ever we are doing. He LOVES TV and will lunge and bark at the TV when dogs come on which can be a little frightening! We are working on it!! Bedtime is around 10 PM and he sleeps all night till 8 AM, sometimes later. We are more lenient on weekends but schedules are very important to keep.