Trendy Mid Town Toronto Opportunity
Toronto, Ontario, Canada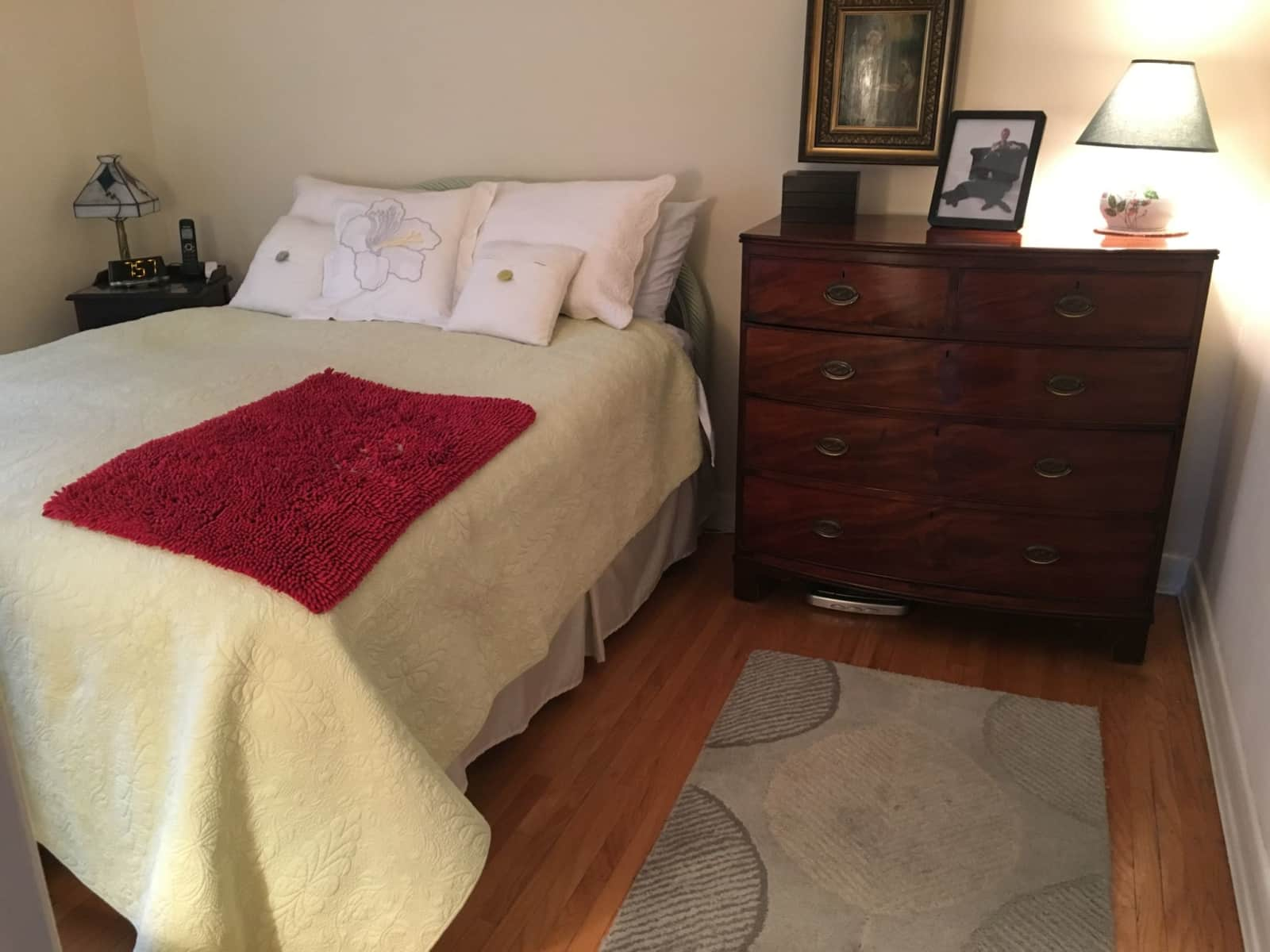 Pets
Dog
Cat
Introduction
This will be my second experience with THS, and I look forward to meeting more great sitters.
Our Home & Location
I live in an older 2-storey walkup apartment with 3 other units in the building, in a lovely, safe residential area known for its fine homes and many dog owners! Close by are parks, ravines and all manner of shops and restaurants, from fine dining to takeout. Museums and other attractions are within walking distance if you like to walk; otherwise the subway is almost at your doorstep. I am near to Casa Loma, a major Toronto attraction.
Apartment
High Speed Wifi
City
Responsibilities & Pets
I enjoy a tuxedo cat named Max, who is 15 years old, and a black/white cockapoo named Sammy Sosa who is 10 years old. Although both are on daily meds (using Pill Pockets for convenience) they are both fit and healthy. Sammy of course requires at least 3 walks a day; he does suffer from some anxiety, so cannot be left alone for more than 4 hours, or he will start to bark. Both animals like to sleep at the end of the bed, and curl up on the sofa in the evening. My home is very bright and welcoming; no dishwasher but everything else found in a typical apartment. My home requires no care; I have a few plants in the kitchen but balcony garden is not yet up and running.
Cat: Maxim is 16 years old
Dog: Sammy Sosa is 11 years old
Previous sitters