Home & Pets
Uxbridge, Ontario, Canada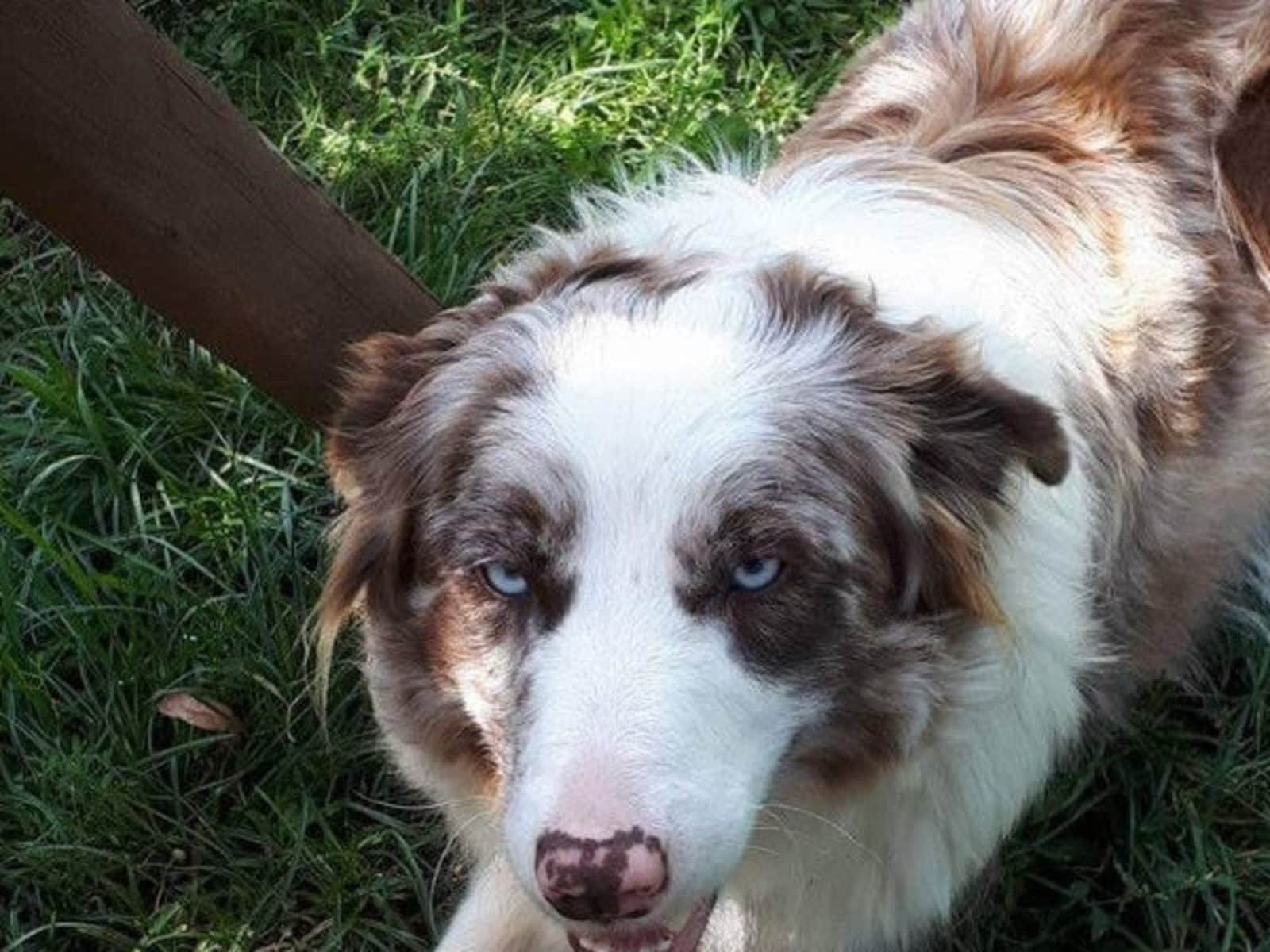 Pets
Dogs
Cats
Horse
Poultry
Farm animal
Birds
Small pets
Introduction
My husband and I work the farm full time and are not often able to travel as much as wed like. We breed border collies as well as have sheep, beef cattle, goats and chickens. We enjoy travelling to the carribean but as you can imagine its difficult to get away and feel comfortable without someone in the home. We also like to travel in the summer with our travel trailer.
Our Home & Location
My husband and I live in a small 2 bedroom home on our 50 acre farm. Its just the two of us since our 5 kids moved out. We are 45 mins east of Newmarket and 20 mins North of Uxbridge.
House
Sitters need a car
High Speed Wifi
Family-friendly
Responsibilities & Pets
We are looking for a responsible individual/'s to stay at our home to and take care of our 4 dogs. Our dogs are our children and we need someone as dedicated to keeping them safe as we are. We also have 3 Lutino Cockatiels. We have 7 dogs in total however only care is required for the ones that live in the house.
Horse: Ely is 13 years old (Thoroughbred)
Poultry: Chickens, Egg laying chickens 36
Small pet(s)
Bird(s): Danny is 1 year old (Cockatiel), Sandy is 1 year old (Cockatiel), Rizzo is 1 year old (Cockatiel)
Farm animal: Cows, Goats, Llamas, Sheep, We have 40 cows 50 goats and 150 sheep aling with our 1 llama
Cat(s)
Dog(s): Brock is 10 years old (Border Collie), Mya is 6 years old (Border Collie), Baylee is 4 years old (Border Collie), Rex is 4 years old (Border Collie), Penny is 2 years old (Border Collie), Piper is 1 year old (Border Collie), Sadie is 3 years old