Someone to stay with the dogs and cats while we go on vacation
Welland, Ontario, Canada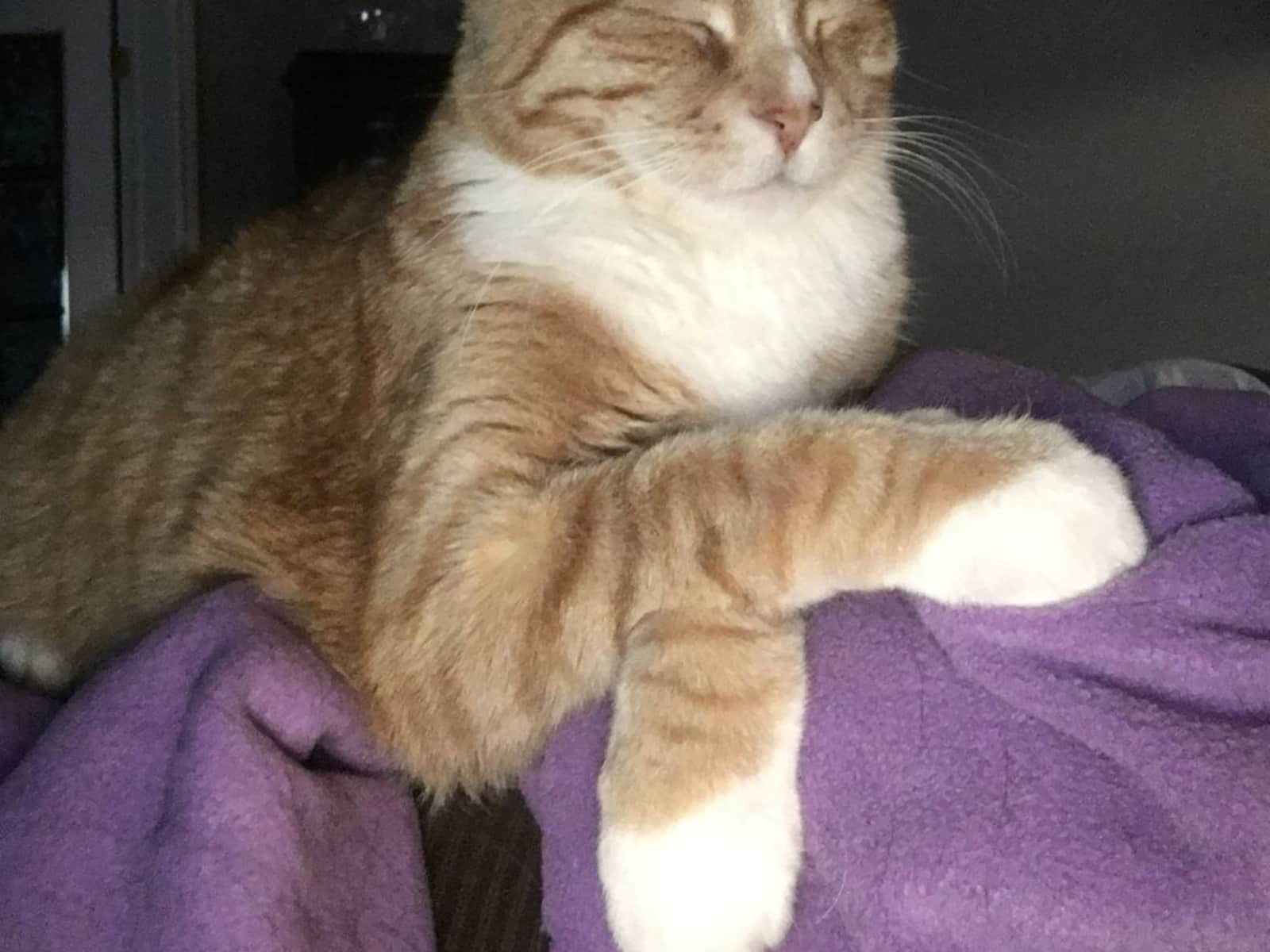 Pets
3 Dogs
2 Cats
Introduction
We are a couple in our 60s going on vacation. We have 3 dogs (2 are 11 years old, and one is 8 years old) They are Labs and very friendly. We also have 2 cats, both 15 years old, both quite healthy for their age. We just feel that they would be happier at home while we're away, and it would be nice if the home were lived in. The house is 3 bedrooms on a 3 acre lot.
Our Home & Location
Just outside of town. Three bedrooms ranch style bungalow on 3 acre lot. Quite private with only 1 close neighbor who is no bother. Large sunroom and a large screen TV in the living room. Some wildlife are occasionally seen on the property such as rabbits and wild turkeys, also the occasional deer if you are lucky.
House
Sitters need a car
Basic Wifi
Countryside
Responsibilities & Pets
Responsibilities would be feeding of the dogs and cats, as well as letting them out and weather permitting a short walk to the back of the property. Cleaning of the litter box for the cats and of course lots of tlc for all. Vacuuming would be required regularly as they do shed. There are mads for one dog and one cat 3 times a week simply added to their food.