Pet Sitter Needed for Kitty in Wuxi, China
Wuxi, China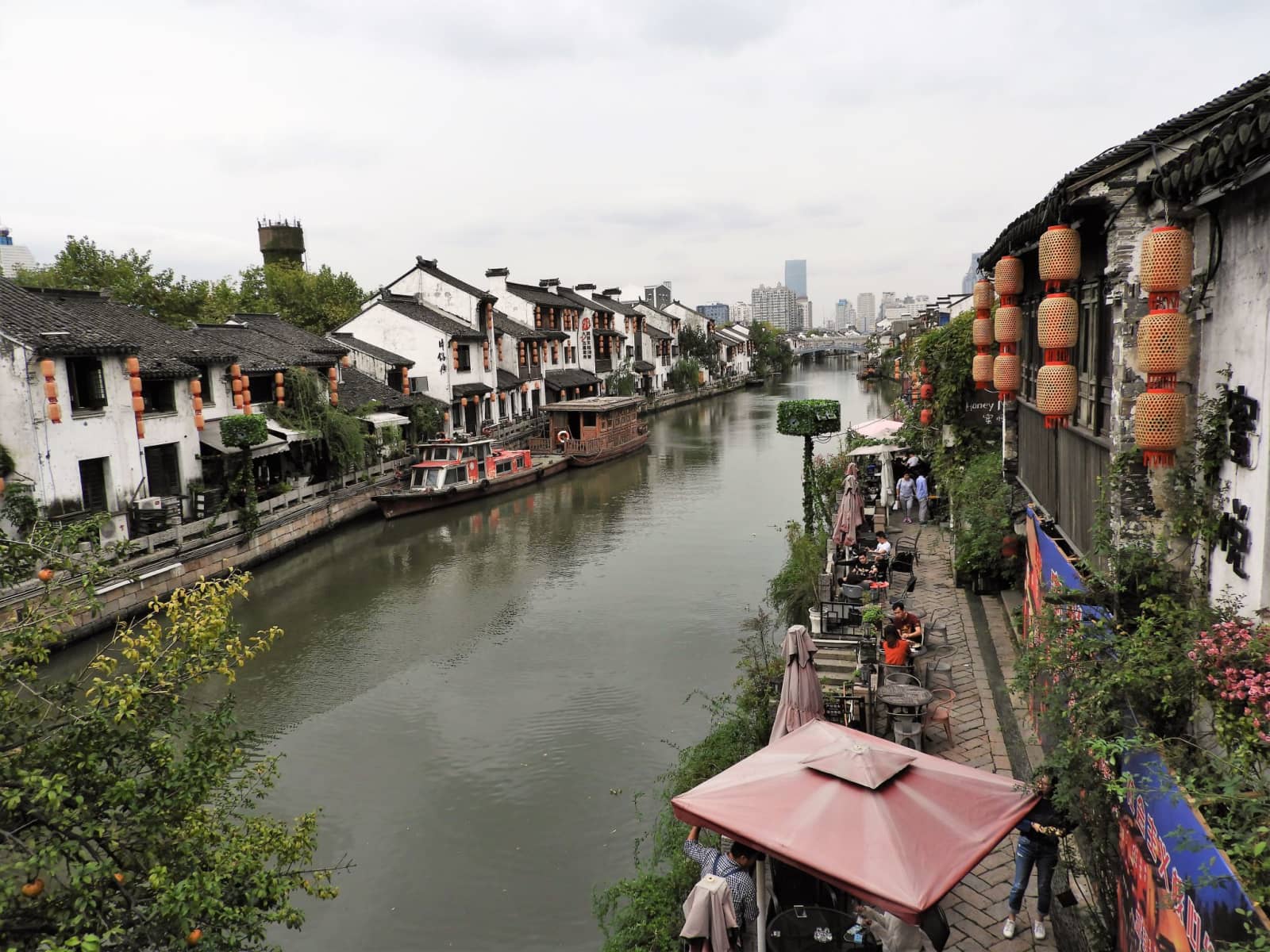 Pets
Cat
Introduction
My husband and I are English teachers for public schools in Wuxi, China. We moved here from the United States, and we brought our 17-year-old kitty along with us! We are visiting family back home during our winter holiday, so we need someone to take care of our kitty while we're away. We didn't want to make her have to go through all the traveling and quarantine all over again! We know she'll be happier staying somewhere familiar.
Our Home & Location
Our apartment is located within Wuxi's New District. Our building has an elevator. Inside the apartment, we have all the appliances that you would expect- washing machine, microwave, toaster oven, stove, refrigerator, and air conditioning. You will have access to two bedrooms. Each apartment has a nice balcony for outdoor space, but you also have roof access above the 11th floor. Once you exit the apartment complex, immediately turn right. Walk just a few meters, and there is a bus stop that can take you all around the city. Across the street from the complex there is an area called "Holiday Plaza." There you can find a cute coffee shop called Lotus Cafe, a fun Western-style restaurant and bar called American Restaurant and Bar, a popular local bar among foreigners called Black Bar, plus many other little shops and restaurants.
Apartment
Disabled access
Basic Wifi
Family-friendly
Mountain
City
Responsibilities & Pets
We need Princess' caretaker to clean her litter box every day or every other day. Princess should be fed and given water at least once in the morning, and once in the evening. She can be fed more if she finishes all that food because she is a slim kitty, so we're not worried about her gaining too much weight. Additionally, we expect whoever chooses to watch Princess to give her plenty of attention on a daily basis. We don't want her to feel lonely or neglected. She is a very affectionate kitty!

Before your stay is over, we expect all the trash to be disposed of in the dumpster outside our building, and the apartment be swept and cleaned. If you have any food in the refrigerator or elsewhere, it should also be removed from the apartment before our return. If you use any of the dishes, please be sure to wash them and put them away before you leave.
Cat: Princess is 17 years old