Teacher in China
Wuxi, China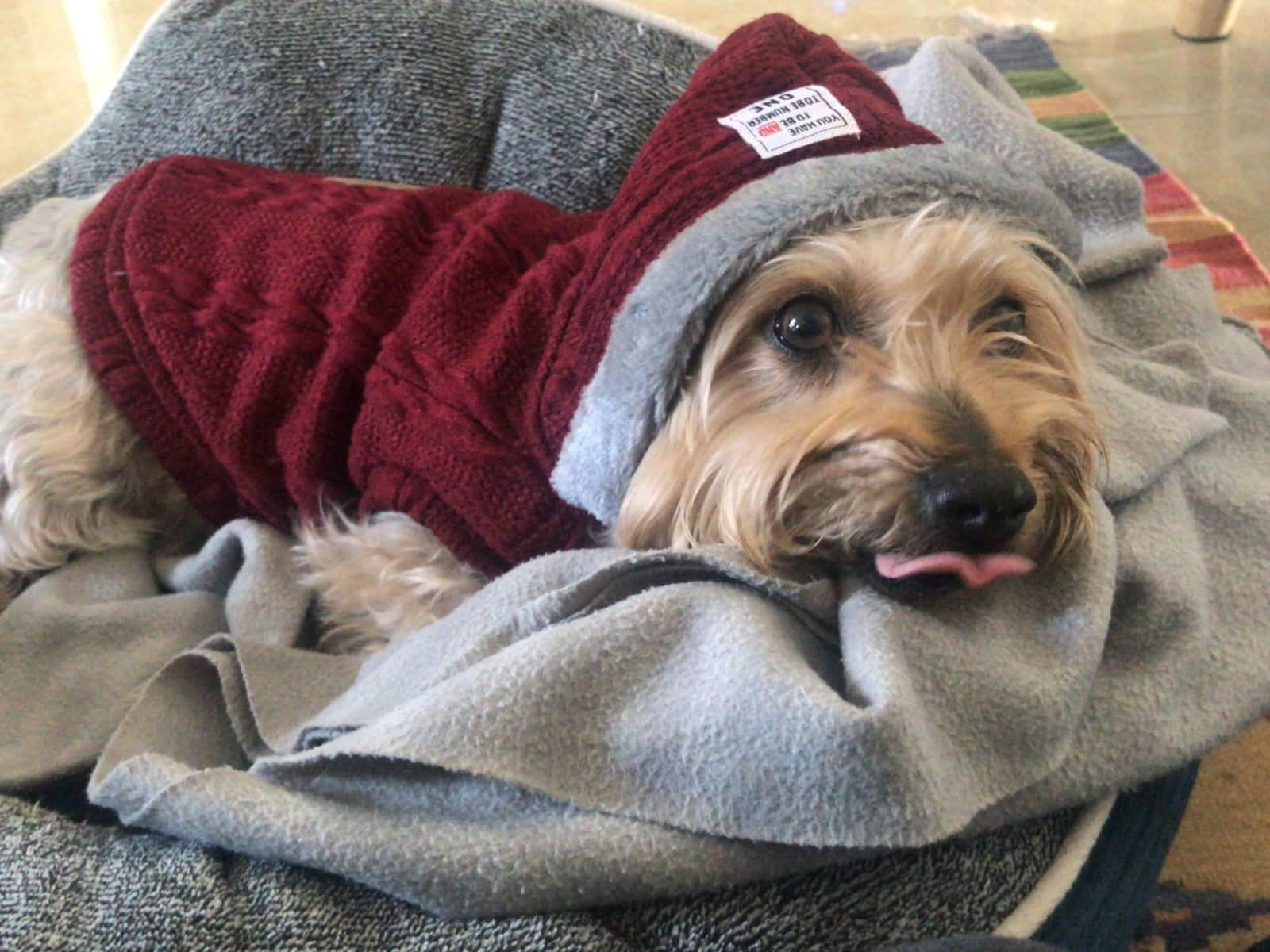 Pets
Dog
Introduction
I'm an international school teacher and an empty nester. When my boys went to university, I was left with the family dog and I moved with him to China, where I have a great job. I love to travel, though, and this is hard to do without having to ship my fur baby, Coco, off to boarding kennels. Coco is sensitive and getting old and needs the comfort of home and the routine of his 2 long walks and 1 short walk. He is used to human company at home and I have provided this to him so far.
Our Home & Location
My apartment is on a top top floor of a skyscraper in Wuxi, a medium sized city not far from Shanghai. (40 mins by high speed train!) It's located in a premium condominium with high security and landscaped gardens, jogging track and children's playground. There are grocery stores, shopping malls and coffee shops within a stone's throw of the apartment complex. The metro line is just across the street! It couldn't be more convenient to be here!
Apartment
Disabled access
High Speed Wifi
Family-friendly
Mountain
City
Responsibilities & Pets
Coco, my dog, needs human contact. He can stay by himself for not more than 3-4 hours at a stretch, beyond which he is prone to nervous symptoms. He needs a half hour walk in the mornings and one in the evenings. In the middle of the day, he can have a 10 min pee walk downstairs in the garden. He eats twice a day, but doesn't always finish his morning meal. Guests are expected to stay overnight in my apartment, although they are welcome to plan half-day trips out.
Dog: Coco is 11 years old