Hanging in Quito with Quinn
Quito, Ecuador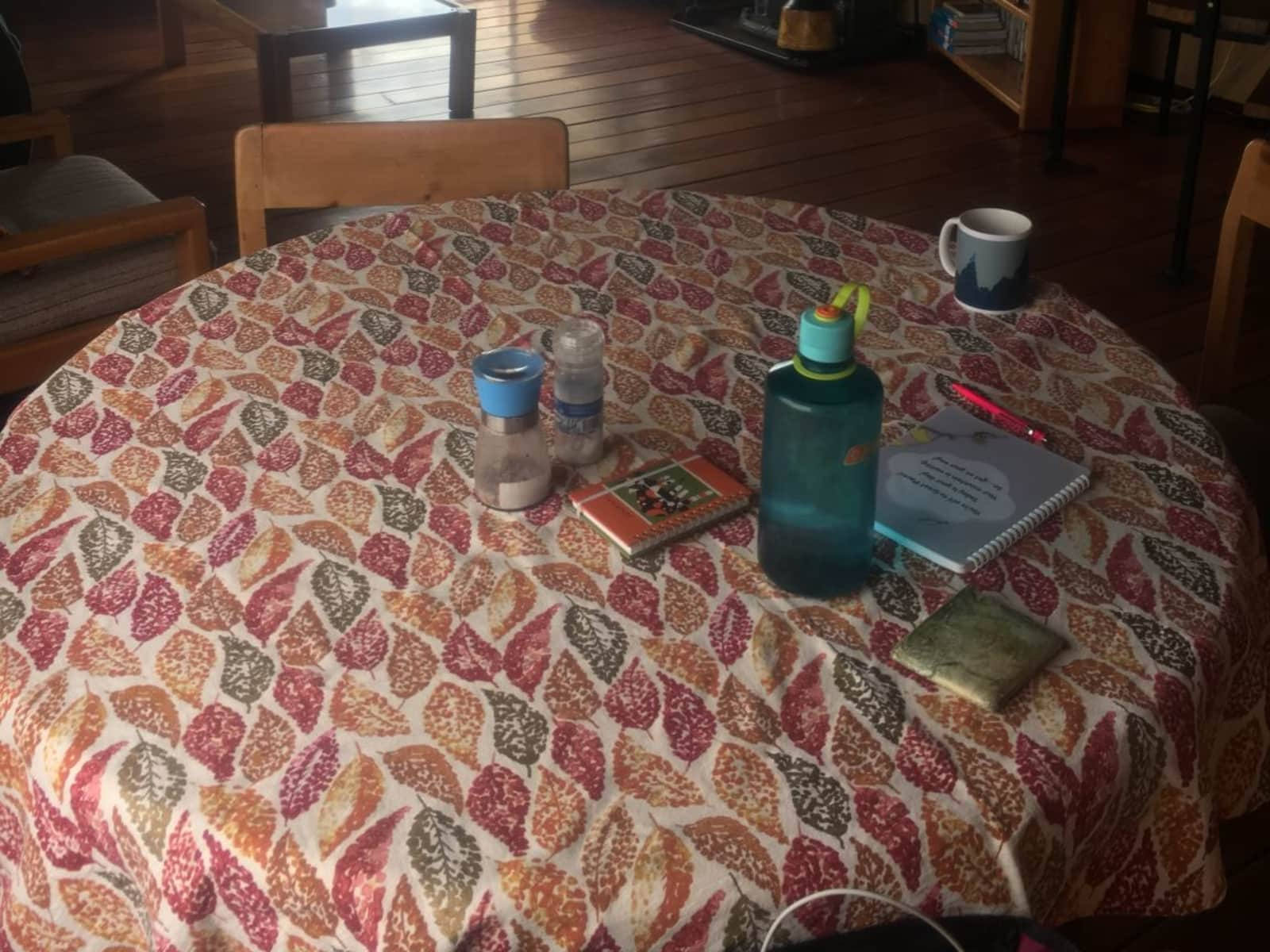 Pets
Dog
Introduction
I am a teacher in Quito. I love to travel and my dog, Quinn, usually stays in Quito while I am away. I am looking for a sitter who can feed Quinn and take him for a walk twice a day. He is a super chill yellow lab. Quinn has cancer so he is currently living a pretty sedentary lifestyle with short daily walks either around the neighborhood or the nearby parks. He takes one pill a day, and so far the cancer has not significantly affected his quality of life.
Our Home & Location
I live in northern Quito, right by the shopping district and Metropolitano Park. A bus stop is a three minute walk from my house and many delicious restaurants are a short walk or drive away. There are several small parks within walking distance of my house in addition to Metropolitano Park.
House
Basic Wifi
Family-friendly
Mountain
City
Countryside
Responsibilities & Pets
Currently Quinn is fed two times a day: breakfast and dinner. Quinn is pretty easy to take care of. He doesn't know how to play fetch yet, so walks are currently his favorite activity. He gets tired after about 30 minutes of walking. He loves to have people around.
Keep an eye on your food though. He has only recently changed his status from starving street dog to loved indoor pet and sometimes he forgets that meals are provided for him now. Any food left on the counter or within easy Quinn reach will be gone the second you turn your back. We are working on breaking this habit, but it is a process.
Dog: Quinn is 9 years old