House and pet sitter required, S W France
Riocaud, France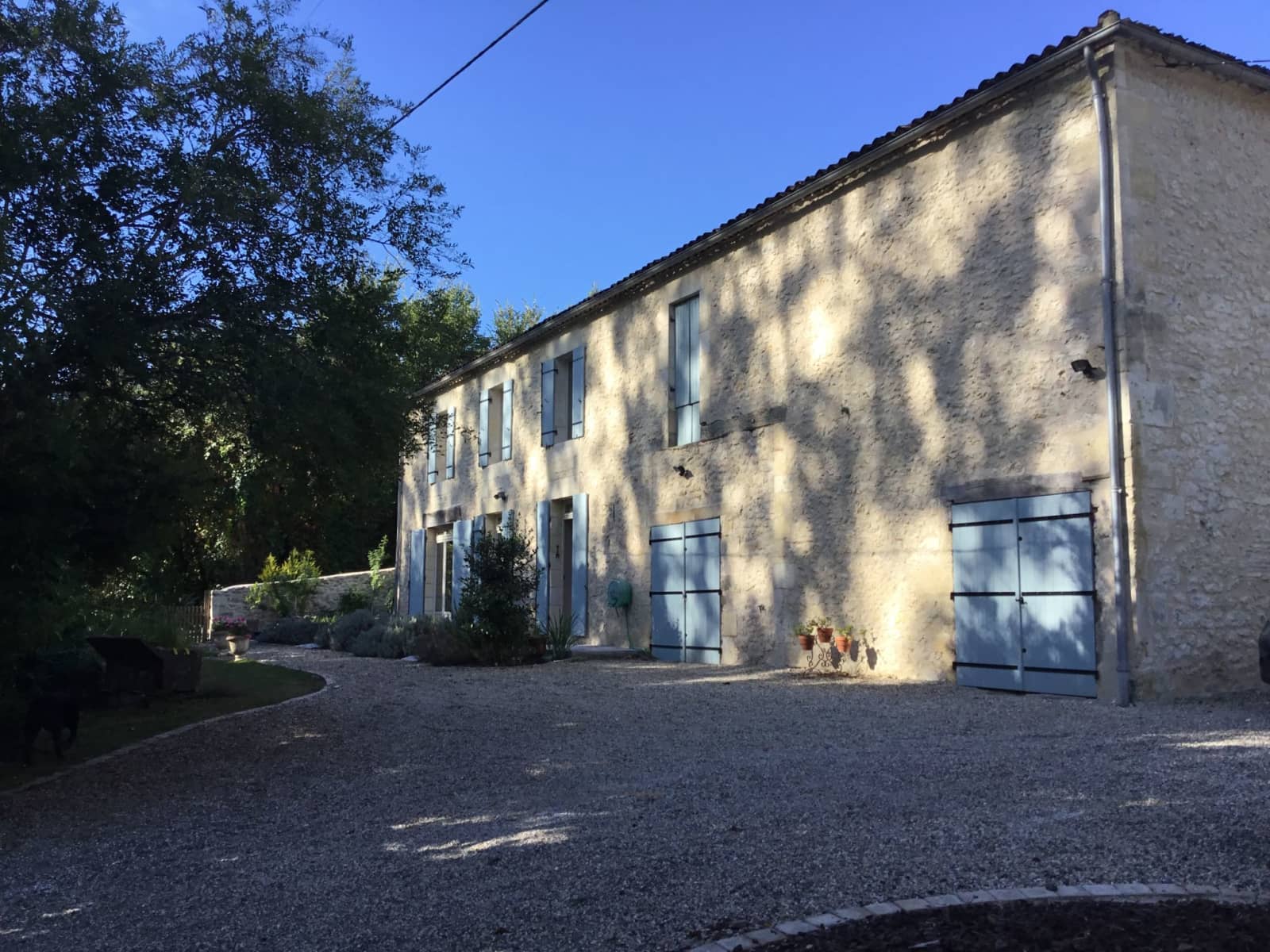 Pets
Dog
Cat
Introduction
We are an English couple living in SW France with Tilly, our friendly Labrador cross and Fergus our very lively young cat.
We like to go travelling in January/ February to SE Asia and Debi's parents have always house sat for us , however they are going to be 80 next year and it's now a bit too much for them , so we're looking for someone to take over the reigns.
Our Home & Location
We live in an old stone house with 6 acres of land, surrounded by vineyards, providing plenty of scope for long doggy walks. The house has central heating , though we have a wood burner that is usually enough to keep the house toasty.
The house is situated on the outskirts of a small hamlet about half way between the medieval towns of Ste Foy la Grande and Duras. The area is full of historic chateaux , interesting old towns, traditional markets and of course plenty of places to try the amazing local wines, so plenty to see and do.
House
Sitters need a car
Basic Wifi
Family-friendly
Countryside
Responsibilities & Pets
As you will be house sitting in Nov/Jan there wont be anything to do in the garden. As for the house, so long as its kept tidy and relatively free from dog hair we'll be happy, we're more concerned that Tilly and Fergus are well looked after.
They are both very loving and enjoy lots of fuss. We generally give Tilly a long walk every day and of course she's free to run round the garden at any time, though she does like her snoozes on the sofa! She can be left home alone for up to five hours if needs be, but she likes to go out and is very good in restaurants etc....
Fergus is only five months old, he will be going to the vets next month to be castrated. He's growing into a very affectionate and sociable cat and evidence so far suggests he'll be a good mouser! They generally play well together, but occasionally you have to remind Tilly that she's quite a bit bigger and so needs to be gentle! + More info
Cat: Fergus (Mix-breed)
Dog: Tilly is 8 years old (Labrador Retriever)
Upcoming sitters
January 2019 | Jan