Desperately seeking someone wonderful to look after our three cats
Saint-Gilles-les-Bois, France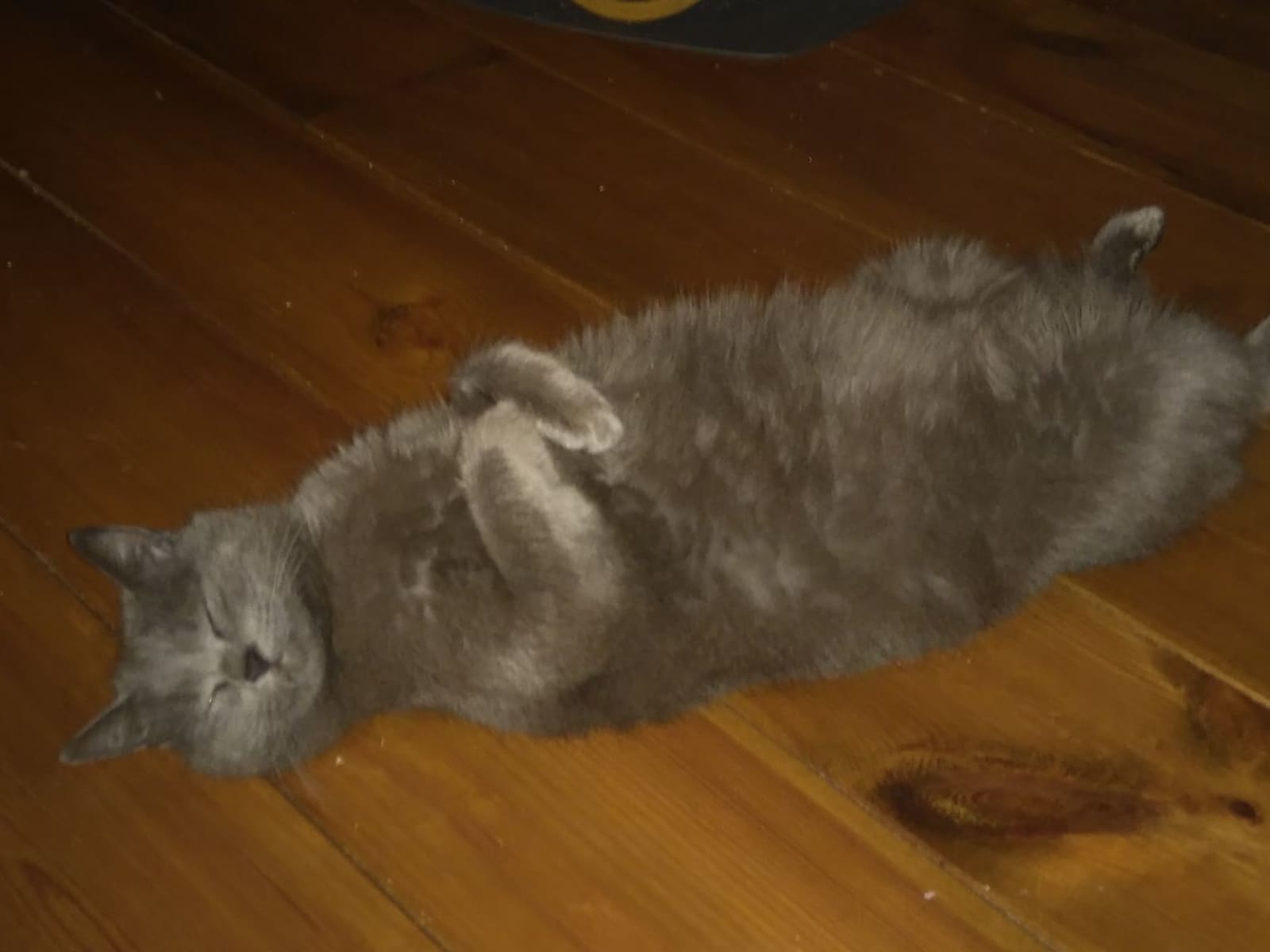 Pets
3 Cats
Introduction
My wonderful hubby has booked us a holiday as a surprise, to celebrate our 25th Wedding anniversary in December. We are in need of cat cuddlers to help us out. We have 3 cats, one very vocal and friendly, two that are timid to begin with, but who are very entertaining once they warm to you. One of them is on daily medication, which she normally eats with her food. I would need someone, ideally, to be here on the 6th, as I leave very early on the 8th. The reason for this is to ease Sasha and, more so, Elrond into the idea of having strangers in their home before I go. If this isn't possible,, the 7th would be fine.
Our Home & Location
We have a large house in the center of village and a nice terrace to bbq on, with other large expanses of garden to relax in. We have a lovely log burner and plenty of firewood, in case of cooler weather, to keep you toasty warm of an evening. It would be advisable to have a car as there are no shops in the village. We are about 20 minutes from the closest beaches, although nicer ones can be found a little further away.
House
Sitters need a car
Basic Wifi
Beach
Countryside
Responsibilities & Pets
Three cats to be cared for, one who needs daily medication. Normally she takes the medication mixed in with her food, but sometimes it is necessary to put the pill into her mouth. Consequently it is necessary that you are confident in medicating cats. She doesn't scratch but a firm hand is necessary when medicating her. Watering and care of the greenhouse would be greatly appreciated, and encourage you to enjoy whatever fruit or veg is ready to eat during your stay.
The dates I have given actually start the day before departure, as I feel it would be a good idea for me to be around while the cats welcome you, also I can introduce you to the vet (who speaks very good english), so that if you should have issues while you are here, you will have no worries about where to go.
Cat(s): Olga is 14 years old, Sasha is 6 years old, Elrond is 5 years old