Urgent: Loving pet sitter wanted to care for our old doggies and horses
Allègre-les-Fumades, France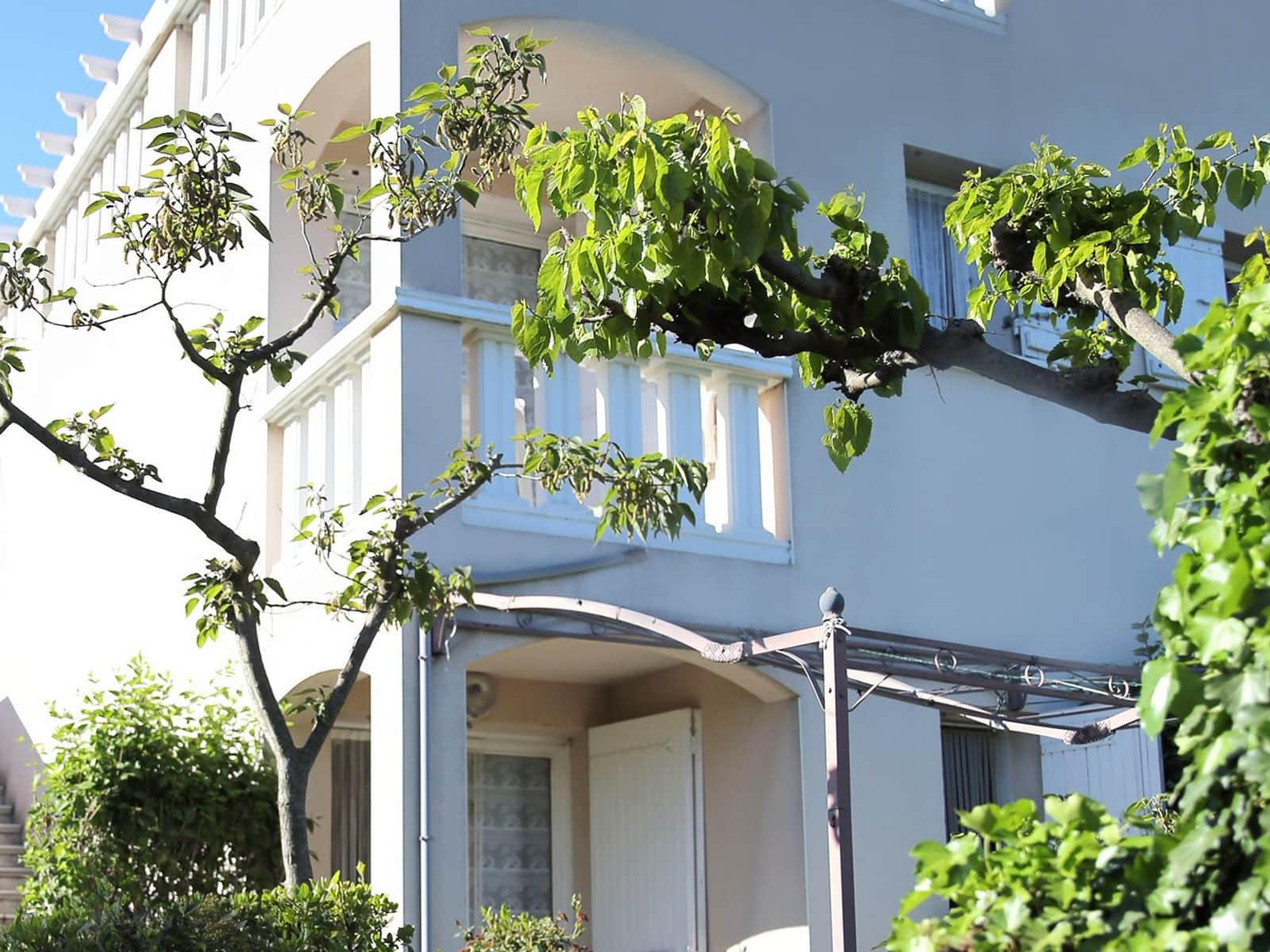 Pets
Dogs
Horses
Introduction
Hi! My name is Jean-Claude, I am 59 and I am running a Airbnb (feel free to check our website, you'll find more photos and details about our property which is both our home and work place : www.residencelesmuriers.com). Also I should mention that I don't speak much english, but my daughters Emilie and Lucie (who are often around and help run the place) can help with communication! I don't leave the house very often because our loving pets need special care (the dogs mostly are quiet old, they need to take medication and one of them needs to be cleaned after as "accidents" sometimes occur in the house.) Anyhow I'll have to leave several times in the coming month to deal with some family business in Switzerland. The dates are now set from the 17 of December to the 30th, but if you wish to come earlier or stay longer, you're welcome to do so!
Basically we are a retirement home for animal! But although there are old, I am sure you'll fall for their adorable and affectionate personality!
Our Home & Location
Our house is divided in 7 apartments and is located in a beautiful region in south of France. I live in one of the apartments and the others are for rent. I need someone to stay for about a month but I really need to be away for 3 days twice. While I am away, my apartment will be yours. When I am around, you'll move in one of the private apartments (you can check the website for more details but there are very comfortable and have everything you need!). There is no public transportation but we have two cars and one of them will be at your disposal if you want to go explore the area which has a lot to offer. By foot you can reach the town square through the forest (400 meters) where you can find the thermal bath, a little restaurant/café and a Casino. The closest town (Saint-Ambroix) is a 5 minutes drive and the closest city (Alès) is a 15 minutes drive.
Apartment
Sitters need a car
Car included
Basic Wifi
Family-friendly
Mountain
Countryside
Responsibilities & Pets
Horses need to be fed cereals and hay twice a day (morning and late afternoon), their stable has to be cleaned whenever it's needed and the trough alway filled with water. In the winter the land is quiet muddy, so you shouldn't be scared of getting a little dirty. Also it would be better if you are already familiar with horses: Joyce can be a little unpredictable as she got bad treatments before we adopted her. She is not dangerous though, you just have to adjust your behavior a little.
The dogs are fed once a day, in the evening. Westy takes 3 different types of medication that needs to be crushed and mixed into the food. Benny has only one. Since Westy often has "accidents" you have to make sure she goes out often enough (they have a closed park outside the house). She also needs to get a little bath every now and then. But to be honest, those two spend most of the day sleeping!...
So to be brief, you'll have to spend about 1 hour per day or less on the horses and just be around the dogs for a total of 7 days. For the time when I am around you'll rarely have to do anything. Also, you are welcome to arrive earlier and stay longer if you like (Oh I forgot : I'll be home with my daughter for Christmas and we'll be happy to share a nice meal with you!) + More info
Horse(s): Holly is 24 years old (French Trotter), Joyce is 21 years old (American Quarter Horse)
Dog(s): Westy (Titi) is 18 years old (West Highland White Terrier), Benny is 15 years old (Shih Tzu)