Trusted, Pet loving carers & House sitters needed in rural Provence
Murs, France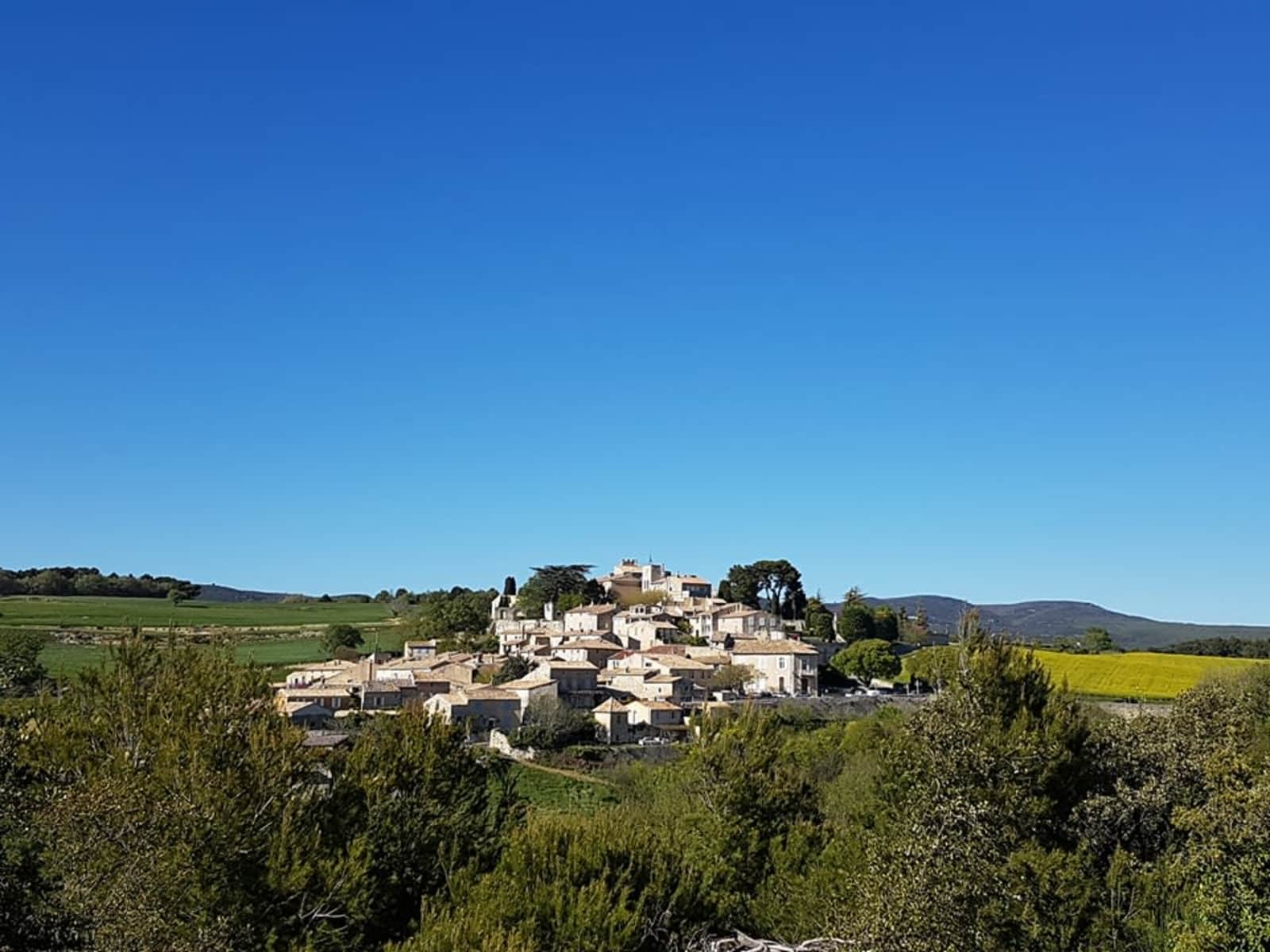 Pets
3 Dogs
4 Cats
2 Horses
Fish
Poultry
Introduction
We are a family of four looking to go away on an Autumn or Winter holiday for 2 - 3 weeks, during the period stated and searching for trusted house sitters and loving carers to look after our home and pet family during our absence.
Our Home & Location
Single storey, three bedroom stone built house. Open kitchen and dining/livingroom with wood burning stove.
Situated on a secluded, wooded hillside amidst ancient oaks and pines in the Luberon National Park between Murs and Gordes. It is an ideal place for nature lovers and those who want to "get away from it all" but is just minutes from the spectacular hilltop village of Gordes, and with easy access to all major Provençal tourist attractions. Five minute drive to local store and restaurant. Twenty minute drive to nearest town, supermarkets etc....
We are currently updating and renovating the house and gardens. + More info
House
High Speed Wifi
Family-friendly
Mountain
Countryside
Responsibilities & Pets
Twice daily - feed cats, dogs, horses and chickens. Keep house clean and tidy. Grooming of animals and changing of horses rugs. Daily walking of dogs (and cat who thinks he is a dog).
Horse(s): Pana is 24 years old (Selle Français), Ople is 16 years old (Selle Français)
Poultry: Chickens, 2 hens and one cockerel.
Fish: Indoors, 2 Goldfish
Cat(s): Lil is 20 years old (Persian), Hen is 9 years old (Turkish Angora), Isi is 12 years old (Mix-breed), Beau is 6 years old (Mix-breed)
Dog(s): Marv is 14 years old, Ind is 15 years old (Boxer), Bay is 9 years old (English Setter)