Cat lovers are highly welcome for my indoor abyssinian prince - who needs some medication for his pancreas and sometimes injections. He loves the company of humans and has pure basic trust in them.
Munich, Germany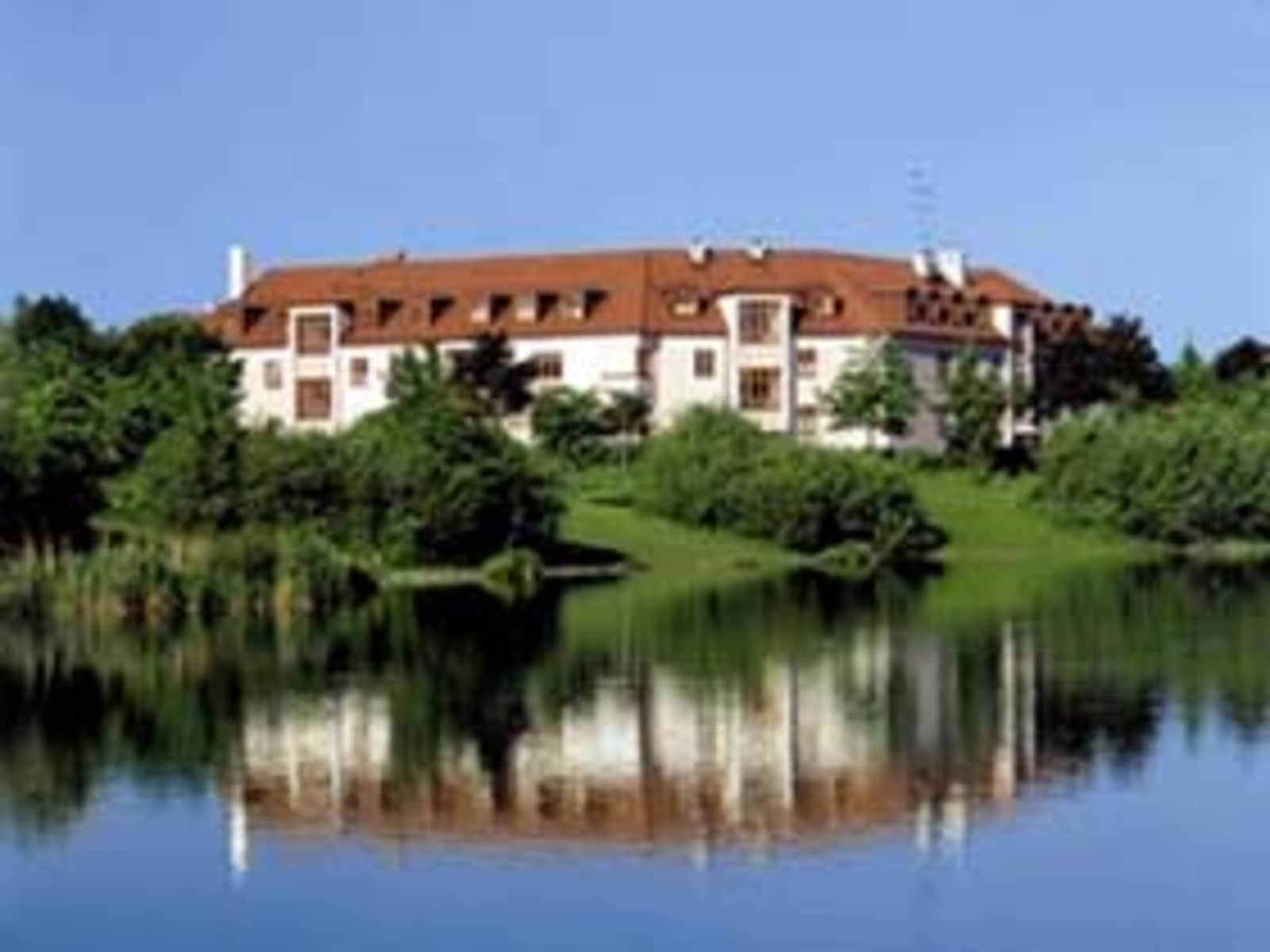 Pets
1 Cat
Introduction
I love to escape winter time in Germany by spending all my working holiday in Australia. I need non-smoking housesitters for company and nursing my cat Neo. He has pancreas and presumably intestinal problems but shows no signs of suffer at all (but vomits frequently and needs injections to stop that). He is a very friendly, unsuspecting and - despite his high age - agile cat :-)
We are living in a small 60qm apartment in the city of Munich. I'll be happy to offer a trial time - if wanted - over a long weekend anytime before.
Our Home & Location
Good public transport connection bus and train within 200m.Very close to the highway (1 min by car) - but the apartment is situated very calm and idyllic with a little lake.Bicycle ride to the city takes about 15 minutes.
I will move to a similar apartment by end of June 2018 - the infrastructure and public transport connection will be much better there.
Apartment
Disabled access
Basic Wifi
City
Responsibilities & Pets
Good care for my Abyssinian cat :-) Responsibilities concern the usual care of plant watering, emptying the letter box. And of course a common respectful use of all appliances, current and water consuming and not disturbing neighbors.My Abyssinian cat Neo is a strong-minded and real human loving heartbreaker, searches always closeness to his human friend with an unshakable basic trust. I never had a cat like him before. But unfortunately with pancreas problems for about 9 years and probably IBD (intestinal bowel disease) what means he's vomiting mostly salvia approximately every second or third day.I give him injections when he doesn't stop throwing up. This injection lasts at least for 24 hours up to 4 days. His sickness comes and goes accompanied with disease attacks within one to three weeks time. But as I said - you wouldn't suspect his sickness when you see him!
His vet is just around the corner - open on weekends, too.
Cat: Neo is 15 years old (Abyssinian)