Three cats to mind and a garden to enjoy
Vác, Hungary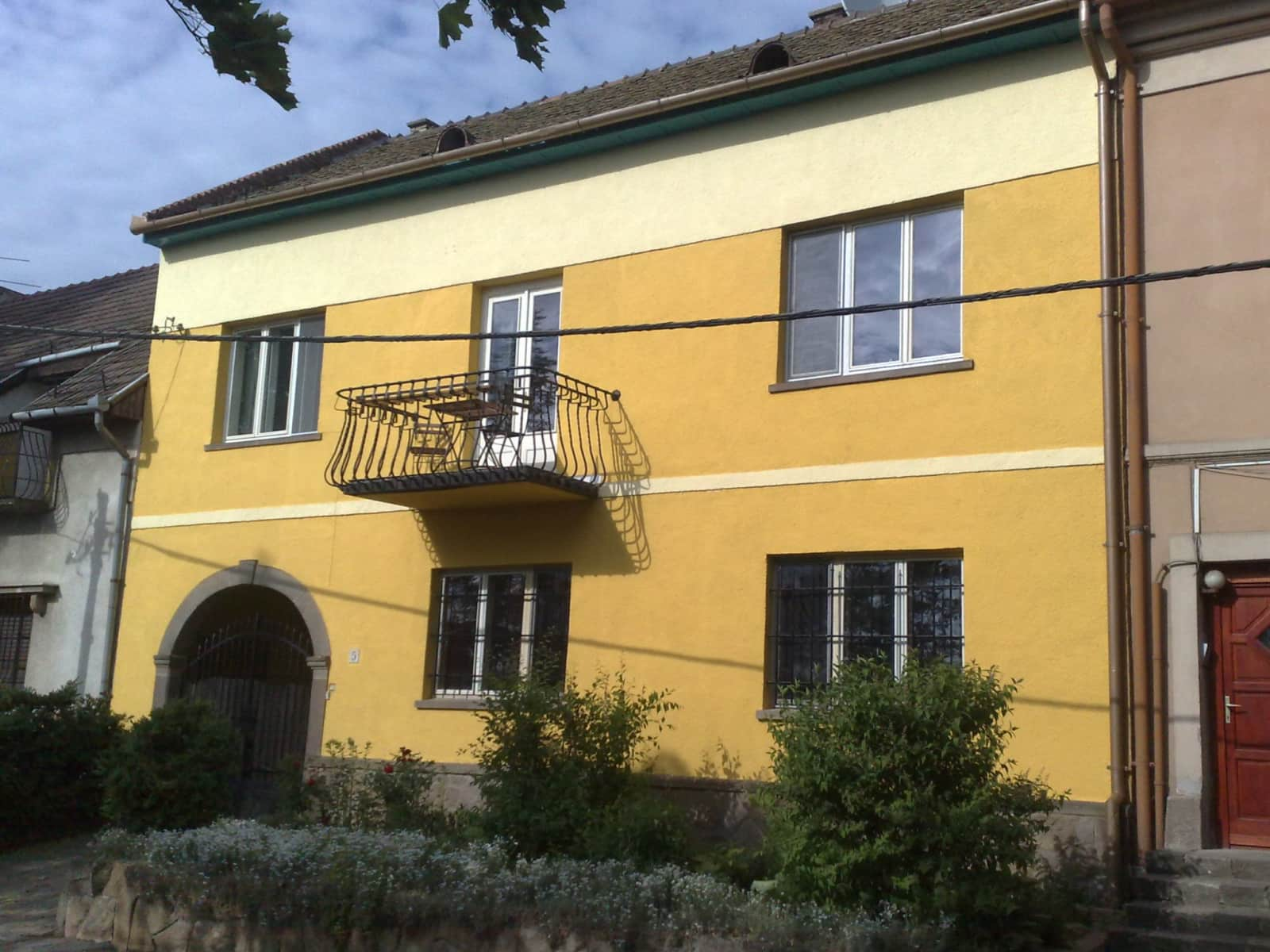 Pets
Dog
Cats
Introduction
We are a Dutch couple, living in Hungary, with at present one dog and three very friendly cats , two males and a female. We live in a lovely house, with a nice garden, next to the Danube river in Vác, a lovely small town, 25 minutes by train from the centre of the beautiful Hungarian capital Budapest. Although our neighbours always are willing to take care of the cats, we prefer to have somebody in the house for the cats. Our dog, as we found out, is not really happy staying with a house sitter, so she will go to her holiday home, where she has been going since she was a puppy.
Our Home & Location
Vác is a small baroque town (35,000 inhabitants), some 25 minutes from Budapest. It is not very touristy, but around the lovely restored town square and in the town centre, there are some nice cafés and restaurants, just minutes from our place. Just around the corner is the local swimming pool, open air in summer. The local market is a minute from our house, the train station 800 meters.
Our house is next to a park along the Danube. The park extends into a nature reserve. There are ample opportunities for cycling and hiking in the surrounding country (hills and low mountains), as well as all the attractions Budapest has to offer, including a beautiful city centre, museums, thermal baths, Christmas markets in winter, a zoo and a lively nightlife with great restaurants. Hungary is a very cheap country for people from Western Europe....
Around Christmas, Vác has a small Christmas market, as well as an ice skating ring on the main square. + More info
House
Car included
High Speed Wifi
City
Countryside
Responsibilities & Pets
The cats are very friendly and need to be hugged and fed. As they have access to the garden, the neighbouring park and the Danube river, they don't use the cat toilet. As they spend part of their life outside, they also hunt, one of them even catches fish in the river.
We have plants that need to be watered, and in summer a garden that also needs regular watering (and in return gives tomatoes and other vegetables, as well as figs and shade to relax).
Cat(s): Max is 9 years old, Biker is 6 years old, Muis is 2 years old
Dog: Gaia is 12 years old