Nabi's
Cork, Ireland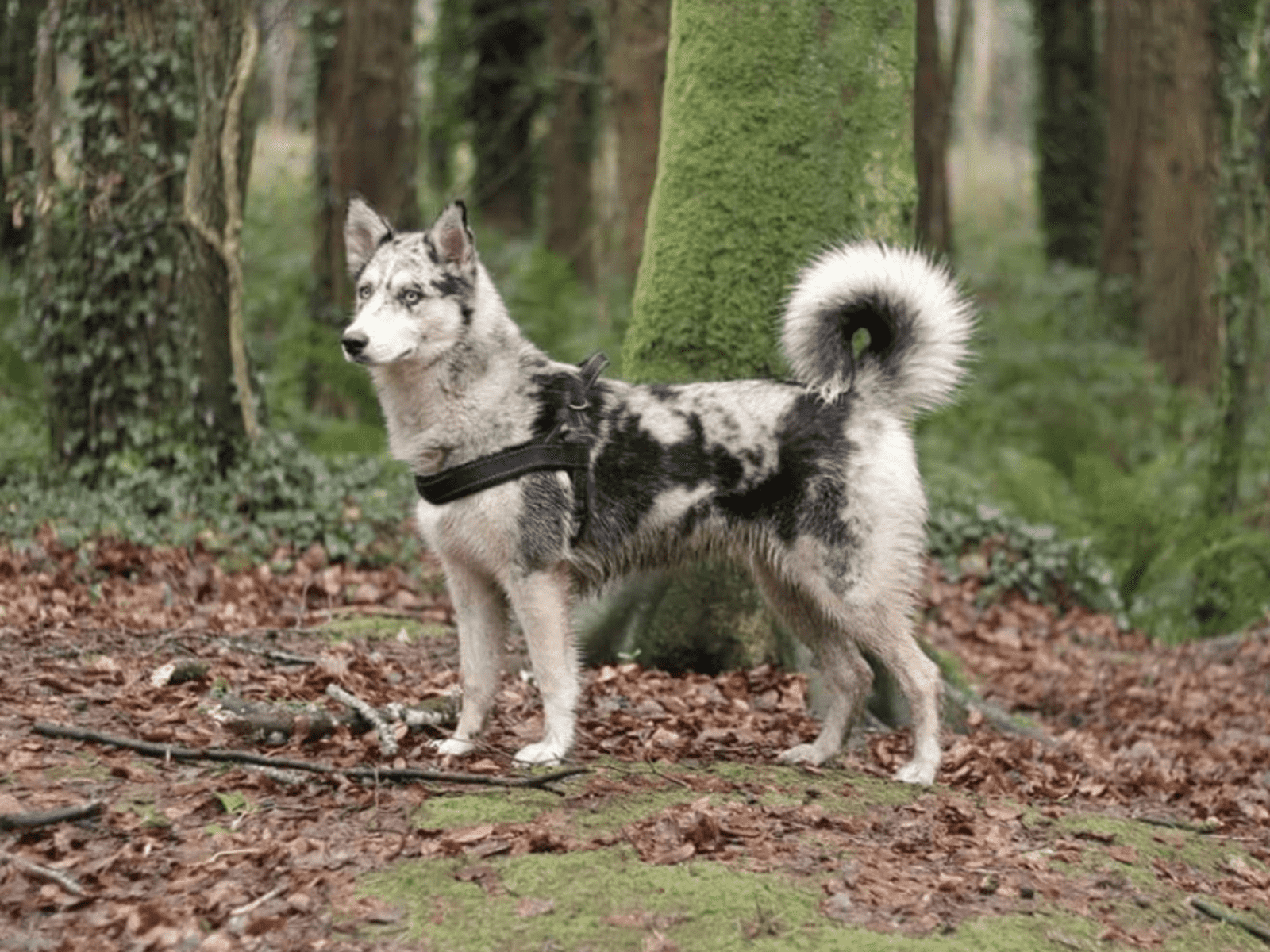 Pets
Dog
Cat
Introduction
Hi guys ! My name's Nabiha and I'm a french artist.
I love acting, drawing, modelling, singing... any art I ca come across is worth my time....
It's been now 5 years that I lived in Ireland.
I went first to Donegal for a year, moved to Cavan and finally set up in Cork and started to work for the company Dell. Indeed, I loved Cork because it is not too big but still offers plenty of activities to do and places to visit.
For the French travellers, I am one the owner of the website http://vivre-en-Irlande.fr, where you should be able to find plenty of ideas of what to do around here !
I try to have a busy life and keep moving always as I would love to discover the world, so I will probably post sitting dates quite often.
I'm new here so if you have any advice or any questions, please feel free to message me !
See ya soon ! + More info
Our Home & Location
My apartment is located in Macroom 5 mins form the town center, 40 minutes from Cork and Killarney. It is quite easy to access with all the shops very close, the Castle, the park and of course the pubs around !
It's a simple apartment with two bedrooms, a corridor and a kitchen/leaving room.

I have internet and wifi, and a TV however I don't watch the channels, I just have plenty of movies and tv shows in external drives.
Apartment
Basic Wifi
Family-friendly
Mountain
City
Countryside
Responsibilities & Pets
Please note that my dog Oupa has a treatment to take every day morning and evening, and I would need you to walk her a bit; to feed her and my cat and clean the litter when dirty.
Cat: Couchi is 4 years old
Dog: Oupa is 4 years old