Housitting in Israel
Netanya, Israel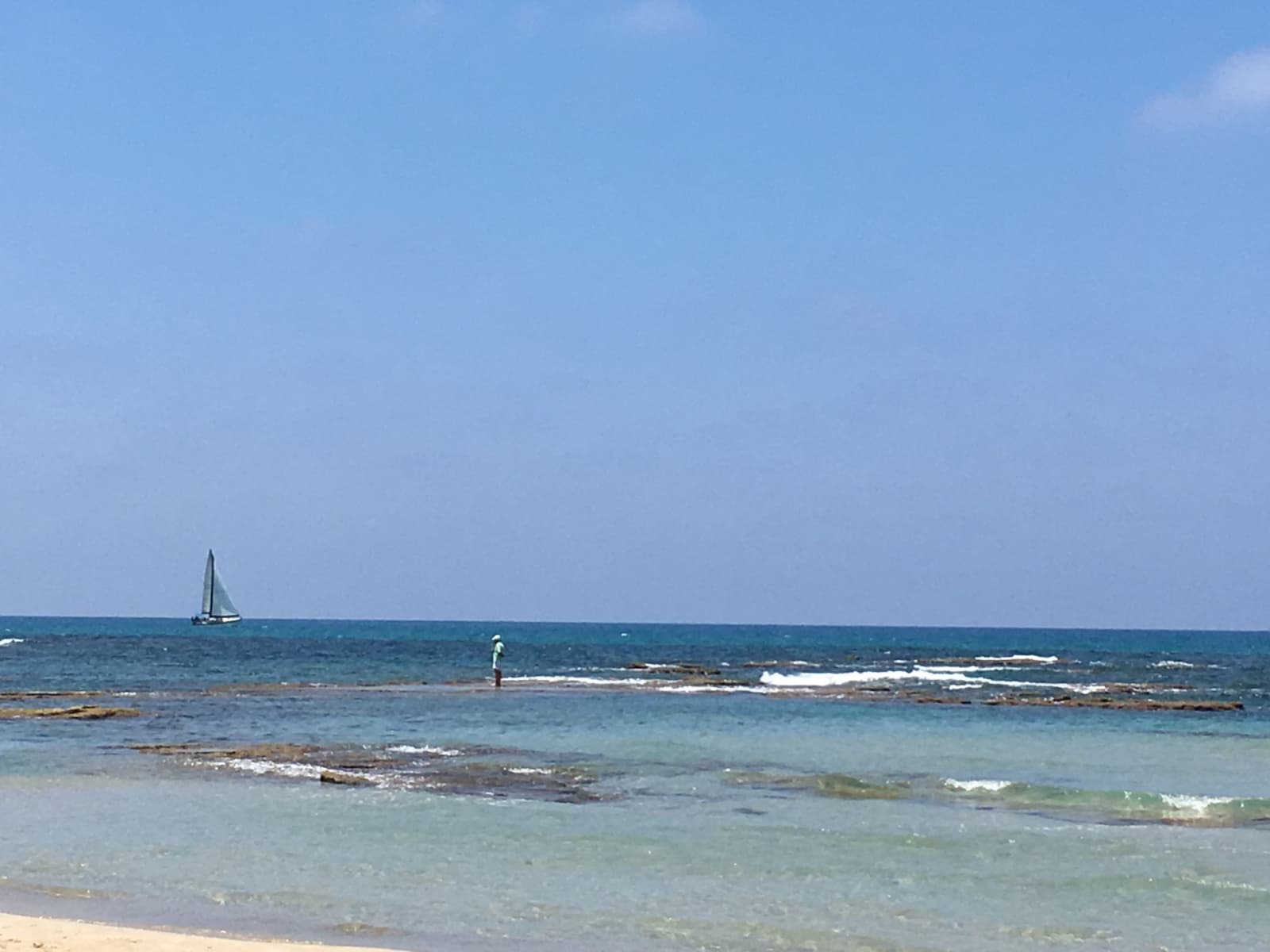 Pets
Dogs
Cats
Fish
Poultry
Introduction
We are artists, working together on community art projects. We love to travel , go to the beach and our pets .UT is a Ceramic artist and I make Art to Wear. We have 3 children and 5 grandchildren.
Our Home & Location
Simple with good energy, we are artists that travel sometimes for work and inspiration, our two dogs "pita" (3yrs old) and chip (7 yes old) are wonderful characters and need a walk twice a day, they are outside most of the day but sleep in the house . The cats stay outside and need to be fed twice a day. The fish need food and to check if the water is ok. The chickens get fed in the morning and you pick the eggs that are around. We have 12 chickens.Our house is a ten minute walk to the most beautiful beach in Israel.Its 20 minutes to Tel Aviv and 25 minutes to Haifa.Our Pets are friendly and fun to play with.
House
Disabled access
High Speed Wifi
Family-friendly
Beach
Responsibilities & Pets
You will need to water the garden, feed the fish , chickens , cats and dogs, walk the dogs twice a day, collect eggs and keep the house clean. There is a cleaning service once every two weeks . Enjoy Life!
Poultry: Chickens, About 10 chickens in a special indoor area free range. Please feed them 3 cups for each metal box feeder. That means 6 cups total. About the eggs: Collect the eggs once or twice a day. When the tray is full put it in the fridge in the room. Sunday Osnatr telephone number +972-532833037 will come every two days and take the eggs from the fridge.You don't have to wait for her she knows how to take it. If you have too much you can give to the neighbors.
Fish: Indoors, Outdoors, We have fish farms . Not a lot of work about an hour a day. Must be fed once a day with dry food.
Cat(s): Alef is 7 years old, Bet (Mix-breed), New kitten no name yet is 1 year old (Mix-breed), Jaffar is 7 years old (Mix-breed)
Dog(s): Pita is 5 years old, Chip is 9 years old
Previous sitters
+ Show all previous sitters - Hide extra