Looking for a cat & dog lover to look after my 2 rescue cats and a rescued dog
Haarlem, Netherlands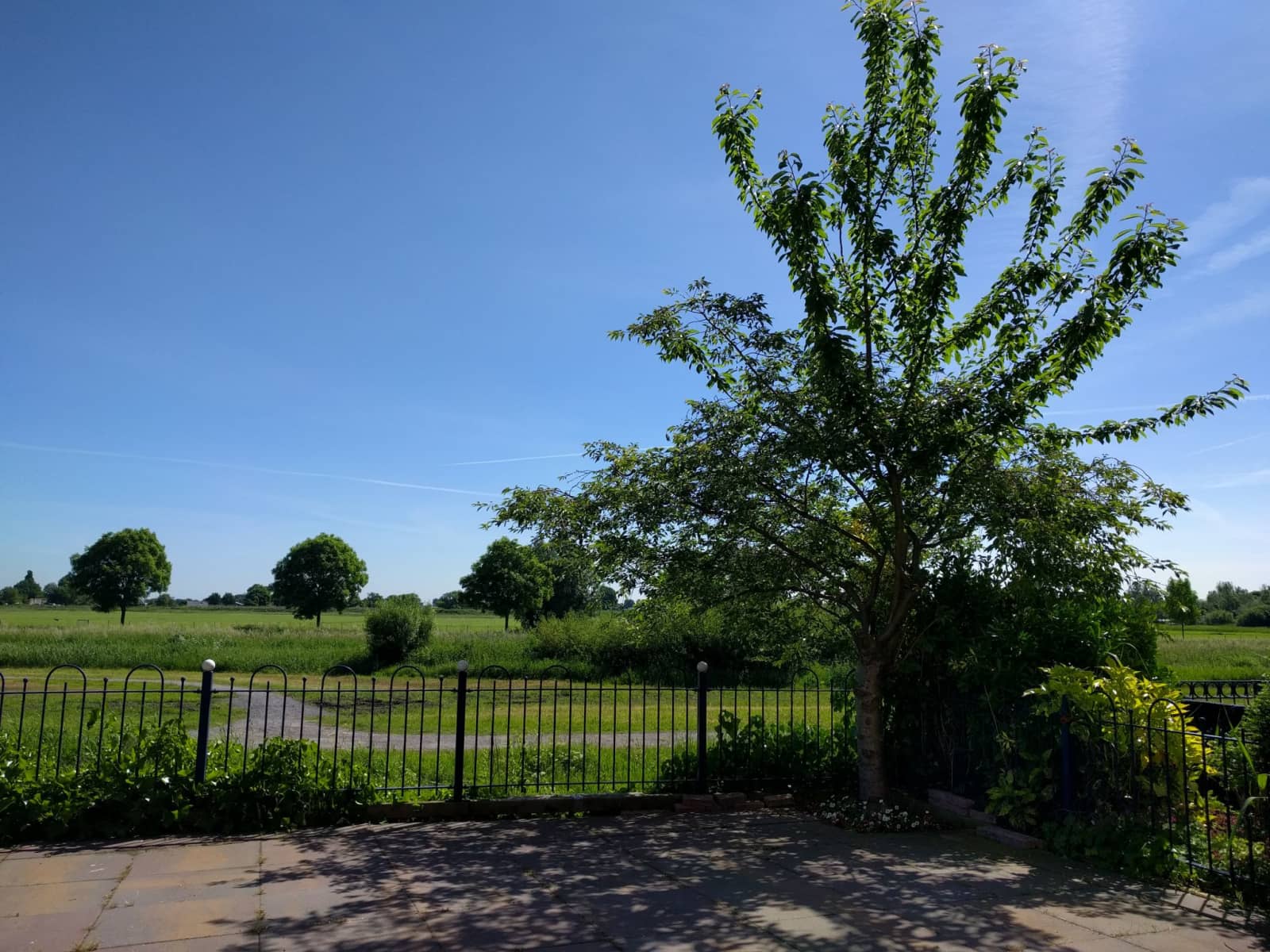 Pets
Dog
Cats
Introduction
Hello cat and dog lovers, I am looking for a responsible cat sitter for my 2 cats and my puppy (10 months). Steve, my senior cat needs to have medication daily administered, he has diabetes and it is important for him to get his medication at certain times. Tammy is 1,5 years old and full of energy - I found her last year swimming in a canal but despite their illnesses and traumas they are very lively and super happy cats! Recently i adopted a puppy from Bali, Allie is 10 months old, she is still very shy and timid and she needs a very experienced and patienced sitter. Allie is also not used to staying at home for long hours yet and she needs to be walked every 5 hours. We live in a house situated in a quiet area of Haarlem which is overlooking some fields with some lakes in within walking distance and beaches close by. Haarlem is 25km away from Amsterdam and 12km to Zandvoort, the famous beach resort. There is plenty for you to explore during your stay. :)
Our Home & Location
Our home is 3 bedroom spacious house with 2 big terraces overlooking the fields. The house is fully equipped and close by to a large shopping center and a short bus ride (5-10 mins) to all the restaurants and sights of Haarlem.
House
High Speed Wifi
Beach
City
Countryside
Responsibilities & Pets
As mentioned Steve has diabetes and needs to be injected twice a day. He has had this for the past 5 years and to him it's just a daily routine.
Allie is still a puppy and can not be left at home for many hours, I am training her now to extend this time bit by bit.
Cat(s): Steve is 19 years old, Tammy is 3 years old
Dog
Previous sitters
June 2018 | Mayra