A single professional, frequent traveler for work
Terbregge, Netherlands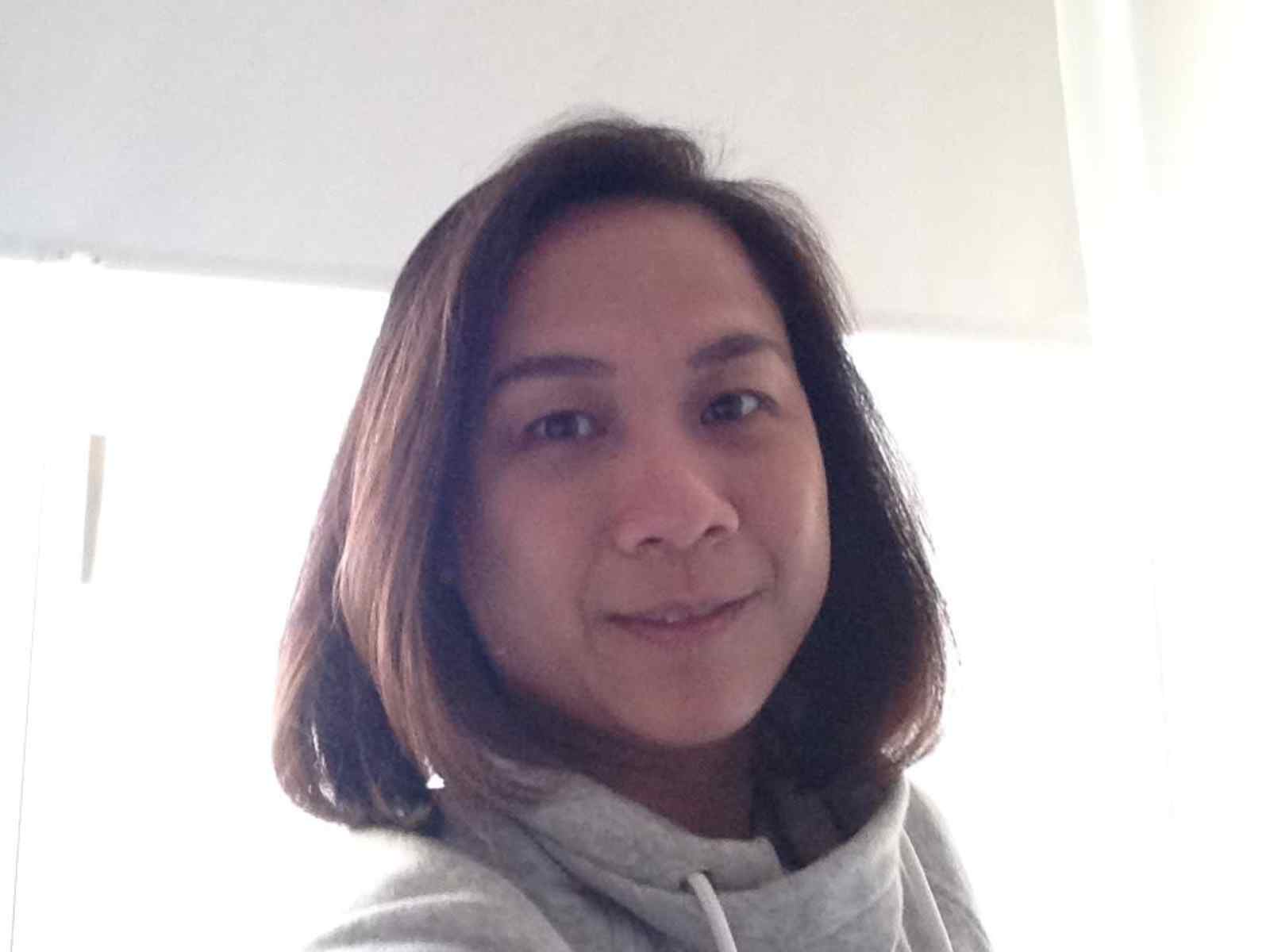 Pets
Dogs
Introduction
Hi there. I'm an expatriate from Thailand, working in Netherlands now. My work as global responsibilities requires me to travel very often, at least one week every month. Travel for work is stressful as you have tasks to achieve with new stakeholders all the time. This requires me to give full attention and focus at work while being abroad. If I know that my best companion, 2 dogs - Miboon and Babao, is in a good taking care hands, I can be productive that trip. I'm single and I don't have kid yet but I share feeling of single mother/father who need to leave their kids at home due to demand at work. I have adopted these pals in my 2nd year living in Rotterdam. They make me feel like coming home, rather than feeling of entering to a property, every day. They are the only family I have here. I do like traveling myself and I fall in love with the concept of this website immediately. I could offer you knowledge of Asia (culture, travel tips, unseen places etc) if that is in your dream destination in future.Thank you to all of you who has a big heart on animals and offering this service. I'm certain that you would gain back experiences and many perspective of life in return.
Our Home & Location
Rotterdam is a vibrant metropolitan city. This city was reignited 60 years ago after the 2nd world war, known for one of largest port in Europe and a home of modern architecture. Erasmus university and several multi-national companies make this city a place for any generation and nation. Rotterdam is convenient to travel to anywhere (Amsterdam, Den Haag, Leiden and many more) in the country, Thanks for tram, train, bus and boat services. My house is closed by forest area, located in the north-east of the city. If you are looking to stay in a local set up, true Dutch neighboring environment and surrounded by nature with few minutes walk, then you won't be disappointed. It is a house of 3 bedrooms with full-fence backyard with off-leash dog walking area in less than 2 minutes. Bus stop is 150 m away from the front door which can bring you to city center in 20 minutes. I have 2 bikes that you can use during your stay to give you a typical Dutch experience as the mean of transportation.You can use anything in my kitchen, bathroom and living area. Please make you self at home.
House
High Speed Wifi
City
Countryside
Responsibilities & Pets
All i'm asking is to ensure that my 2 dogs receive love and good taking care on their routine which is simple. A morning walk at 8 am for half an hour minimum, feed them breakfast, walk them again for an hour around 6-7 pm then dinner time. Special thanks if you can patch them while you are watching television or surf on internet :-) I do expect you to keep the house tidy as you would do to your own home, as simple as that.