For Cat lover(s) - Auckland City
Auckland, New Zealand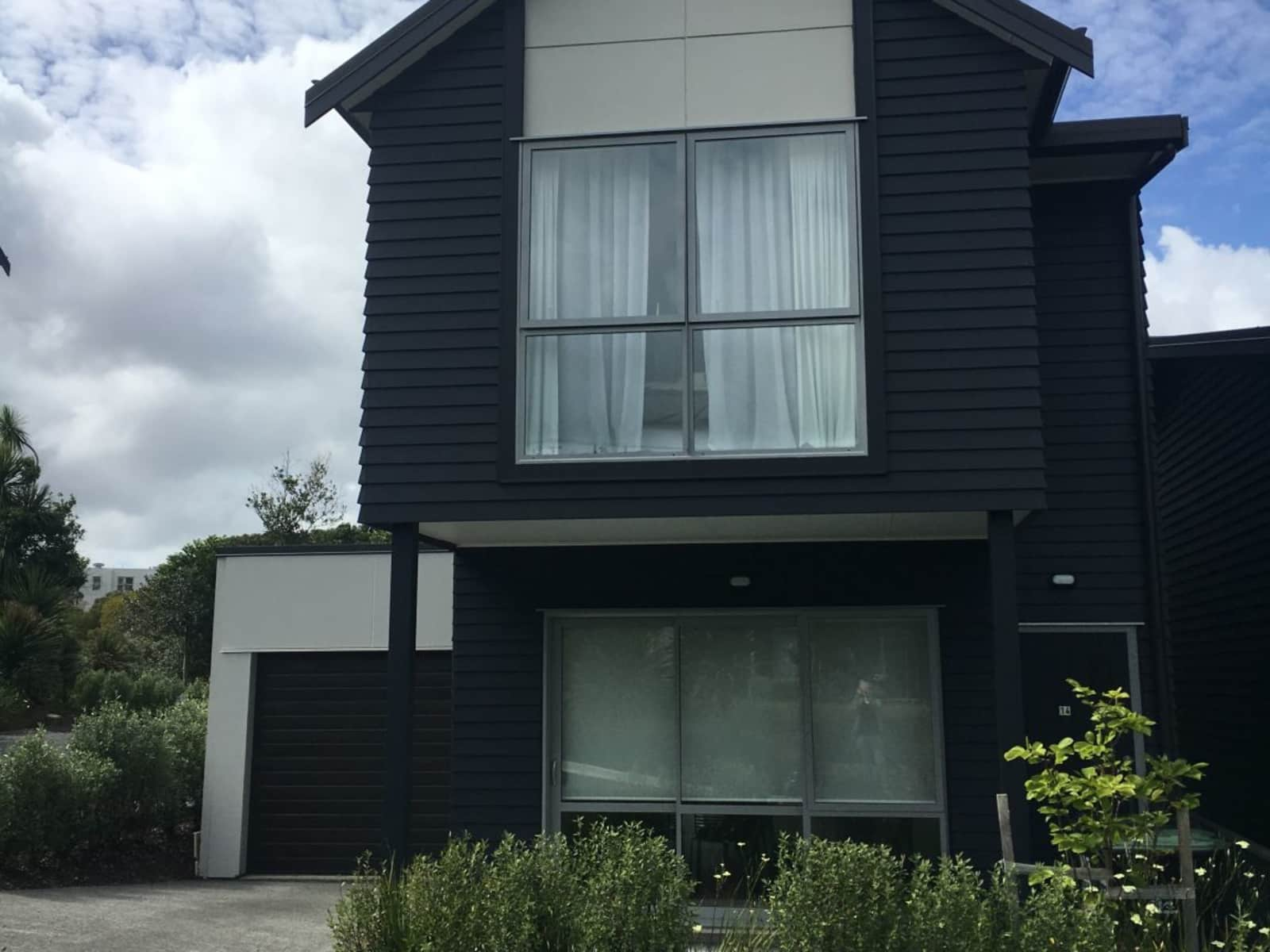 Pets
2 Cats
Introduction
Hello,

We are looking for a friendly, trustworthy, clean, tidy, and non-smoking person (or couple) to take care of Ema and Doudou, our beloved cats while we're away. They are spoiled cats!...

We prefer someone who spends most of his/her time at home please.

You would need to be super at ease with cats as Ema gets oral medication twice per day (she's used to it though).

Please note we can accommodate 2 persons maximum. + More info
Our Home & Location
We live in a modern 2 level townhouse (2 years old) in Auckland City, which has a small garden, fast internet, heat pump, but no TV and BBQ, sorry!
You will have access to all the rooms, except one bedroom.

There's a convenience store at the beginning of the street, and a supermarket 1.5 km away (Pak'nSave). There's also a fantastic organic grocery store and cafe 2.7 kms away from our home (if you're into organic food).
There's also a very nice reserve (the Phyllis street reserve) and the Heron park just a few minutes from home....

House rules: no parties, and no shoes inside (even downstairs). Please be considerate with our home, and switch off the lights when leaving a room. Thank you! + More info
House
High Speed Wifi
City
Responsibilities & Pets
Our little Ema is 17 years old and is almost deaf. She's very sweet, still quite active, very talkative, and needs a lot of love. We've started acupuncture to help her cope with ageing problems.
Our Doudou is very much into routines. He's very predictable. He likes doing his own things (mainly sleeping and keeping an eye on his "kingdom"). He loves playing like a kitten and being patted on his back (like a dog!). He can be grumpy sometimes though.

Care involves:
- making sure to close the front door and the windows at the front at all times as cats can only go in our fully fenced garden (and only when someone is home),
- giving the medicines,
- feeding and changing water,
- cleaning the litter trays 2-3 times per day (we use scoopable litter to make it easier)
- cuddling!
Cat(s): Ema is 17 years old (Rescue cat), Doudou is 10 years old (Birman)