Want to pet sit the cutest dog and cat ever?!
Auckland, New Zealand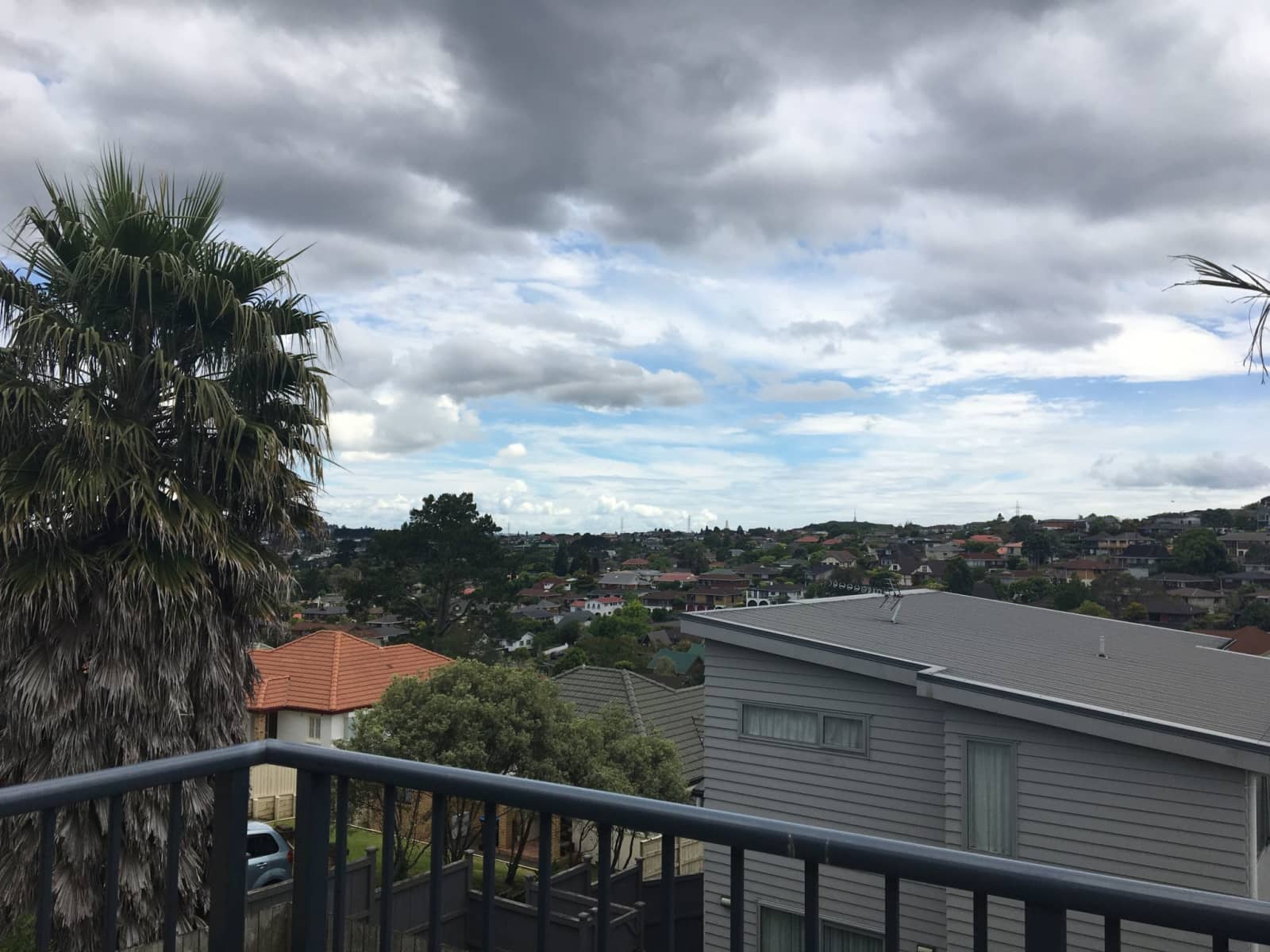 Pets
Dog
Cat
Introduction
Hello! My name is Kate, and my husband Clive and I are looking for a lovely sitter to take care of our fur babies (and house) while we are away.
We have a beautiful Beaglier named Tia who will be SO excited to have you as her new best friend, and a cat named Smooch (aka Moo Moo) who is 100% the boss of Tia.
Tia is very affectionate, loves being around people and has absolutely no concept of personal space. Smooch is often found curled up near the action, but not in the heart of it. She likes being nearby, but wants you to work for her love.
When Tia and Smooch first met, Tia was desperate for Smooch to love her and was probably a little over zealous in showing her affection. A few quick swipes across the nose later and Smooch has asserted her dominance over her little sister. Tia still really wants Smooch to love her, but she's quite nervous around her and Smooch knows it - she will often lie right in the middle of the stairs so Tia can't go up or down until one of us walk with her to protect her from the big bad cat.
The girls are both very low maintenance, but Tia LOVES going for walks if you want to take her. Smooch will do her own thing and just needs to be fed and watered and maybe the occasional pat if she's hanging around.

Clive and I travel quite a lot so would love to find a sitter who would be available to use repeatedly if possible, but Tia is always happy making new friends!
Our Home & Location
We have a lovely 4 bedroom home with a smallish backyard with a courtyard and garden. We are in Mt Roskill with a bus stop right outside, and parking by the house if you have a car.
We have wifi, Sonos, Netflix and a Nespresso machine....
Clive has a green thumb so we have lots of fresh herbs, lemons, rhubarb, chillies, tomatoes and more which just need to be watered a few times a week, but please do help yourself! + More info
House
Sitters need a car
High Speed Wifi
Family-friendly
City
Responsibilities & Pets
We are looking for someone to feed and water our fur babies and give them lots of love while we are gone. In regards to the house, we really just need the letterbox to be occasionally checked, the garbage put out and the plants watered.
Cat: Smooch (or Moo Moo) is 10 years old
Dog: Tia is 8 years old