Dog Sitting Opportunities
- New Zealand
10 house sits - New Zealand
>
Dog sitting
In exchange for a free retreat
If you love the company of dogs, then dog siting through TrustedHousesitters is a wonderful way to enjoy hanging out with a four legged friend while house sitting. Imagine long walks on the beach or park - dog sitting is also great as way to meet and make friends in a different location and as the mantra goes; life's always better with a dog by your side!
More on New Zealand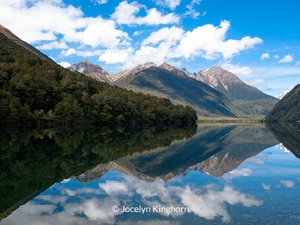 Love animals and adventure? Want to journey to the real-life Middle-earth for less? Make it happen by house and pet sitting in New Zealand!
Find free accommodation in New Zealand by caring for cute Kiwi pets while their owners are away. House sitting in New Zealand can take you to the top of North Island to the toe of South Island. With such a diverse mix of locations like cities, volcanoes, mud pools, lakes and mountains, the home of the haka holds a new experience around every corner.
Discover The World
Near or far with TrustedHousesitters