House of Lise
Vestby, Norway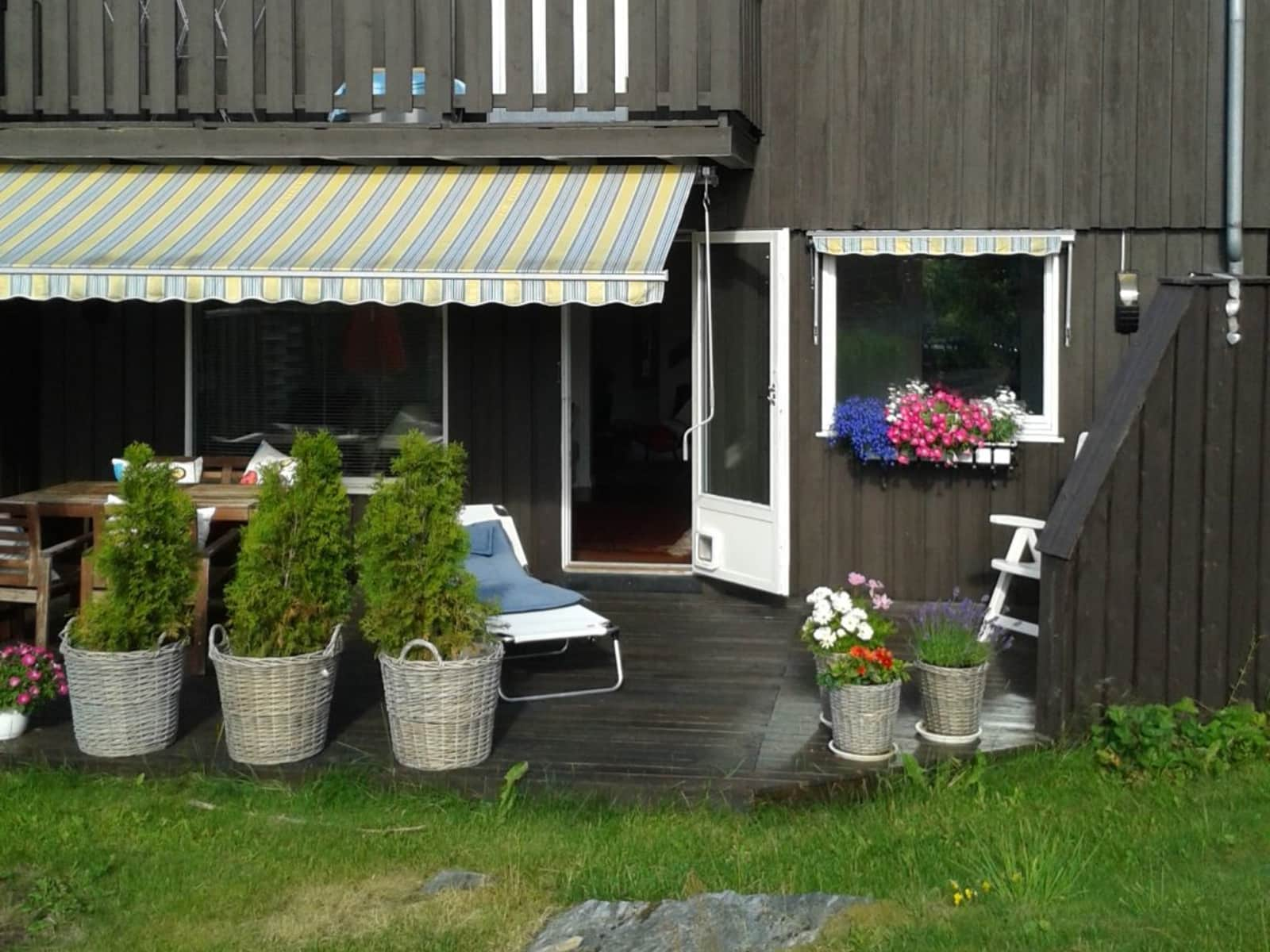 Pets
Dog
Cat
Introduction
I' m 45year old woman. I work as a teacher. I live with my son and a cat and a dog. I need a housesitter because my dog is a traumetized street dog from Spain. She is afraid of people in general and especially men. I 'm looking for a housesitter that knows how to work with scared animals and are willing to invest a lot of time and patience with my dog. She is a beautiful and very gentle soul. The cat manage on his own. He is the king of the street and come and go as he pleases
Our Home & Location
My home is about 40 min drive outside Oslo. It's in the countryside surrounded by forest. It's about 30 min walk to the beach. There is a bus connection 2 min from my house that connects with the train to Oslo ( the capital) or Moss a nice city close by.
House
Basic Wifi
City
Countryside
Responsibilities & Pets
Feed the cat when he decides to come home. Usually twice a day. Take my dog for two walks a day and let her play in the garden. In the eavening she only needs to be let out in the garden to pee. My dog need medication twice a day.
Cat: Børre is 7 years old (Norwegian Forest Cat)
Dog: Frøya is 4 years old