Heart of Oslo - short stay
Oslo, Norway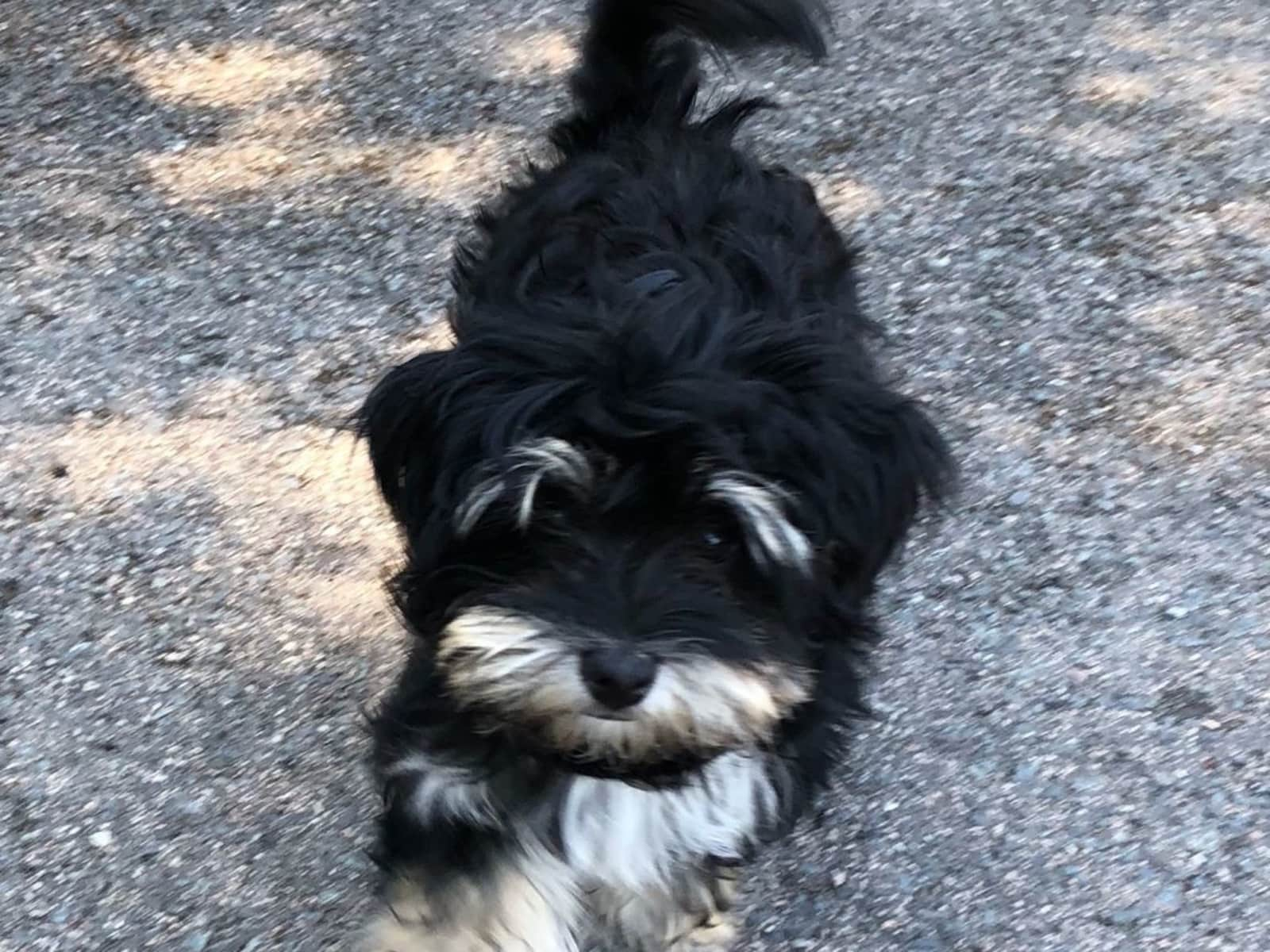 Introduction
Looking for a companion for Alice while I am traveling. Its an easy sit and you will have time to explore the city on your own, when my family picks her up in between their schedule. We are looking for a sitter with a huge heart for dogs, who would love to make her happy when we are away ...and one we can trust wholeheartedly. Is it you?
Our Home & Location
You will have a 2 room apartment right next to Frognerparken. Its small but quiet, and in the heart of cosy area with vegan cafe, best ice-cream, embassies and friendly people. If you want to take both assignments we will help you with a place to stay in between.
Apartment
High Speed Wifi
City
Responsibilities & Pets
Alice is now 4 months old, accidents still happen inside ...but luckily we have a tiny garden outside our living room. And a park behind the building where she meets her friends in the evening :) we do not believe in any kind of strict training of dogs. Patience, goodies, playtime and socializing is what she is used to. She is never left alone at home, or outside any store. This makes you a bit restricted, but she will be picked up in between by my daughter.