Fantastic waterfront home
Boca Chica, Panama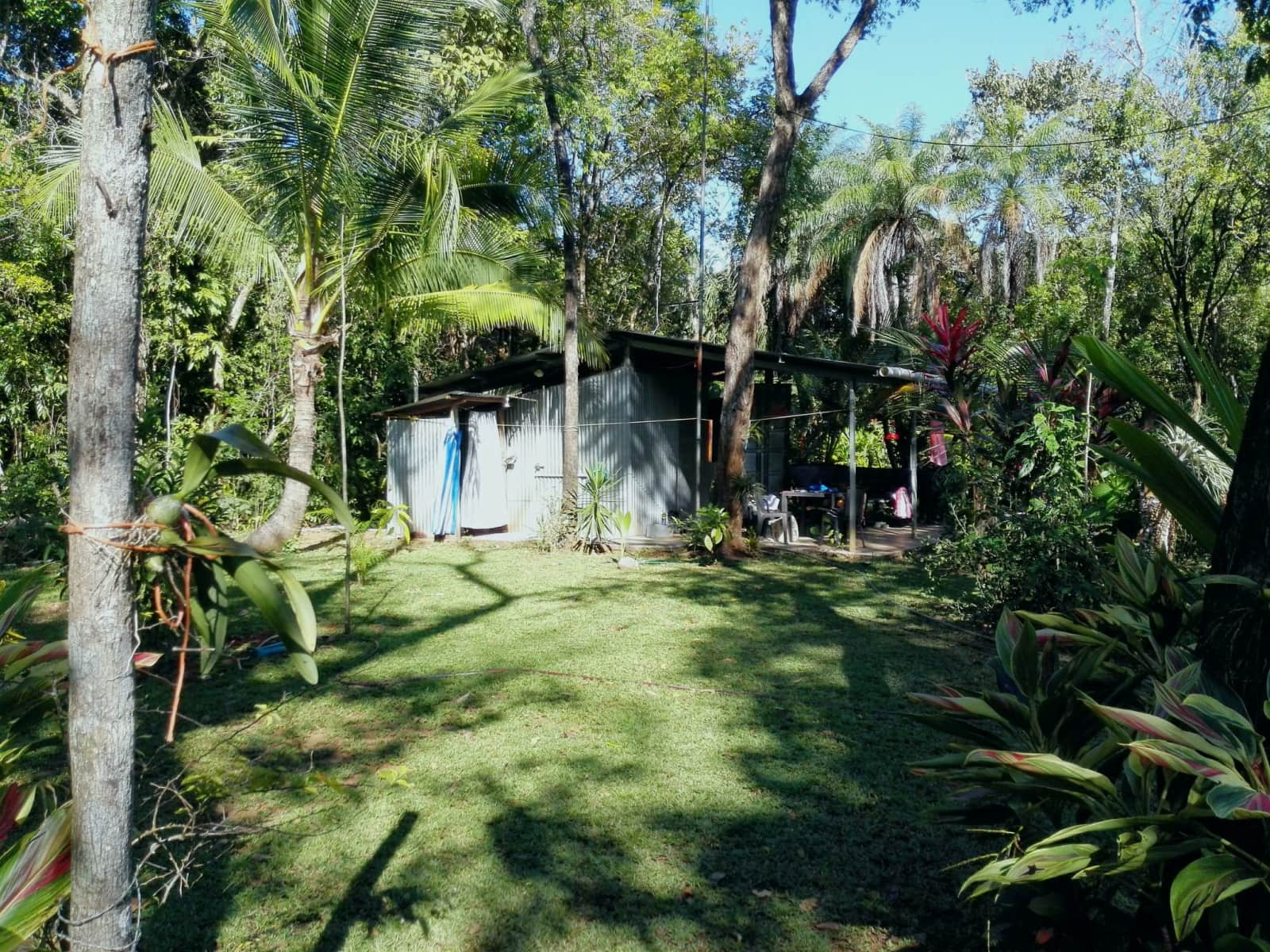 Pets
Dogs
Poultry
Introduction
We are a German / Italian couple who are living with 2 dogs and a few chickens since 5 years here from the island Boca Brava. I mainly take care of house, kitchen and garden, my husband Christoph is busy with building and professionally he is busy with his screw business and has to travel twice a year to Asia and Europe.
Our Home & Location
Our home is situated on the island of Boca Brava, directly on the beach. We are building our house there, it is not finnished yet but we are living in our unfinnished house without windows and doors what is no problem for us. There is a small lockable house on the entrance to our property with 2 beds and kitchen, Toilet and shower outside.
Responsibilities & Pets
Our pet and housesitters have to watch and to feed our two dogs and the 14 chickens, during the day the chickens are running free, open the coop in the morning and close the door in the evening.
Poultry: Chickens, 14 Chickens
Dog(s): Milo is 16 years old (Jack Russell Terrier), Makita is 3 years old