Sunny Singapore with a special pup!
Mount Emily Park, Singapore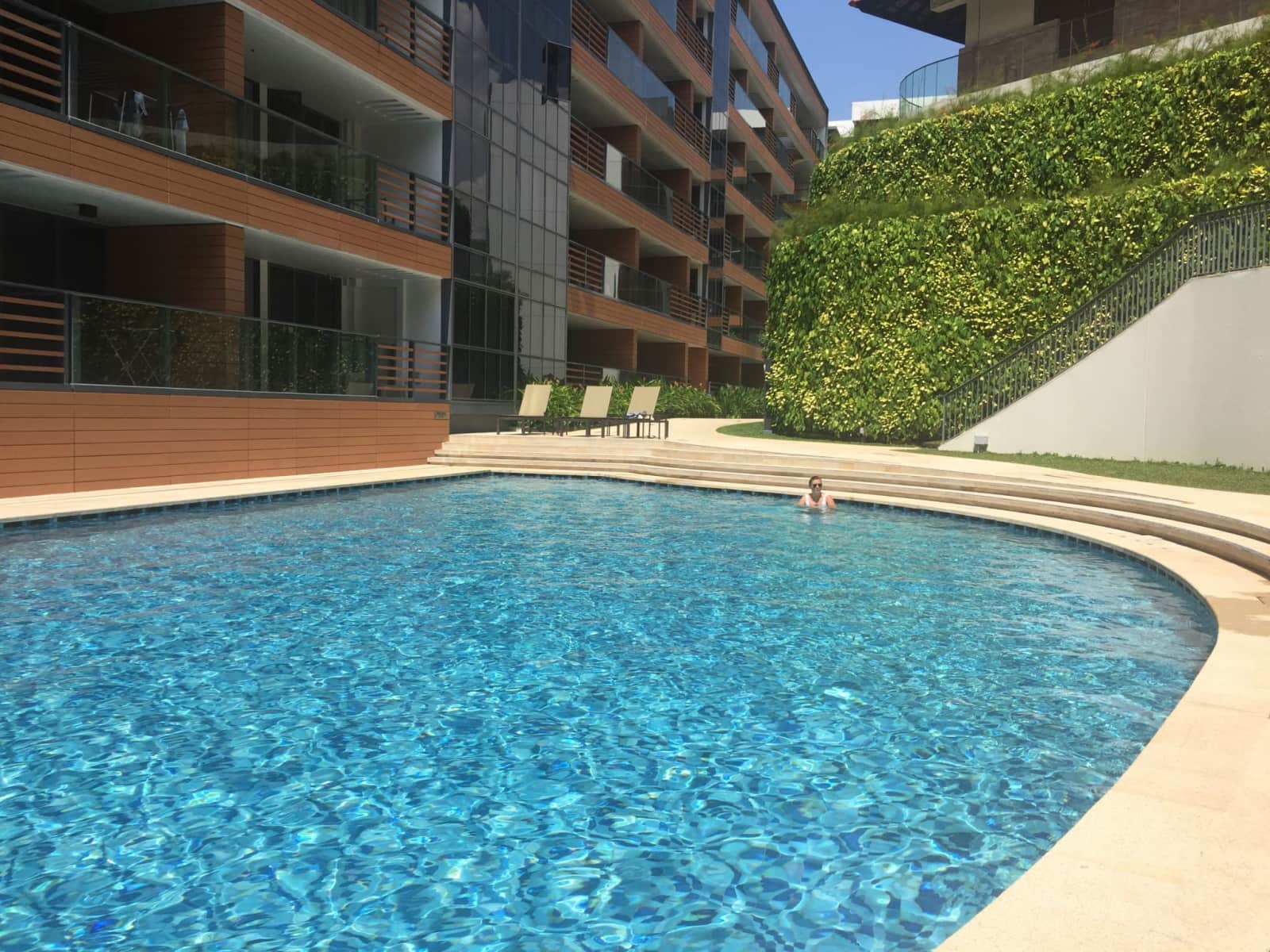 Pets
Dog
Introduction
Hi house sitters! Being based in Singapore, one of my favourite things to do is travel around the region. I fell in love with the street dogs over here when I moved and have ended up with Luna! She's a gorgeous dog, still young so has 'puppy ish' behaviours and is quirky to say the least so needs someone experienced. Luna is nervous of strangers to begin with so I'll be present at the introduction but she soon warms up to you. After the initial meeting, she's a very very sweet girl and you're bound to fall in love with her!
Our Home & Location
My apartment is one bed with a sofa bed. It has all the amenities you'd need as well as 5 different pools and a nice gym. The condo is new and very centrally located.
Apartment
Disabled access
Basic Wifi
Beach
City
Responsibilities & Pets
You'd need to look after lovely Luna. She goes on 1-2 walks every day ranging from 10 - 60 mins. She's more of a home bird! Luna can be left alone for long periods of time as long as she's been walked. As I live in an apartment in a condo she also needs to be taken for toilet breaks every 3-8 hours.