Cozy flat just an hour from Seoul!
Pyeongtaek, South Korea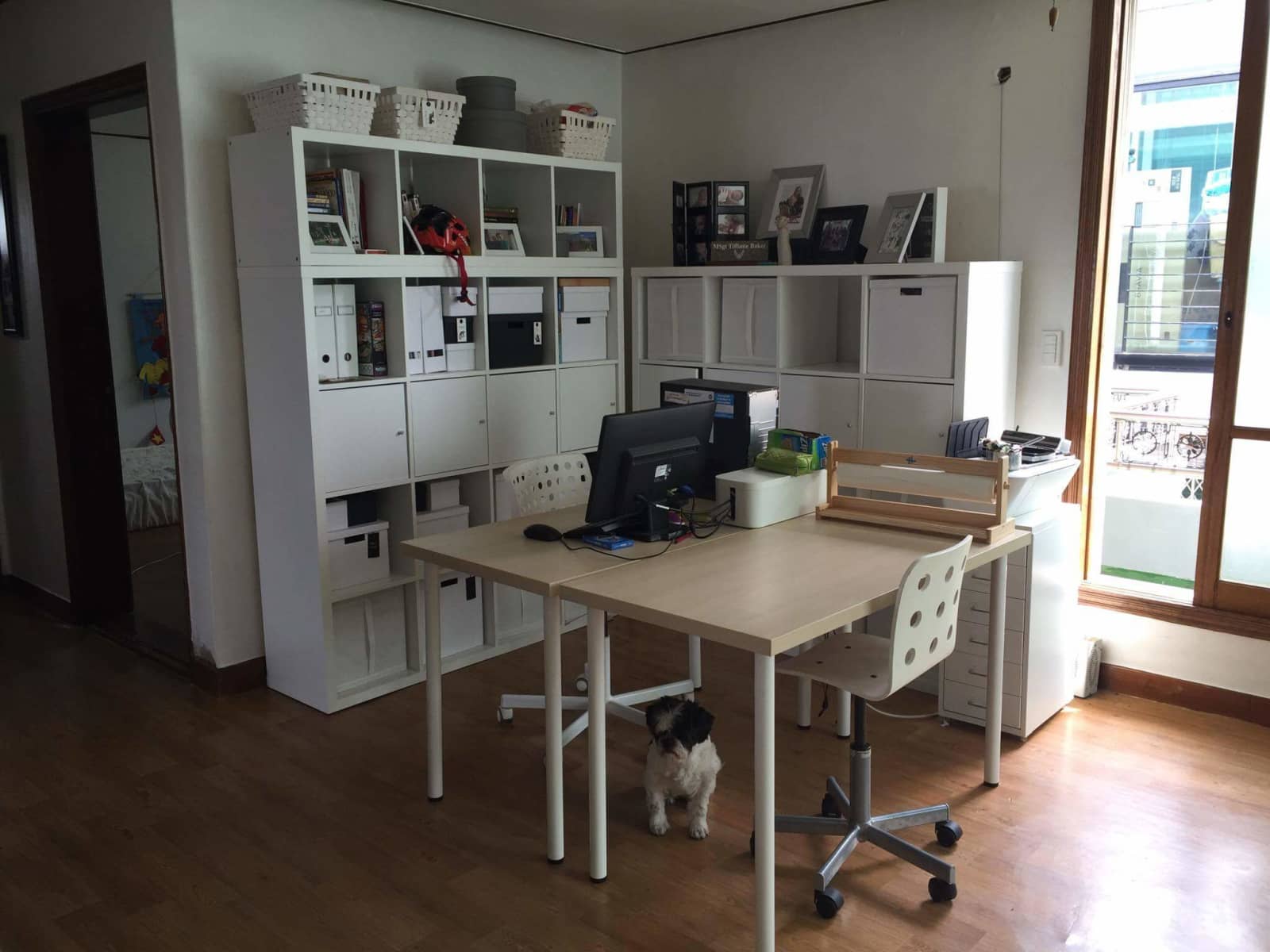 Pets
Dogs
Reptile
Introduction
Hi there!
Come and enjoy everything Korea has to offer close to Seoul but without the big city expenses. We have comfortable 3 bedroom apartment about an hour from Seoul on the Subway. Pyeongtaek is a great town with close access to the mountains or the city and it is vastly more affordable for every day living. For retired veterans, there is a US Air Base just around the corner with a small clinic and commissary....
We need to return to the US to visit an ailing family member. We need a sitter to pick up from October 17th from another sitter. We are flexible on the return date, I put 8 Nov but that's just a wag. + More info
Our Home & Location
Our apartment is a small 3 bedroom within easy walking distance to many restaurants, shops and the subway. It is on the second floor with everything you need. A fully equipped kitchen and dining area, a small bathroom with a washing machine and a western toilet! Transformers are available should you need them. We have high speed Wi-Fi. I am happy to provide recommendations on lots of great places to visit here in Korea as well as an introduction to the metro and navigating around. The metro stop is 800 meters from our apartment and there is a ladies bike available.
Apartment
High Speed Wifi
City
Responsibilities & Pets
***our dates are flexible, if you are interested in modified dates, please message me**
Due to health issues, Our dogs use potty pads indoors and a patio for going potty so there is no dog walking but rather daily cleaning of the patio and potty pads. About 45 min worth a day give or take. The dogs must be fed twice daily and the turtle every 2 days. In the summer, the turtle is on the balcony in a large tub which needs refreshing every few days. There is a hose and cleaning equipment to make this task easy. The dogs expect to sleep in the same room/bed as their people. If you dislike dogs in the bed, this is not a good sit for you. They will be sad and let you know they are displeased to ensure you get no peace
Reptile: Shelley is 6 years old
Dog(s): Oliver is 11 years old (Dachshund), Remmington is 1 year old (Poodle), Muffin is 12 years old (Shih Tzu), Pip Whiply is 3 years old (Maltese), Chase McCain is 2 years old (Yorkshire Terrier)
Upcoming sitters
June 2019 | Gina
---
Previous sitters
January 2017 | Roberta

September 2016 | Roberta

March 2016 | Teresa

+ Show all previous sitters - Hide extra