Vacation in Jeju, South Korea!
Seogwipo, South Korea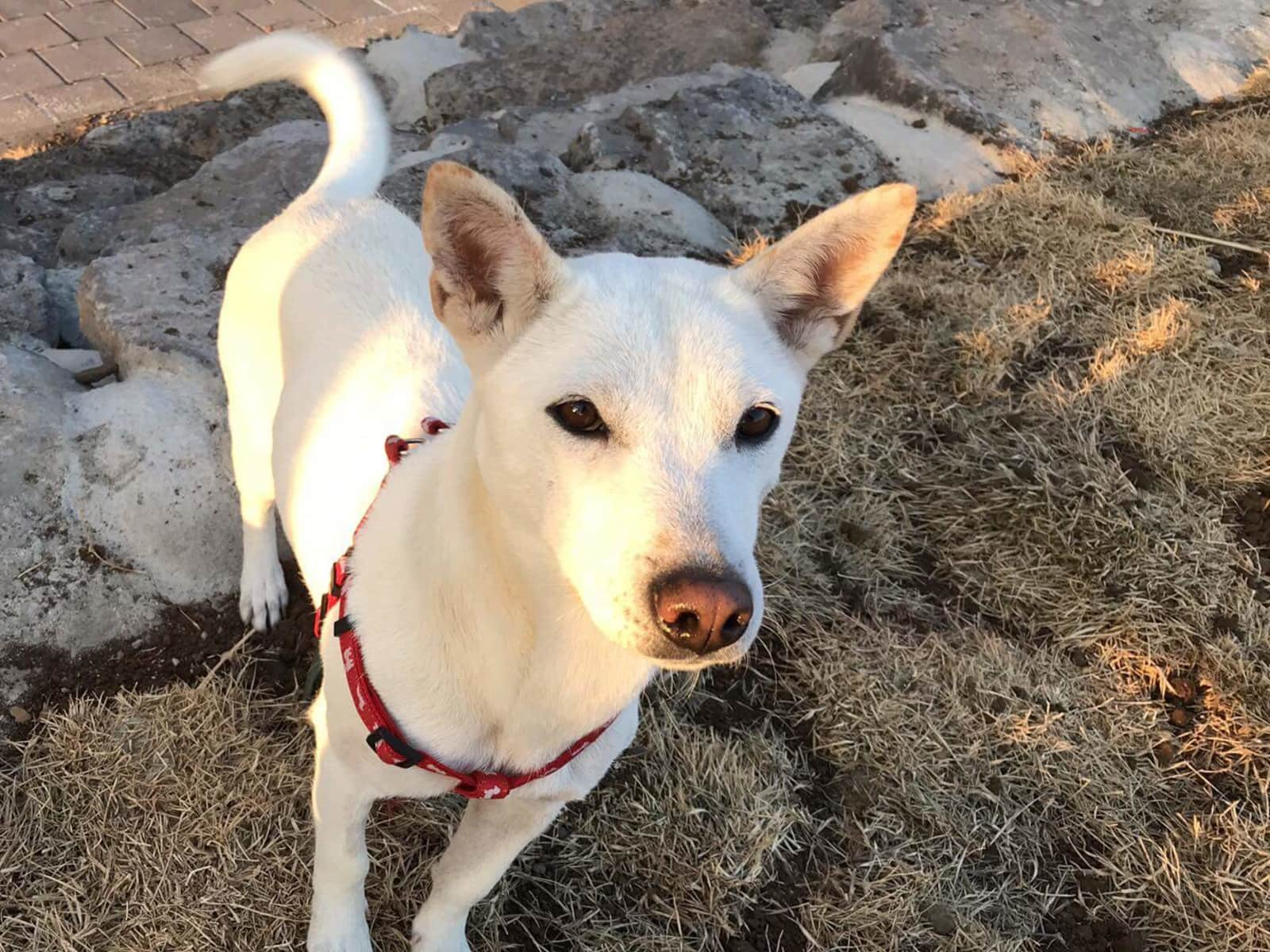 Pets
Dog
Introduction
I am an international teacher from the US. I have a dog I got here in South Korea. The restrictions on taking dogs to this country are a bit more rigid than bringing a dog home, and my dog doesn't travel well, so I am hoping I can find someone to watch her while I travel.
Our Home & Location
I live on my school campus, so you will be surrounded by other English speakers. It is a one bedroom, small, but not cramped. There are bus stops close by for easy travel throughout the island. I live on Jeju island, which is very beautiful. It is an inactive volcano. There are museums, beaches, caves, and hiking trails that make this a wonderful place for tourists.
Apartment
Car included
Basic Wifi
Beach
Mountain
City
Countryside
Responsibilities & Pets
Nabi is a Jindo, a local breed. I rescued her as soon as I arrived on the island. She was malnourished and injured when I got her, but she is recovered now. Your responsibility would be to walk her 15-30 minutes 3-4 times a day. She is too light to miss meals, so please make sure she eats. I feed her a cup of kibble in the morning and another at night. She often saves the morning kibble for night and eats both at once. That's ok. When she doesn't get enough attention she sometimes won't eat, so if she isn't going for her dinner, try playing with her.
Dog: Nabi (butterfly in Korean) is 2 years old