Dog sitter required for the Christmas period for my three lovely dogs.
Mollina, Spain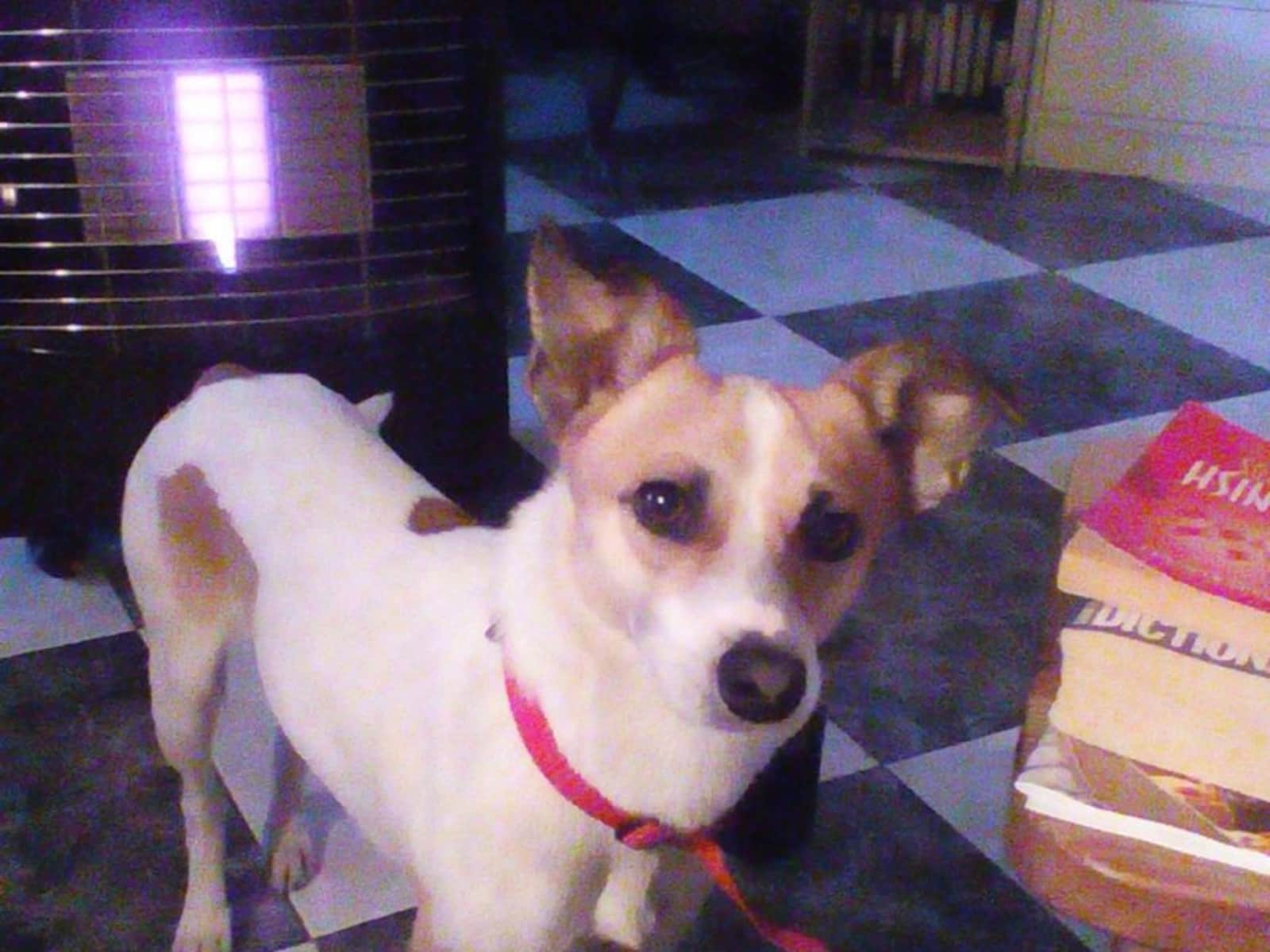 Pets
Dogs
Introduction
I am a retired lady living in a small village 45 minutes from Malaga. My house is comfortable has been modernised with 2 large double bedroms, I have three very friendly non- aggressive dogs, all rescued, who will be happy to greet a house/dog sitter into their home. The weather is wonderful most of the year, but especially between April and end of October. It starts to cool down but normally isn't really cold until the end of January through until mid April.
Our Home & Location
The house is on the outskirts of the village and is very quiet, however there are several bars, cafe's and restaurants. A short walk away is the municipal swimming pool, and there are bus services. I have unlimited fibre optic Ethernet and wifi and an enormous library of both books and DVD's. There are 3 small patios, 2 downstairs and one off the main bedroom, none of my dogs will use these for their toilet requirements.(no nasty smells) but no garden. The upstairs patio has plenty of sunshine, all windows upstairs have solid integral blinds. You can walk through the olive groves on firm roads or off if you prefer, the dogs love to wander and the local farmers have no problem with them or people using their land. I take them early in the morning, in my car to a poligono ( industrial estate) which borders a massive heathland, or alternatively to a pine forest, these are both within 6-7 minutes of home. We walk for an hour or so and drive home, total time approximately one hour 10 minutes. I am able to let the dogs run free so they are happy to spend the next 8 hours or so indoors. This means you will be free to visit many different locations including the coast, approximately an hour door by car or bus from Antequera to beach or promenade, or any of the other villages and interesting places, if the fancy takes you. There is a good local public transport system. If I am flying my car will be available to drivers over 25 with a full clean licence.
House
Car included
High Speed Wifi
Mountain
Countryside
Responsibilities & Pets
My dogs need walking first thing in the morning, I have no garden so they have crossed legs when you go downstairs! Then again late afternoon, and last thing at night they just need to go over to the other side of the road where there is some waste ground for their final wee. My animals are all that matter to me so no other responsibilities. Dreana was diagnosed with hypothyroidism last year and takes tablets twice daily to control this and also has diet food but apart from that the rest are healthy with no medical requirements and hopefully will still be so when you are here, they love company but will happily be left for 8 hours or so, as you must know they switch off and generally sleep when left for any length of time. I can collect you from Malaga airport and return you there at the end of the sit. The dogs names are Tinky, he will be 13 in May and is a typical Spanish mix, lovely friendly little boy, abandoned when he was only a few weeks old. Dreana she will be approximately 11 in April ish, she is mostly Labrador with little something else thrown in, she was abandoned outside my house when I lived in Seville province, bless her, good natured and friendly. Then the youngest is Eddie, he will be around 6 in May ish, again he was abandoned and I originally fostered him when I did voluntary work in a shelter, I couldn't bear to take him back there. He is a gentle boy and loves cuddling on laps, he is part Jack Russell, part something with long legs! They are all very loveable. My main concern is that they are happy.... The two smaller dogs found a little abandoned kitten in October of 2017 and we took her in, she is gorgeous and in love with Eddie, they play fight and the aggressor is definitely Cookie the cat! She hides from Eddie and attacks him whenever she can! But they often curl up together.
Dog(s): Tinky is 13 years old, Dreana is 11 years old, Eddie is 5 years old