2 DOGS & 5 +2 CATS LIVING IN COUNTRYHOUSE IN COIN, MALAGA
Coín, Spain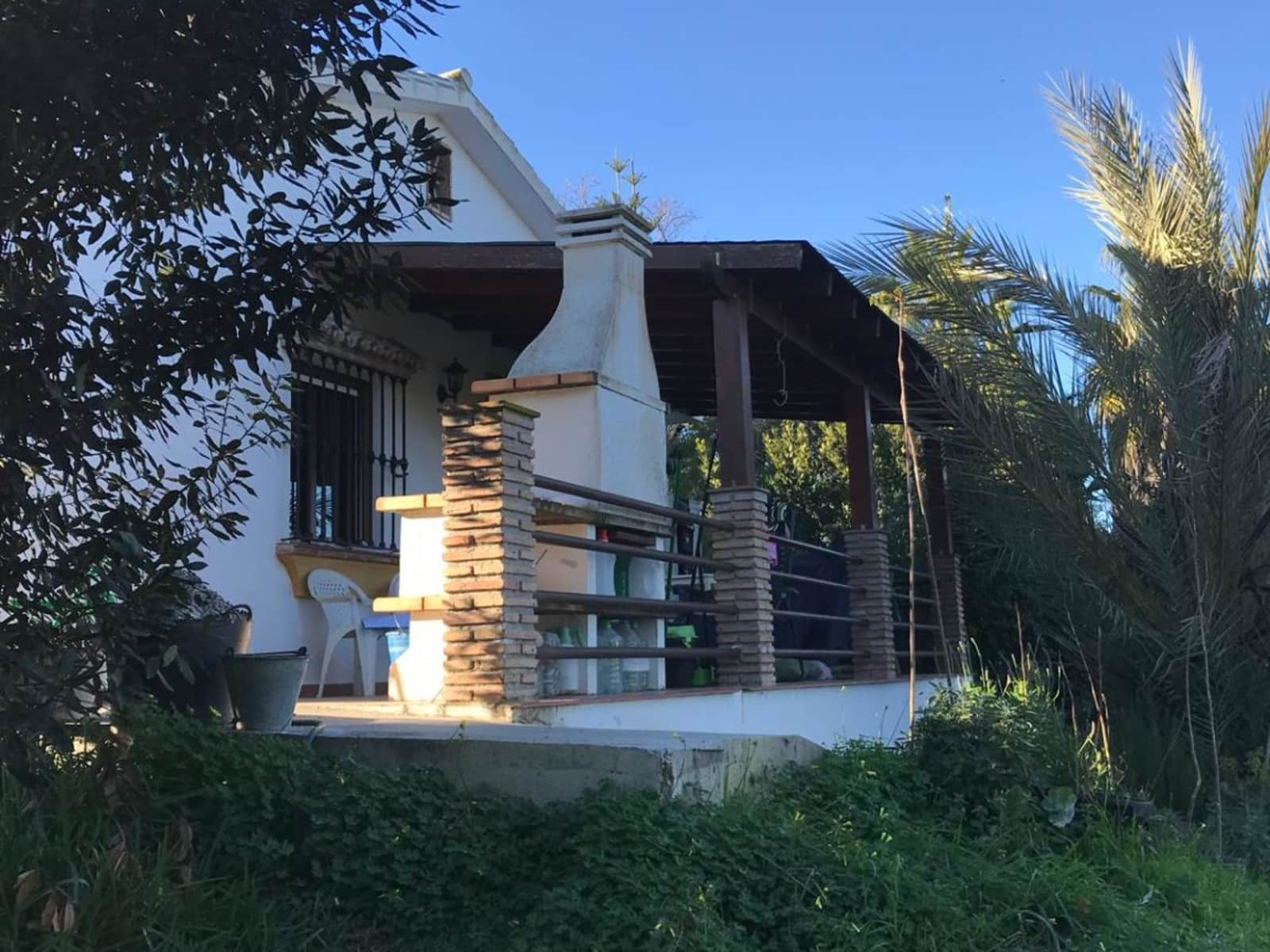 Pets
Dogs
Cats
Introduction
I am spanish but was born and grew up in Germany until I was 19 years, so I have a mix of both cultures, i tried to pick up the best of both, :-)
I have been working as a stewardess, event manager, director assistance, translations and my last years I am dedicating in helping people having a better life, with more health. I am a fasting guide and organise fasting weeks in Spain. That is why I need now every month or every 2 months always somebody at home for 1 week to care well of all my animals....
My partners name is Pilar and we both manage the groups together. She loves nature, her gardens, trees, etc. so she suffers always a lot when we leave thinking on her animal babies and plants and trees :-). + More info
Our Home & Location
The home is a small house (60m2) in the countryside, with 2 bedrooms, a living room, a bathroom and open kitchen. Like nearly all houses here in the South of Spain we don¨t have heaters in the rooms for the 2-3 winter months. What we have is a wood stove that we use in these months. During the day outside in the sun it is always much hoter than inside. If I work on my PC during the day I put a little electrical heater on in the room and in the afternoon we put on the wood stove and the house will get hot quickly, but please don´t compare with european heatings systems! :-)
In summer time the house is fresh… that is why they built like this because 9 months of the year it is hot.
You will enjoy an nice terrace overlooking Green garden/tres where you will have shadow. The house is surrounded by a lot of trees (orange, olives, avocado,.. trees), with an olive field just in front that is also from the property. Crossing this field down you get to the little river that gives us so much quality when it is hot, because there you have shaddow, you can walk with the dogs inside the water and makes walks much easier in summer. We have a little pool, a plastic one, 2 x 3 meters to refresh in summer it is enough. Only 800m in walking distance you have a restaurant where they serve daily meals and several days a week they have life music. The village Coin is only 4km away. From the restaurant you can take a bus up to Coin and Malaga or to Marbella 2 times in the morning and 2 times in the afternoon but life here is easier with a car. If you like beaches, you get to Fuengirola or Marbella in 25 - 30 minutes drive or to Malaga city in 35 minutes. From here you can visit a lot of beautuful villages or cities in Andalusia (Ronda, Antequera, Sevilla, Granada). I will be pleased in help you in whatever you need. And if you like walks, you can walk through the Little river od in 5 min driving in a very nice pine área for different walks.
In Coin you find all shopping facilities.

We don´t have channel TV, only a Little TV with the normal spanish channels (maybe 30 or 40).
We don´t have coffee machine because it is very unhealthy and I help people to have a healthy life,.. so you will have a tea pot :-).
You need a car to be free and move around because we live in the countryside, having neighbours but only a restaurant 800m in walking distance,..for shopping, etc you need a car. But Malaga is veryyy cheao for car hiring. I use the web www.booking-centre-online.com for example.
House
Disabled access
Basic Wifi
Family-friendly
Beach
Mountain
City
Countryside
Responsibilities & Pets
The 2 dogs have to have their 3 walks a day and if you are at home, you can have the door open and they will move in and out too. The cats come in and out when they want through the windows, they live in and outside the house, You will have to have always dry food and wáter for the cats inside and when they come in give them also 2 times a day wet food. In winter we want them all sleeping inside, so when the night comes we begin to have them inside, so that they sleep warm. The dogs are used to eat 3 times a day, as we normally eat. I leave instructions always written here in the house, so when you come you can read everything clearly and we stay in touch by WhatsApp too.
For the gardening we will need that you connect the watering botton several times a week and some plants have to be watered by hand every evening or early morning....
You can leave the house but because of the dogs not longer than 6 hours or you take them with you. In some groups we can take the dogs with us,.. then you will have less work.. cats are easier to handle and more independent. + More info
Cat(s): Tomillo is 6 years old, Oliva is 5 years old, Raul is 8 years old, Puri is 4 years old, Bienve is 3 years old
Dog(s): Sarta is 8 years old (Mix-breed), Pepa is 5 years old