Beautiful two floor apartment in green environment with labrador/rottweiler mix for these periods: 30-12-2018 to 07-01-2018 and on 29-04-2019 to 03-05-2019
Riehen, Switzerland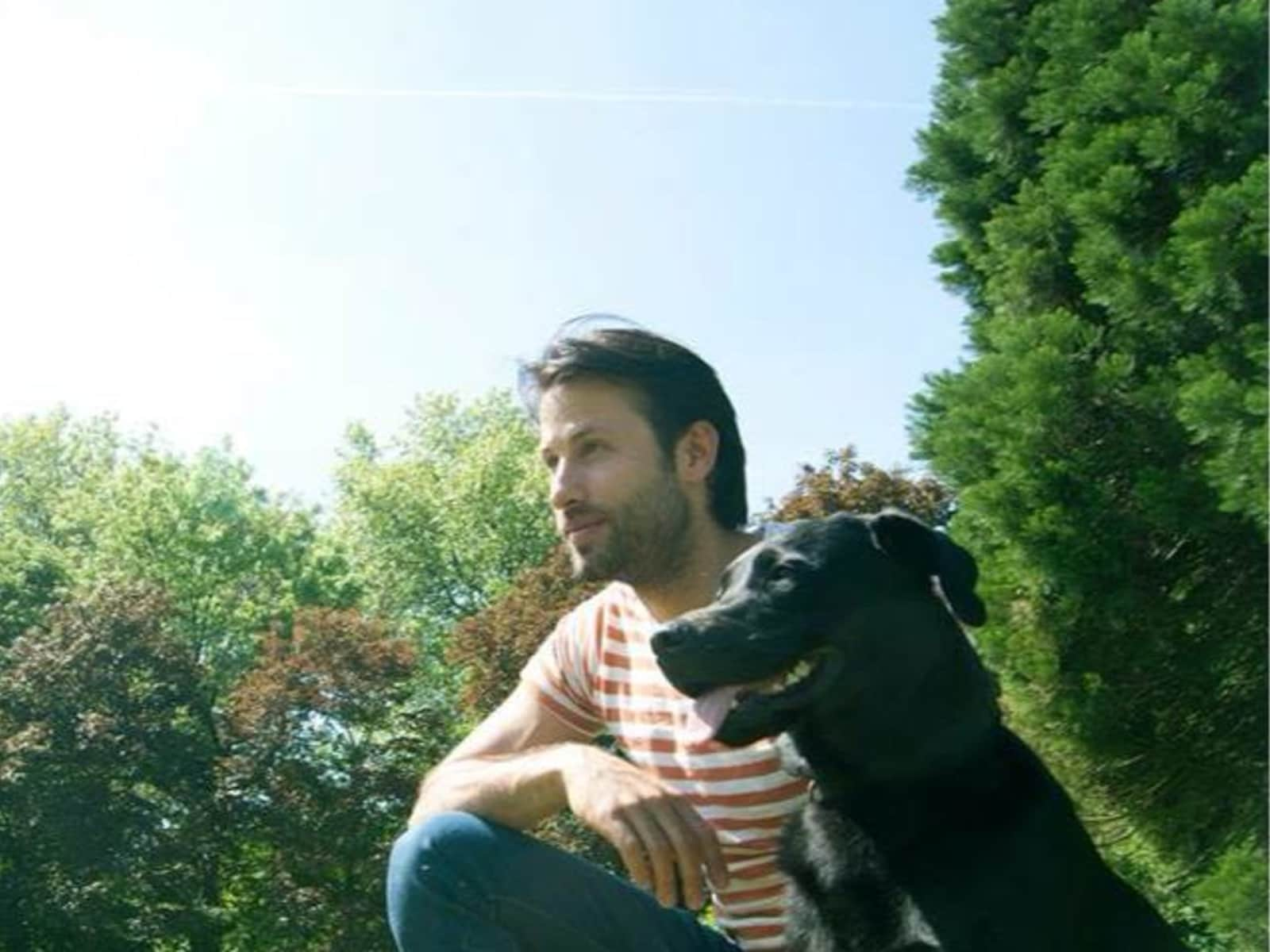 Pets
Dog
Introduction
Hi my name is Estella Madna. I'm an expat working for Novartis in Basel City. Due to the fact that I want to travel with my family without my dog Layla I'm looking for a house sitter. It's important that the house sitter has experience with dogs especially with strong breeds because Layla is half Rottweiler. So she needs somebody who is a confident leader. We are currently looking for someone who can house sit and look after Layla on 30-12-2018 to 07-01-2018 and on 29-04-2019 to 03-05-2019. Because we prefer the same sitter(s) on these dates so that Layla can get familiar. Let us know if that is oke with you.
Our Home & Location
It's a large 170 m2 two floor apartment with a small garden. There is also a parking space available for people who come by car. The apartment is located in the hills just outside Basel City in a green environment right on the edge of the woods. So this location is perfect for active people who love the outdoors but also love the city because Basel is just 10 minutes away by car. There is a bus stop in front of the apartment that takes you to the village Riehen where you than take the tram to Basel City.
Apartment
High Speed Wifi
Mountain
City
Countryside
Responsibilities & Pets
Layla a sweet and loving dog that loves the company of people. Layla is sometimes fearful in some situations so she needs a confident leader. I walk her three times a day (morning (between 8-9 am), afternoon (between 12-1 pm), evening (between 5-7 pm) the last time is around 10-11 pm but that's only a small pee outside. I feed her twice a day. First meal between 8-9 am, second meal between 6-7 pm. I walk her in the surrounding area. She loves the woods and water so I sometimes go to the river near my house or make a walk in the forrest. She has low to medium energy so that means that she is fine with short to medium long walks (between 20-45 minutes).
Dog: Layla is 4 years old