We need someone who loves animals above everything
Arveyes, Switzerland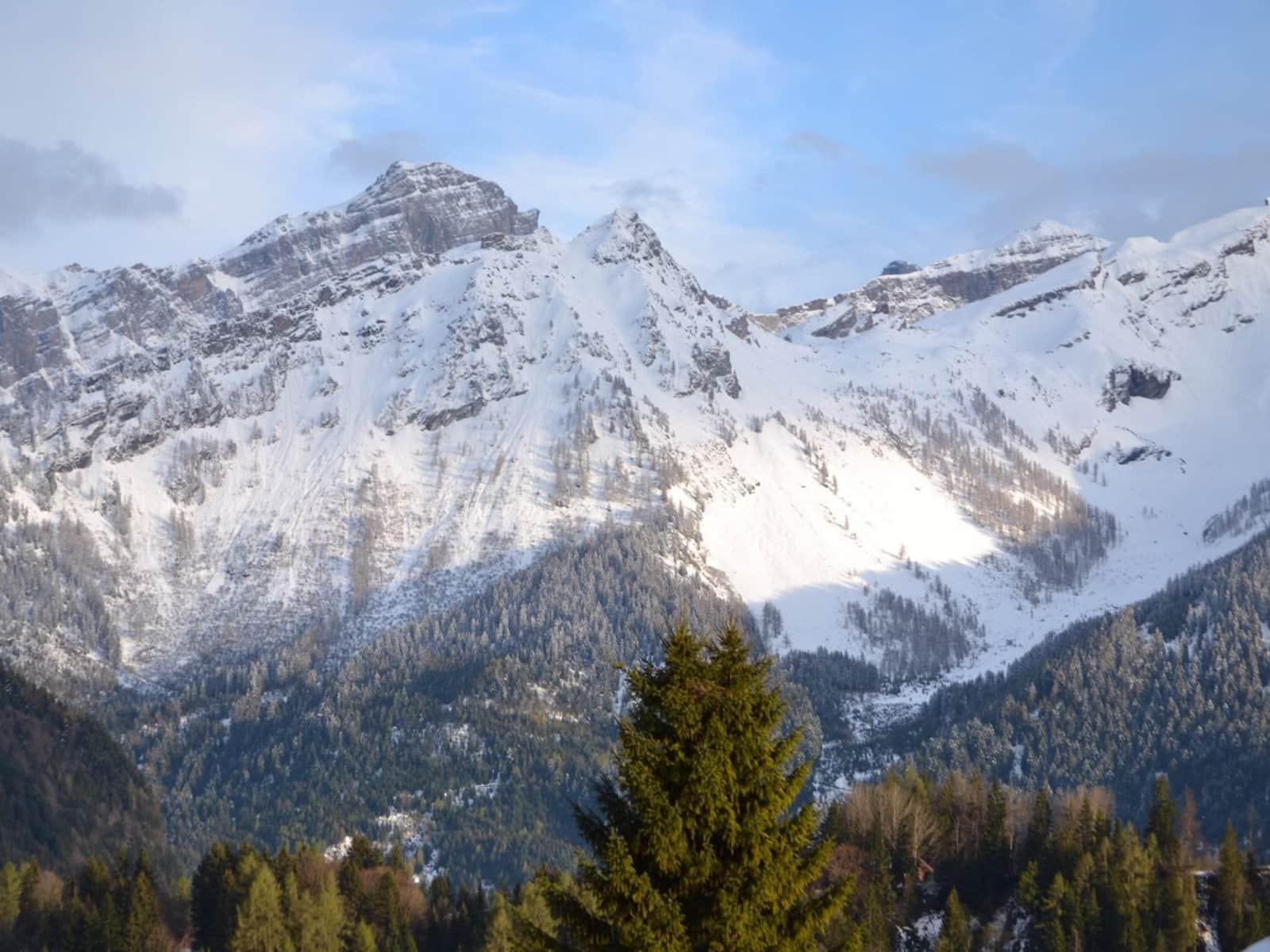 Pets
Dogs
Cat
Introduction
Hi,

My name is Sebastian Trevissick and I live in Switzerland with my girlfriend Manon Dupertuis. Our home is located in the heart of the alps in a small mountain village called Villars - Sur - Ollon....

Villars is home to two large international schools, more than 100km of ski slopes, a huge variety of hiking trails and other mountain activities. It has two medium size super markets where one can find almost everything they need, many restaurants who cater traditional and fusion menus. Its a warm and friendly village and a really nice place to spend some time and relax.

I work at one of the local sports shops "Mcboard - Paragon Sport" half the time and the other half I work at home. I do a lot of music and am currently working on a new project for next year. I also do a lot of graphic work for clients and website creation, graphically speaking, not code. Manon works at one of the international schools, Aiglon, she is in the accounting department. We both keep busy during the week and like to spend our weekends in the mountains with the dogs. Its a short drive down to the valley where there are many more things to do. Lac Leman is a great place to go a visit when the weather is good!

We are really looking forward to meeting someone caring and trustworthy to look after our little furry friends! + More info
Our Home & Location
We live in the heart of the swiss alps in a warm mountain village called Villars - Sur - Ollon. There is an incredible panoramic view of the Dents du Midi and other mountains. Many great hiking trails and biking. In winter its a buzzing ski station. Its a great place to be.
Apartment
High Speed Wifi
Mountain
Countryside
Responsibilities & Pets
House sitters would be required to look after 2 dogs and a cat. The dogs are pretty relaxed during the day when they are at home but need a good walk once a day otherwise they get a bit excited. They are very friendly and sociable dogs and know a lot of people in the area. They need to be fed once a day. The cat will ask for food - we tend to just leave crockets in his bowl and fill it when it is empty. He spends a lot of time outside. Otherwise there are a few house plants that will need watering and that's about it. We just ask that the house is in order when we return and that the house sitter has a good time!
Cat: Kimmo is 6 years old (Norwegian Forest Cat)
Dog(s): Casper is 6 years old (Weimaraner), Gemma is 5 years old