3 Big Black french cats in Bangkok !
Bangkok, Thailand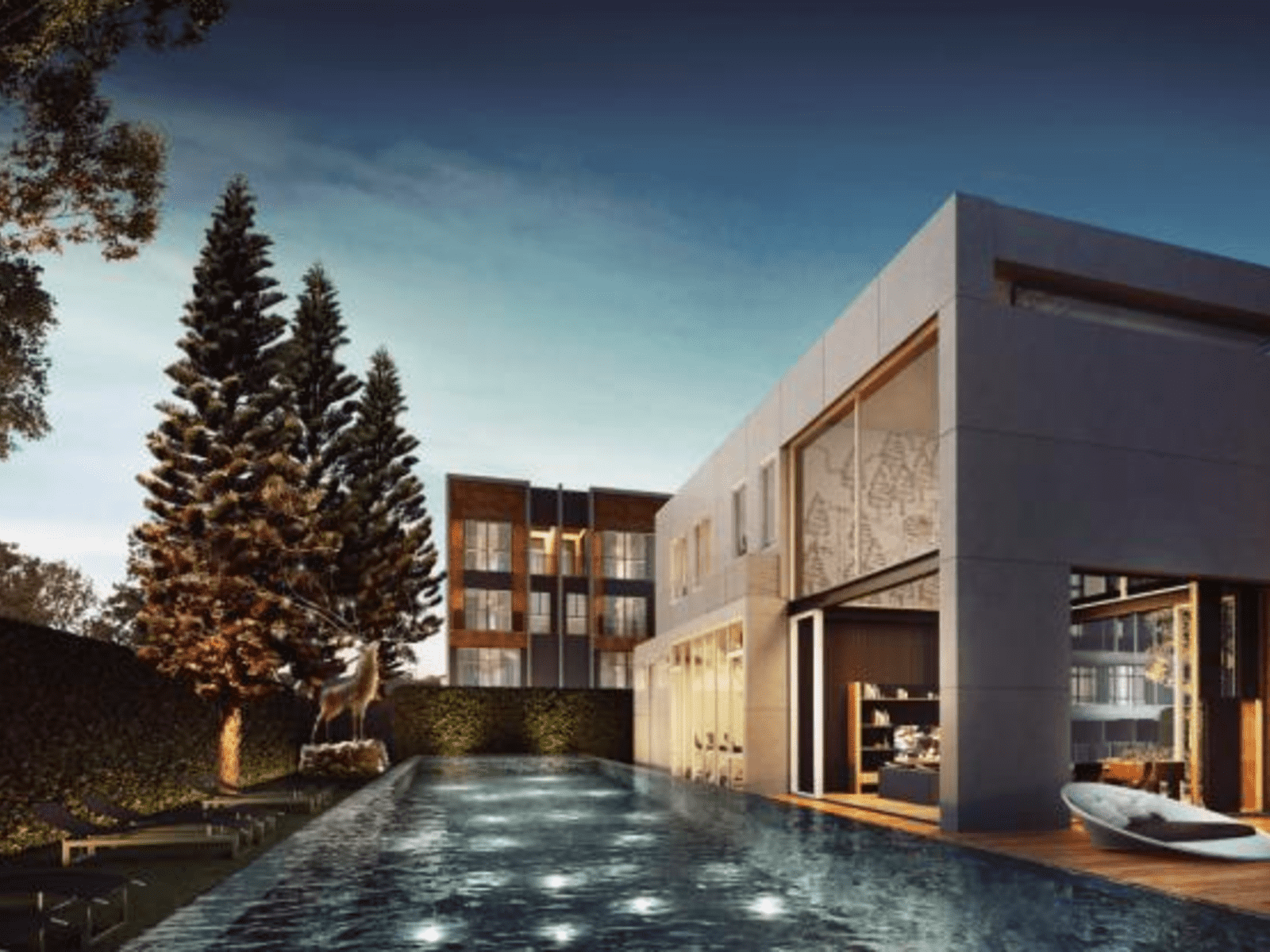 Pets
Cats
Introduction
Hello, my name is Johanna. I have 3 Black cats. they're french cats, they lived 4 years in Cambodia, and now, they live here, in Bangkok, with my boyfriend and my little girl !
Our Home & Location
My home is 15 min from the BTS (On nut and phra khanong). You can get easily by motodop or taxi. Its a 3 levels house. The pet sitter will have access to the kitchen, living room, and one bedroom. There is a swimming pool and a gym !
Responsibilities & Pets
There is 3 black cats. They need to eat 1 hand of food in the morning (8am) and one hand in the evening (8PM). The water need to be changed everyday, and they like to go outside once a day (in the garden !) then, they come back by themselves when it's time to eat ! The sitter have to take care that one of the cat doesn't still the food of other ones (crumble alway eat his food fast to be able to eat the other's one !). The sitter need to clean the cat litter every day, and change it every 3 days max. There is also fish to feed outside. Every 2 days.
Cat(s): meela is 8 years old, sushi is 13 years old, Crumble is 8 years old
Upcoming sitters
November 2018 | Anthony Robson

September 2018 | Tossachai