Sophia the Yorkie wants a roommate in Istanbul, Turkey
Levent, Turkey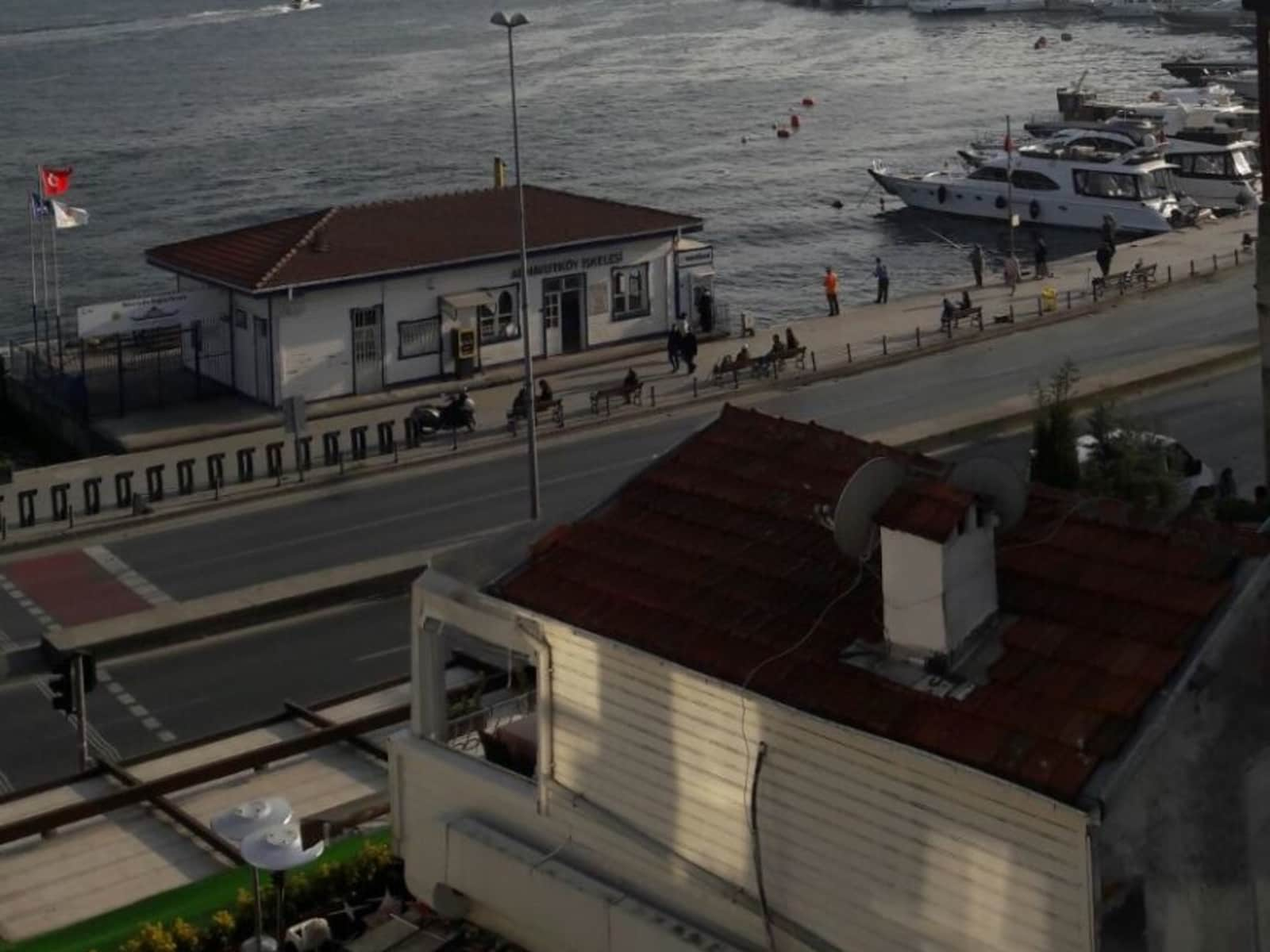 Pets
Dog
Introduction
I am a traveler, a teacher and a puppy mom. I live Istanbul, Turkey and I have lived her for seven years. I traveled more frequently before I was a dog owner. After doing some research (and waiting for my puppy to grow up!) I found this website and decided that I should give it a try!
Our Home & Location
My apartment is in 4 Levent in Istanbul, Turkey. The European Side. I live an easy ten minute walk to the metro. I live on the second floor, so you must be able to climb stairs. I do have an air con that I use occasionally. While I have a TV, it is not in use because I do not have cable. I mostly stream movies, etc. Internet will be provided, for sure! My place is about a 20 minute ride into central Istanbul. It is a one bedroom and very modern with new appliances. There's lots of natural light and a projector for night time movies.
Apartment
High Speed Wifi
Beach
City
Responsibilities & Pets
My little girl's name is Sophia. She is one year old and is a quiet and loving dog. I am often surprised by how chill she is knowing that she is a Yorkie and she is not an old lady. She eats in the morning around 6 a.m. and at night at 6 p.m. If possible, I like to give her three small meals a day, if not, she eats more in the morning. She goes on a short walk in the morning and in the evening for about 45 minutes. She gets treats in the evening. (Or any time...really!) She sleeps with me, so I would ask that you kindly allow her to do so with you. She is potty trained on pads, as I have quite long hours at work on most days. She is 95% amazing at this. She rarely has accidents, but sometimes they do happen. The puppy pads are changed everyday. She is my baby and she's treated with lots of love and pats. If you have been a dog sitter/owner before, it's a big plus.
I have plants that I would like to be watered on occasion, as well.

I keep my place tidy and will have it cleaned before you come. I ask that you do the same for my return. Many thanks!
Dog: Sophia is 1 year old (Yorkshire Terrier)