Cat sitting in in the heart of beautiful Chilterns in Buckinghamshire.
Stokenchurch, United Kingdom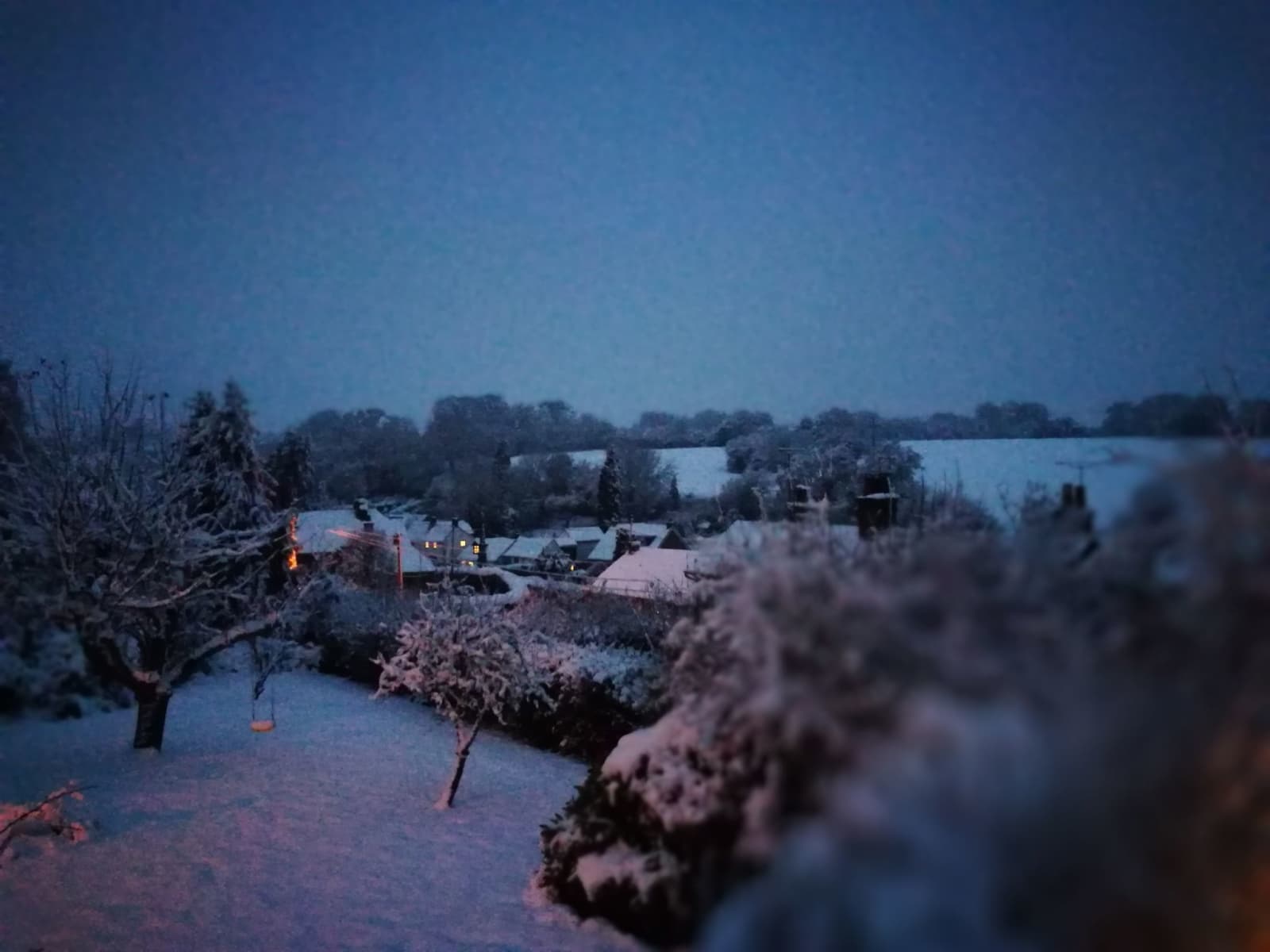 Pets
Cat
Introduction
We love to travel and have lots of friends and family around the world so often need cover as our cat does not do well in kennels and adores human company! All we ask is that you help keep him properly fed and loved and not leave him alone for more than 8 hours a time.
Our Home & Location
We are in the heart of the Chiltern Hills ; an official area of "Outstanding Natural Beauty". Our village is tiny and incredibly friendly and our cat is more like a dog, he loves human company so much!

It's perfect for bird-watchers/wildlife fans as we have a large Red Kite population who hover on the thermals over our village all day (seen from our garden!) and lots of other birds and wildlife to be found....

It's an ideal location from someone who loves the Outdoors and like to walk/run/cycle as there is very little cars and lots of footpaths/cycle routes and hills to climb!

We are 5 minutes walk from ancient woodland and only a mile in most directions from an excellent country pub.

It's very peaceful location however High Wycombe is only 15 minutes drive and has well stocked shopping centre, busy high street, cinemas, fast connection to London (Marylebone) via Train (only 30 minutes) and leisure parks etc. Also the M40 can be reached in 10 mins via Stokenchurch.

National Trust members (or just fans) will love that we are close to West Wycombe Village, Park & Hill as well as Clivedon and Hughenden Manor. History buffs will also be interested in the Hell Fire Caves and everyone loves the cream teas to be had at National Trust and in West Wycombe village itself.

Our house is a 3 bed, with a large Master Bed and 2 smaller rooms downstairs. It can sleep 6 adults relatively comfortably ( 2 x double rooms and one very small double). We have an open fire in the living room and picture windows looking out on views as seen in photo's from the kitchen and living room and master bed. We have a dishwasher, washing machine and decent shower/water pressure.

We only moved in less than a year ago so there is still some decorating we need to do (sorry) however it's warm, comfy and I work from home so anyone who will also be working when they sit for us will have a desk with a picture window, decent Wifi, a cat who likes to sit on you/with you whilst you work - plus a landline if needed.

The bus operating hours are extremely limited, with one per hour (which we've seen so know they exist but when we tried to catch it once, it just never turned up!)

Therefore you will need your own transportation however if you are a keen cyclists could viably cycle to/from High Wycombe or Saunderton train stations (HW is furthest at 4.5 miles away)

We have a really big back garden so any families considering our house would have lots of room however the pond is NOT fenced and the cat doesn't tolerate too much petting or being picked up so we'd say that older children (10+) would be perfect and any younger would need to be happy to leave the cat alone and parents comfortable with the pond set up. + More info
House
Sitters need a car
Car included
High Speed Wifi
Family-friendly
Countryside
Responsibilities & Pets
We need someone to feed/change water and give the cat attention, also feed the fish in the pond and keep the house secure as well as put the bins out once a week. That's about it!

Cat wise; we will try to do any monthly flea treatment ourselves but occasionally this would be required (is just drops on his neck)...

We would welcome any family wanting a country house sit however would ask that kids are old enough to understand that they will get scratched if they harass the cat!

Desmond (cat) is surprisingly tolerant of kids however he is quite a big cat and does let you know when he's had enough and hates being chased around or fussed too much; plus doesn't like being constantly petted (just admired!)! We wouldn't want anyone's little ones to get scratched because they were just too full on for him so we ask that any sitters understand this and factor this in when considering our house and so suggest only those 10 yrs or older would suit this sit. + More info
Cat: Desmond is 7 years old