We are looking for a lovely sitter, who will take care of our fur babies whilst we go on holiday.
Blackburn, United Kingdom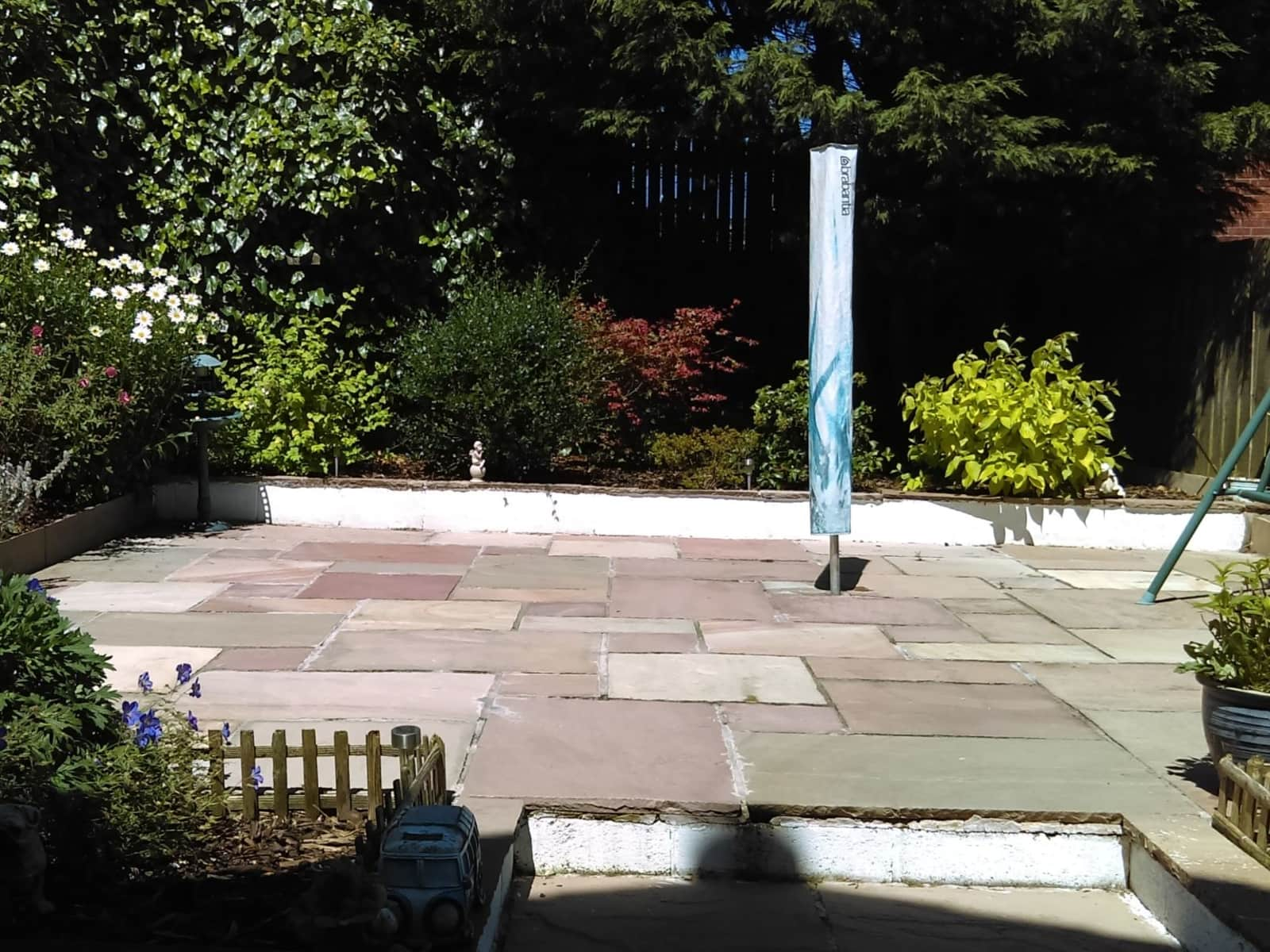 Pets
Dogs
Introduction
Hi there, we are owned by 4 dogs. We have Bella a semi rescued pug, she is 10 yrs old. Poor Bella was used as a breeding machine, she has lost the use of her back legs. Bella is a happy girl, as she can no longer control her toilet habits she wears nappies. Bella can still get around the house no problem. Sadie is 5 years old, she is a laid back lady who dotes on her son Harry Potter. Harry is 3.5 years old, he is his mums shadow. They keep each other entertained. Casper is 15 months old, he is a playful pup he has lots of toys to play with. All our dogs eat dry food 2x per day and are happy to sleep in crates. Bella shares her bed with Sadie, and Harry and Casper have their own crates. As we are both disabled we don't walk our dogs. We have a big gated garden for the dogs to play and meet their needs. All are babies have been neutered and are fully up to date with their vacinations. If you have experience with dogs is a bonus.
Our Home & Location
We live in a semi rural area, Two minutes from the beautiful Ribble Valley. The Trough of Bowland is not far and is beautiful. we are 45 mins away from Blackpool. Our house has two large bedrooms. Our bedroom has a king sized bed and a tv in the room. the other bedroom currently has a double bed in it. Our garden is very secure with a six foot fence. We don't walk the dogs as the garden is sufficient for their needs. If you want to take the dogs out for a walk, they all have a harness.
House
High Speed Wifi
Beach
Countryside
Responsibilities & Pets
The main concern is Bella, we will leave the nappies already cut and ready to wear. She uses 4 Nappies per day. We have nappy sacks to place the nappies in and a bin outside in the garden. Please check every morning that their beds are dry. If not you can wash them in the washing machine, we have spare beds in the spare bedroom.
Dog(s): Casper is 1 year old (Chihuahua), Bella is 11 years old (Pug), Sadie is 6 years old (Pug), Harry is 4 years old (Pug)
Previous sitters
November 2018 | Lauren