Loving Tibetan Terrier Needs Someone to Look After Her :-)
Bracknell, United Kingdom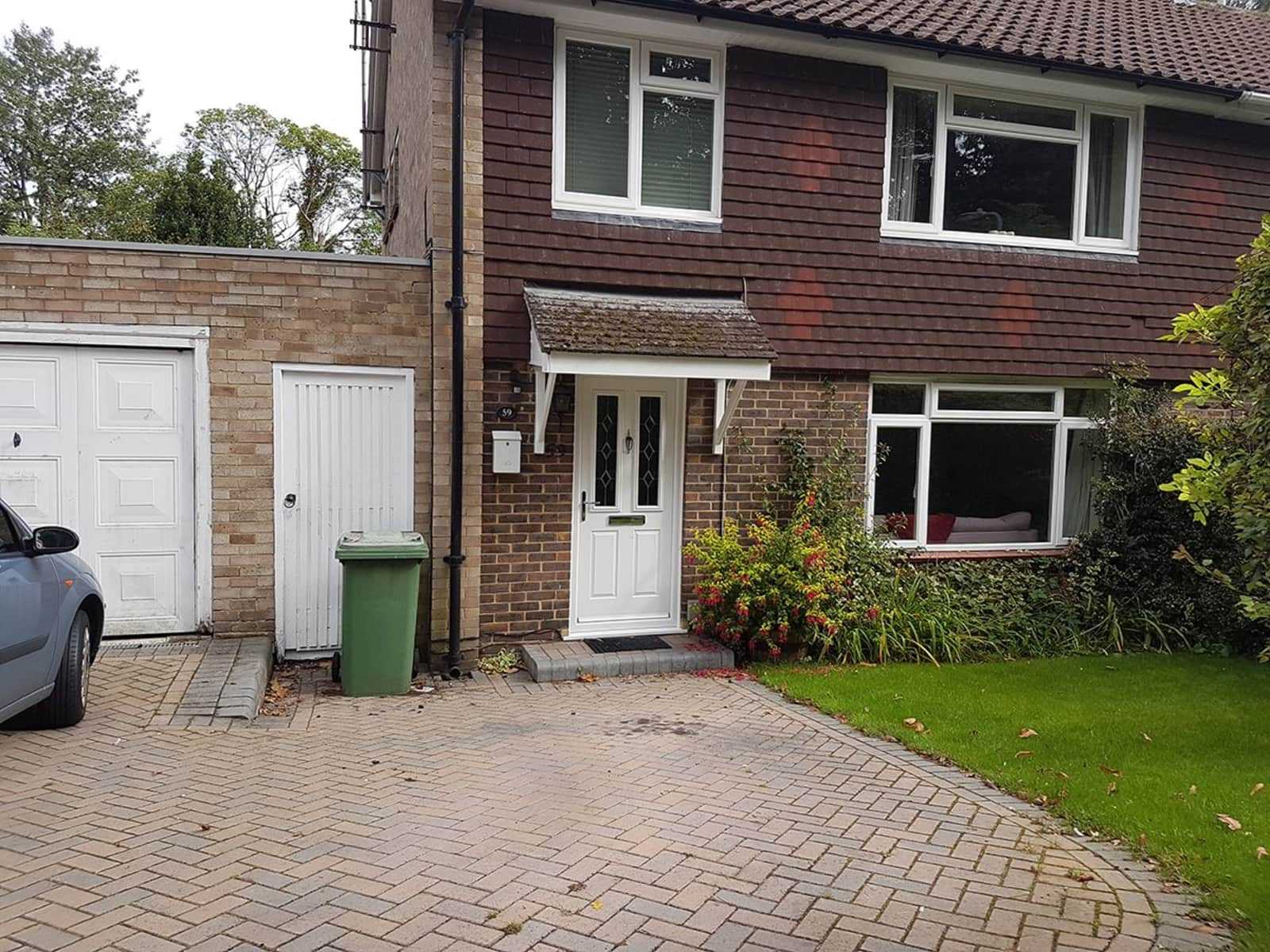 Pets
1 Dog
Introduction
We need a house sitter that will take care of our little Tibetan Terrier whilst we are away.
She is very low maintenance and will cause you no issues at all.

She is very friendly....

Unfortunately, she lost most of her sight and hearing, however, this does not seem to affect her at all other than the obvious.
She still loves her walks and amazingly still manages to hear when i am getting her lead ready, some would say that is selective hearing!

We live in a nice area of Bracknell opposite a lovely park and in an ideal position for any visiting of neighboring towns like Windsor or Reading. + More info
Our Home & Location
We live in Bracknell opposite a lovely park (Lily Hill Park) which is really nice to have a walk round with Millie or on your own.
We are very near two train stations which go straight into London (1 Hour)
There are buses that go straight into Windsor which is about 30 mins on bus or 15 mins drive or by taxi Appx £20 each way.
Going the other way, trains go to Reading and from Reading there is alot of places going more west.

Bracknell has very recently opened it's new shopping centre has lots of places to eat and a good amount of high quality shopping.
Here's a link to see more https://www.thelexiconbracknell.com...

The house itself is a 3 bed semi with a log burner in the front room.
We have a drive for 2 cars.
We have very good wifi all around the house.
TV's in front room, kitchen / diner and bedrooms
Anyone staying would certainly have a very comfortable stay. + More info
Responsibilities & Pets
Millie is a 13 year old tibetan terrier, she has limited vision due to cataracts, but manages fine and is very happy.
She can be left on her own for periods of time with access to the garden so you are not required to stay home all the time.
She is a friendly dog however a little nervous around young children hence why this is not suitable for families.
Whilst walking in the park across the road is very much appreciated by Millie, just short walks, due to her age as she gets quite tired. She must be on her lead anyway.

House maintenance not required other than leave it as you find it.