Cat sitter needed near Cambridge for three months
Littleport, United Kingdom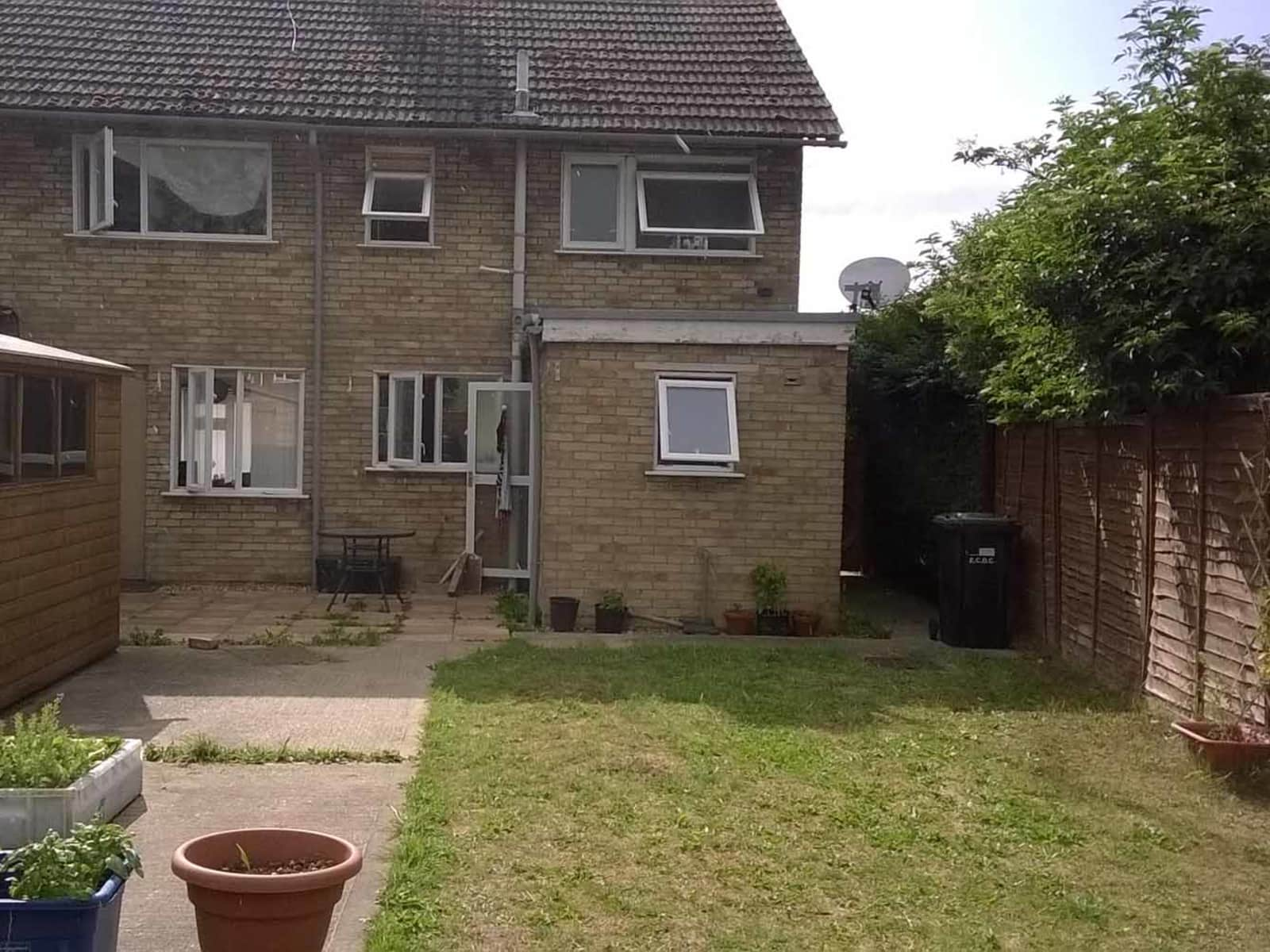 Pets
Cats
Introduction
We are family with two children and two cats . Leucopus (Luko) is a male neutered cat (12). He is a bit shy but friendly and enjoys human company. He also loves his food and is a bit of a food beggar, so the hard bit is to limit his food and treats! Bagpipes (Pipes) is the younger cat (3 year), female, neutered. She is quite friendly and playfull.
We live in a town called Littleport close to Ely and Cambridge. We are close to the train station (25 mins walking or around 7 minutes by bike). By train you can be in Ely in 6 minutes, in Cambridge in 25 and in London in about 85 minutes.
Our Home & Location
We have a 3 bedroom semi-detached house. There are a lot of little things that we still need to do to it (e.g. paint the kitchen and toilet downstairs), but it is totally functional. The main bedroom, the nursery and the spare room a double bed (with a new very comfy mattress). The bathroom upstairs is separated into a room with a bath and sink and another room with the toilet and another sink. There is also a shower room downstairs with a toilet and sink. There is a good size kitchen with all the implements. We have Wi-Fi, but we do not have a TV.
The road in front of the house is only for access and after that there is a big green area and fields. To the back there is a good sized garden and a patio (around 20×8 meters). Part of it is grass (moss, dandelions, etc.) and the other half we are planting some vegetables, berries, herbs, etc. In the shed you will find 2 sun-loungers, a bbq, chairs (the table is kept outside) and all the garden tools (probablynot of much use during winter)....
The town is small, but it has a nice little port for pleasure boats and you can walk along the river. There are various shops at walking distance including a Co-op just 10 minutes away on foot. + More info
House
Basic Wifi
Countryside
Responsibilities & Pets
We would like a pet sitter that likes cats and can cuddle, play and keep company to our cats. You will need to make sure they have fresh water every day and feed them at least twice a day (morning and evening). If you are at home you may want to give them their food in smaller amounts and more often, to avoid been looked with sad eyes all the time =). They both like their food and tend to put on weight, so you will need to measure the food and try not to give them extra treats. They can use the cat flap to go in and out during the day, but we prefer if you keep them in at night. They tend not to use the litter box much when they have access to the garden, but you will need to clean it whenever it is dirty.

There is a good size garden in the back, but during the winter it does really not require much care.
Cat(s): Leucopus (Luko) is 12 years old, Bagpipes (Pipes) is 3 years old
Upcoming sitters
December 2018 | Mark
---
Previous sitters
March 2017 | Abigail