Rayleigh, Essex - please don't let Billie go to the Cattery!
Rayleigh, United Kingdom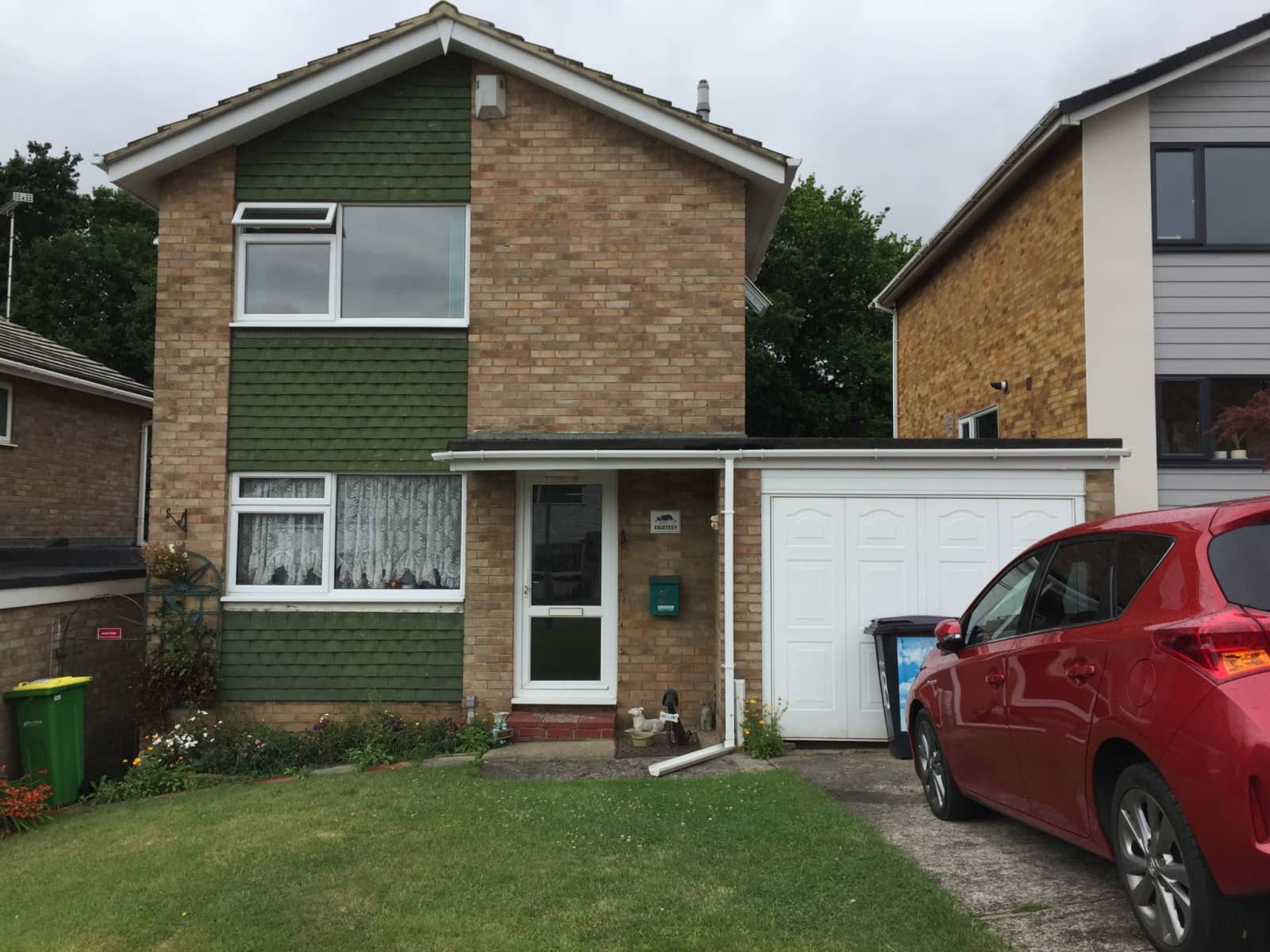 Pets
Cat
Fish
Introduction
My name is Lynn and I am a retired Civil Servant. I am very active and enjoy walking and travelling. I sometimes go away for 4-6 weeks at a time and also often need a sitter for long weekends.
Our Home & Location
My house is a comfortable detached 3 bedroom house in a quiet cul de sac with parking for one car in the drive and parking in the road outside.
Rayleigh town is walkable in about 20 minutes and has a good selection of shops, a large car park and a market on Wednesday mornings....
Rayleigh railway station which is also walkable in about 20 minutes is on the Liverpool Street Station line into London and this journey takes under an hour. Once into London you have access to the whole of London via the London Underground train network. Whether it is shows, shopping, eating out or sight seeing one thing's for sure - you will never be bored!
There is an Asda supermarket within a mile and just behind this there is a Fusion Gym offering gymnasium and group classes. If you want to swim Clements Hall Gym is in the next town along at Hockley. There are buses and trains to Southend-on Sea which is about 6 miles away. + More info
House
High Speed Wifi
City
Countryside
Responsibilities & Pets
Billie the cat needs feeding twice a day and uses a litter tray which needs to be kept clean. He has a filtered water system which just needs topping up and cleaning out about every 3 weeks or so.
The fish need feeding daily (in the summer) and any dead leaves removing....
The grass may need cutting and the garden plants may need watering.
The houseplants need watering when necessary.
My house is definately lived in and not show house standard so just needs to be kept clean and tidy. + More info
Fish: Outdoors, I have a small established garden pond, with pump and filter, containing a variety of goldfish. Their feeding needs vary according to the time of year. If it's a hot day and they look lively you can give them a little food, pellets and flakes, but only as much as they will eat. If they are deep in the pond and not moving much because it is cold they will not want to feed. The pond needs checking daily to ensure the pumped and filtered water is flowing freely and to remove any debris and dead leaves. There is a net under the seat on the decking. I have cleaned the pump and filter box recently and will show you how to do it if it becomes necessary. If the water level drops for any reason you will need to top it up and there is a hose outside under the kitchen window to do this. If water leeks out of the green filter box this will empty the pond so keep an eye on it. It shouldn't happen but if it does you can turn off the pump at the plug socket behind the TV and nearest to the back garden wall. This would only happen if the filters became saturated with silt. Occasionally a fish will die and will need removing with the net.
Cat: Billie is 19 years old