8th Feb - 14th Feb 2019 cats/ house sitting needed in Chelmsford
Chelmsford, United Kingdom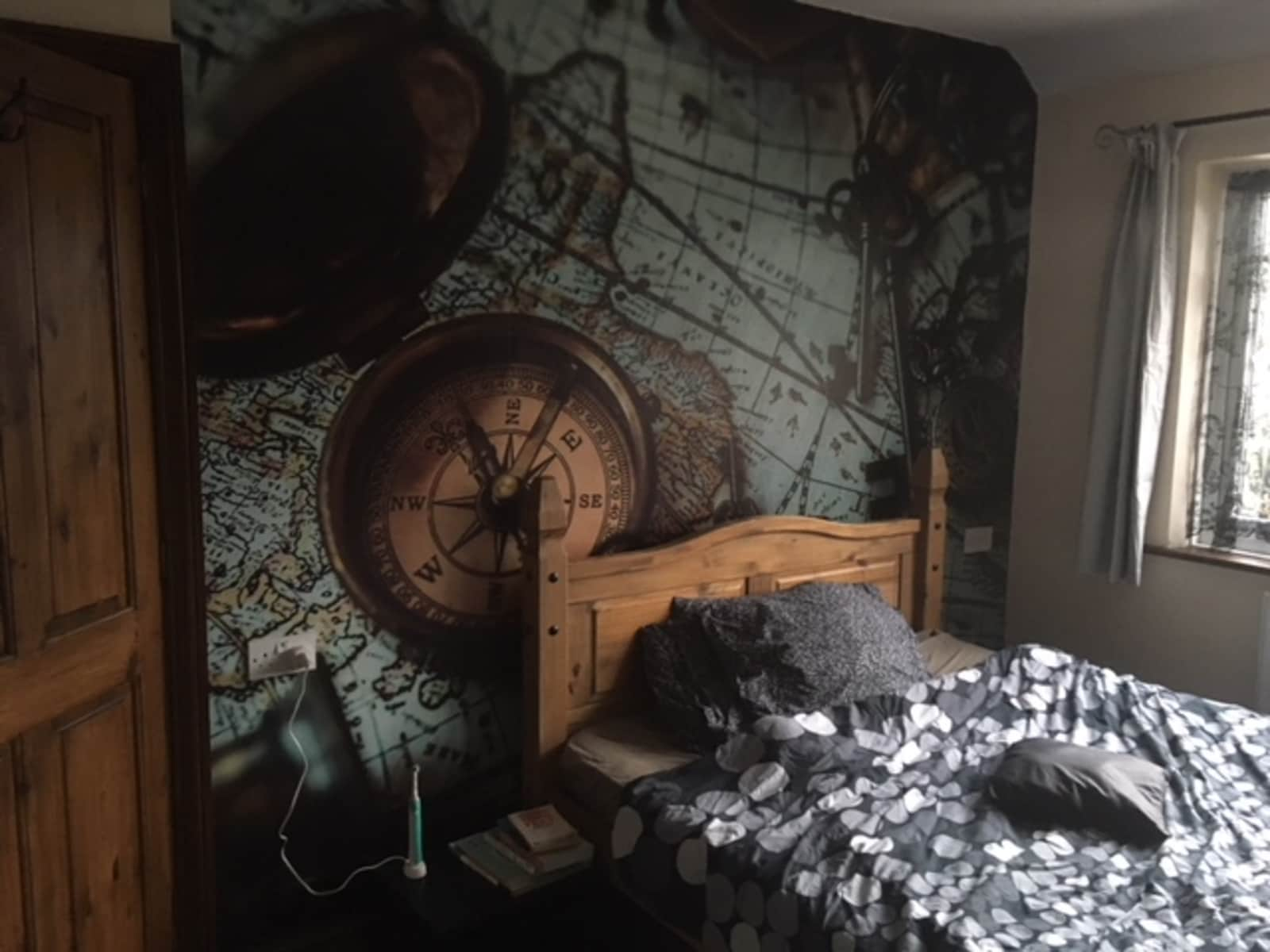 Pets
Cats
Introduction
Hi I am Zuzana and i live with my partner Iain and our 2 cats. We have moved from London to Chelmsford in Jul 18, to get a bit more quite life. I am an Accountant and Iain works as a IT Manager. In the past our friends would help us with our cats but since they all live in London, Chelmsford is unfortunately a bit out of their way. We are very easy going and our house is "your house".
Our Home & Location
We have moved to Chelmsford from London in July 18 so we are still quite new to the town .. It is a lovely 3 bedroom house, with own garden in a quite cul-de-sac, 20 min walk from Chelmsford station. All the neigh-boroughs are very friendly and helpful. Chelmsford has a lovely town centre and lots of green areas for walks. As we are quite new to the area ourselves we are still getting to know it. There is a parking space available in front of the property.
House
High Speed Wifi
Family-friendly
City
Countryside
Responsibilities & Pets
Both cats are quite easy, Raizo is more cuddly and feisty is more independent .. They are fed 1 pack of wet food with a bit of water each morning and evening (ie 7am and 6pm - depending on our work schedule) and than a small fistful of dry food with water before our bed time .. They don't drink much water hence why we add water to their food. Raizo had an asthma as a kitten and cystitis last year - he is all well now. Sometimes they need to be watched when eating as Raizo has tendency to eat his food very fast and than try and steal feisty's food. They are both allowed in the garden whilst we are at home but when we are not, they are in the house.
Cat(s): Raizo is 5 years old, Feisty is 5 years old