Dog sitters required for two nights Saturday 22nd and Sunday 23 rd June. We would need for someone to be here by around 10 am ish on the Saturday or stay the night before which ever is easier and we will be home around lunch time on the Monday but you wouldn't have to wait for us.
Tibshelf, United Kingdom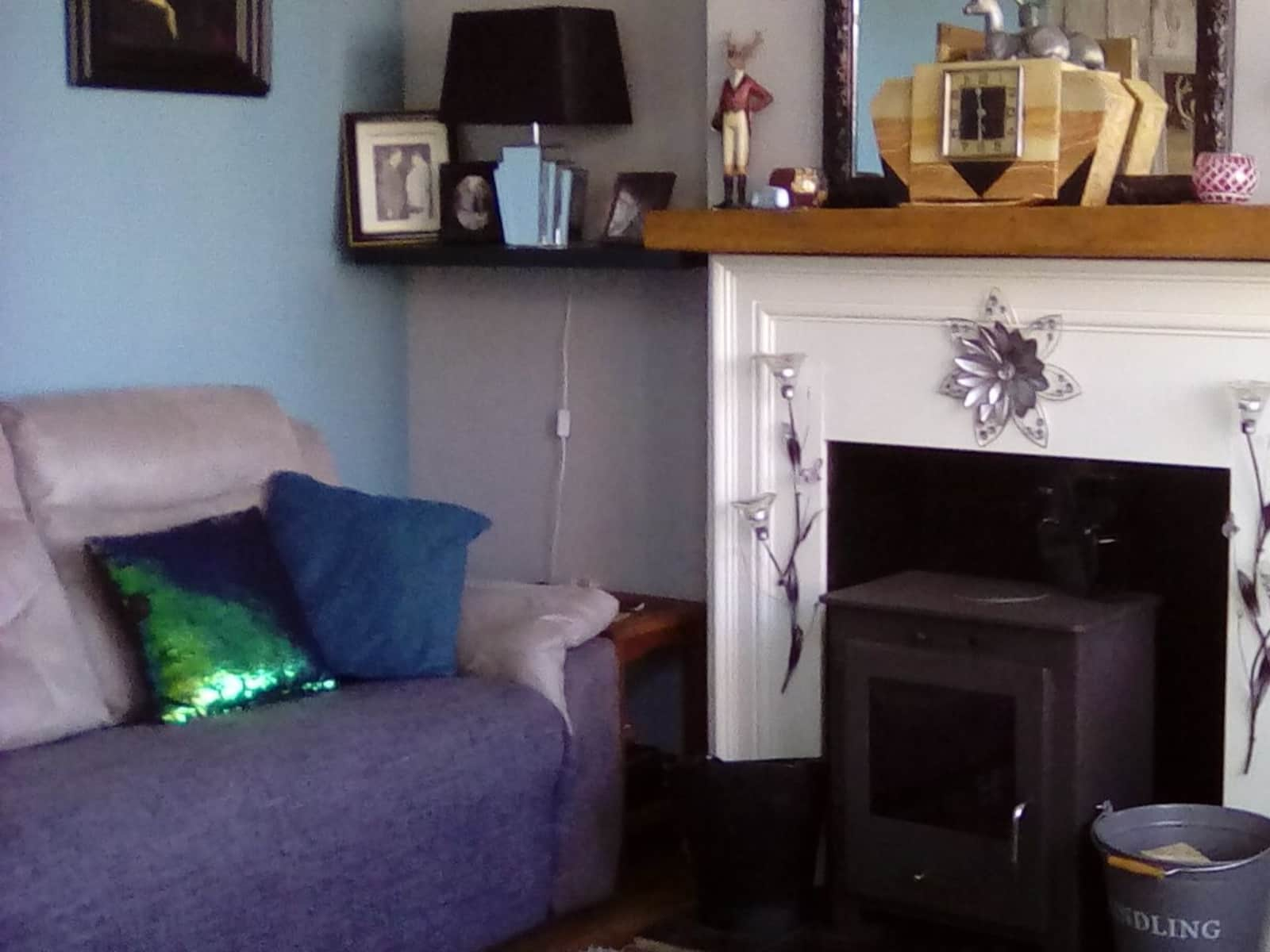 Pets
Dogs
Introduction
We have two well behaved dogs. Digby 11 year old lab and Jack 7/year old jack Russell. We are looking for someone who is experienced at looking after dogs and who is quite strong as Digby can pull sometimes if he sees another dog. Basic requirements as in feeding twice a day and walking at least once.
Our Home & Location
Our home is a two bed semi with off road parking and small enclosed garden.
We are half hour drive to peak district area of Matlock. In Tibshelf its self we have all amenities within walking distance. Co op post office fuel station pubs take away etc and within 5 mins walk to beautiful walks and cycling routes.
House
Sitters need a car
Basic Wifi
Countryside
Responsibilities & Pets
Jack and ,Digby normally go out twice a day. I have horses locally an so they tend to come up the field with me. If the sitter doesn't want to do horses that's no problem the dogs would just need a half hour at least walk at least once daily. Digby is quite strong tho an pulls when near other dogs. We use a halti on him which is really good and much easier to walk him in. They are fed twice daily. Both are very affectionate and really easy to be around.
Other responsibilities would be feeding obviously and picking up poo from garden. Also I tend to have a few bedding plants so watering those would be great.
Dog(s): Digby is 12 years old, Jack is 8 years old (Jack Russell Terrier)