Poodle Nanny
Petworth, United Kingdom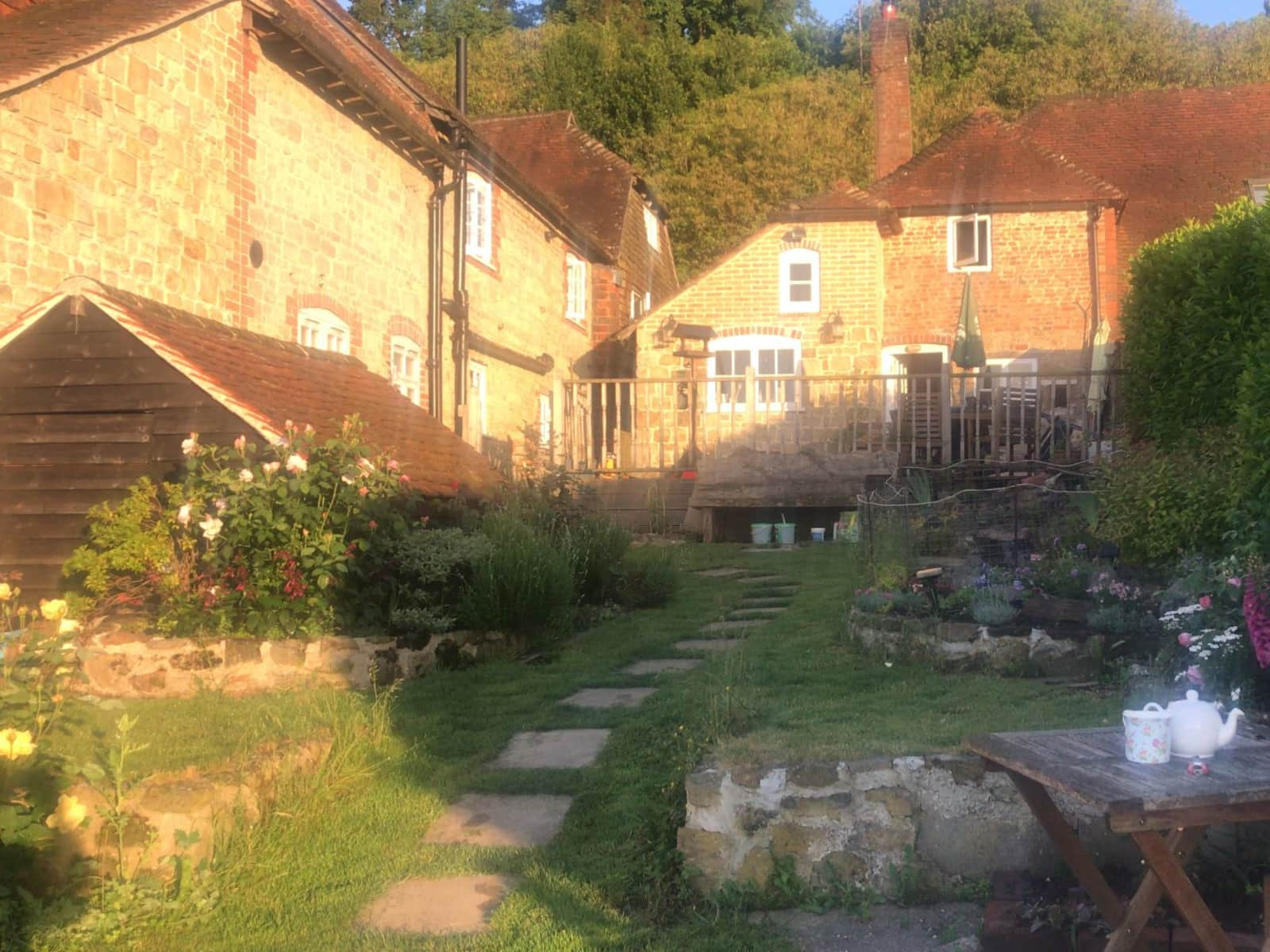 Pets
Dogs
Fish
Introduction
Unexpected life-change (a good one!) means frequent overseas travel. Professional dog minders are expensive. Anyway, it's nicer to have someone to be with my 3 poodles at home.
Our Home & Location
Historic Petworth, and other pretty towns near, e.g. Midhurst, Arundel, Chichester. London 40-80 mins by train. South and North Downs, 30-45 mins to beach depending which one, or many walks from the house, including Capability Brown's Petworth Park. VERY small house - no room for arguments! No TV or microwave, just WiFi and cooker...
House
Car included
High Speed Wifi
City
Countryside
Responsibilities & Pets
Usual dog duties, excellent walks from the house, or short drive away. One is still a puppy of 8 months as at November 2018. Will fill in details nearer the time, but poodles very bright so unlikely to be any issues - except inevitable chewing, so keep fave shoes upstairs! Take to dog-groomer if appointment comes up during my absence (so minimal grooming required).
Fish: Outdoors, Cold water gold fish. Feed a handful of food (under garden bench). They tend to come up to feed when they hear the door slam as I go out! In the winter they often don't need feeding at all.
Dog(s): Flintoff is 11 years old (Poodle), Strudel is 5 years old (Poodle), Basil (Poodle)