Leo
Southfields, United Kingdom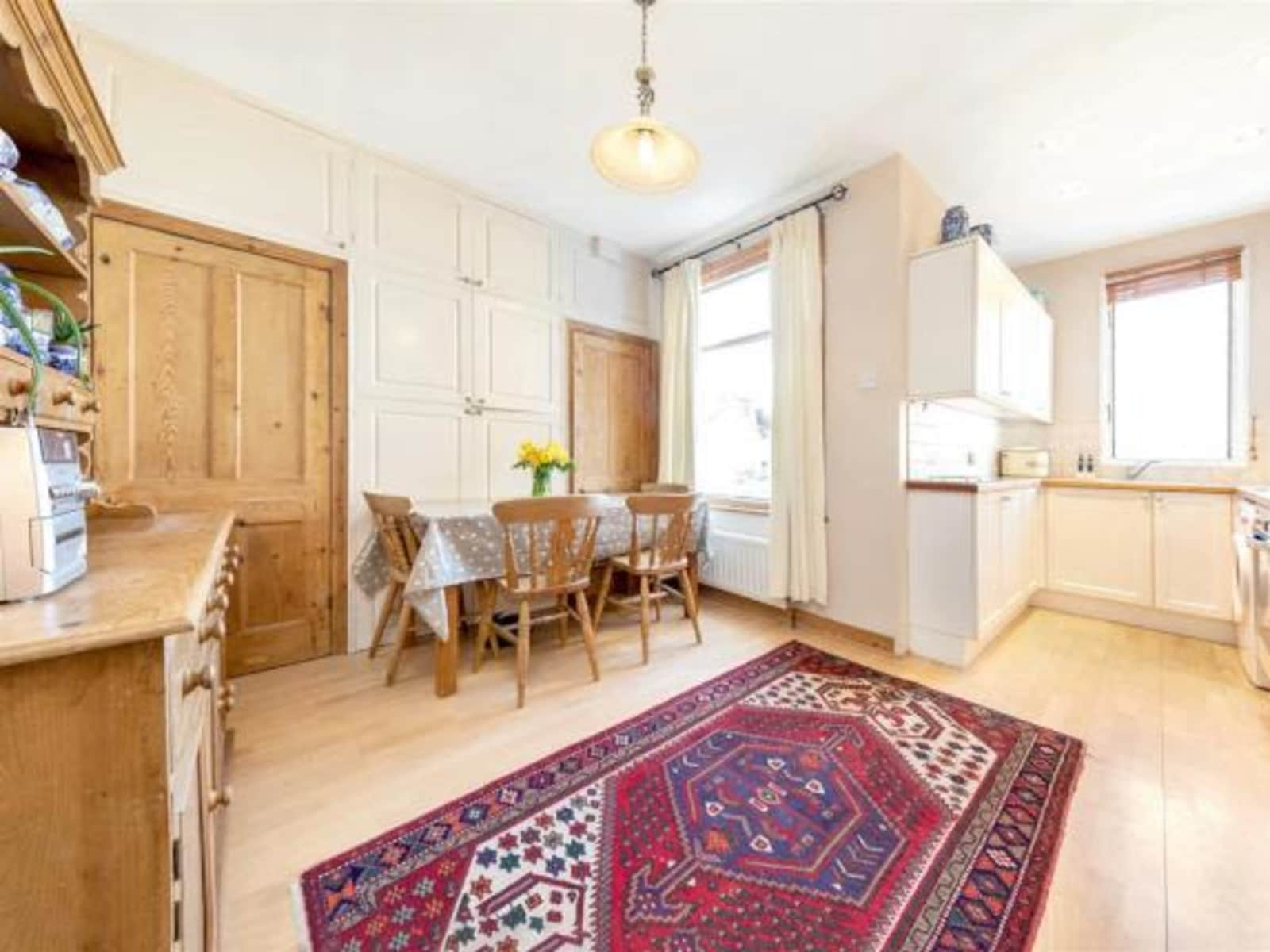 Pets
Dog
Introduction
Sam works as a business analyst and I, Rosie work in TV/film. We would love someone/couple to come and stay at our flat to look after our lovely little cocker spaniel, Leo whilst we are on holiday for 2 weeks.
Our Home & Location
APRIL UPDATE - PROPERTY SEEN IN PHOTOS - WE ARE CURRENTLY IN THE PROCESS OF PURCHASING - 3 BEDROOM FLAT NEAR WIMBLEDON PARK. SALE IS SUBJECT TO CONTRACTS BUT WE WILL BE IN THIS PROPERTY - NOT OUR CURRENT 1 BED FLAT - BY THE SITTING DATES IF ALL GOES WELL.

We live in Southfields which is a short walk from the famous Wimbledon Tennis Championships. There are many travel connections to get you into central London quick and easily. Surrounding sites include the Wimbledon tennis grounds as fore-mentioned and also the renown Richmond Park and Wimbledon Common. We have a large local park with lake a 5 minute walk from our flat for walking the dog.
Apartment
High Speed Wifi
City
Responsibilities & Pets
Leo is the sweetest well mannered Working Cocker Spaniel. He is gentle, loving and friendly to all. He has been neutered and only barks on the odd occasion - such as knocking at the front door. He is house trained and will stand at the back door to be let out for relieving himself. He is addicted to a tennis ball. We only play with a tennis ball outside. He loves going on long walks and is best when he has had lots of exercise as he will fall asleep on your lap upon your return. We don't leave him alone for more than 4 hours at a time so you won't be confined to the flat by any means if you'd like to go out and enjoy the sights. Leo is fed twice a day with dry biscuits, and typically goes for at least two 30 minute walks, or 1 longer walk, but will gladly walk or chase his ball for hours. At first we'd like him to be kept on the lead with new people, but once he gets to know you, we'd be happy for him to be off the lead in large open green spaces far away from roads - as long as you had a tennis ball. As he would never leave your side if you had a ball.