Fuchsia Cottage Rodley
Westbury on Severn, United Kingdom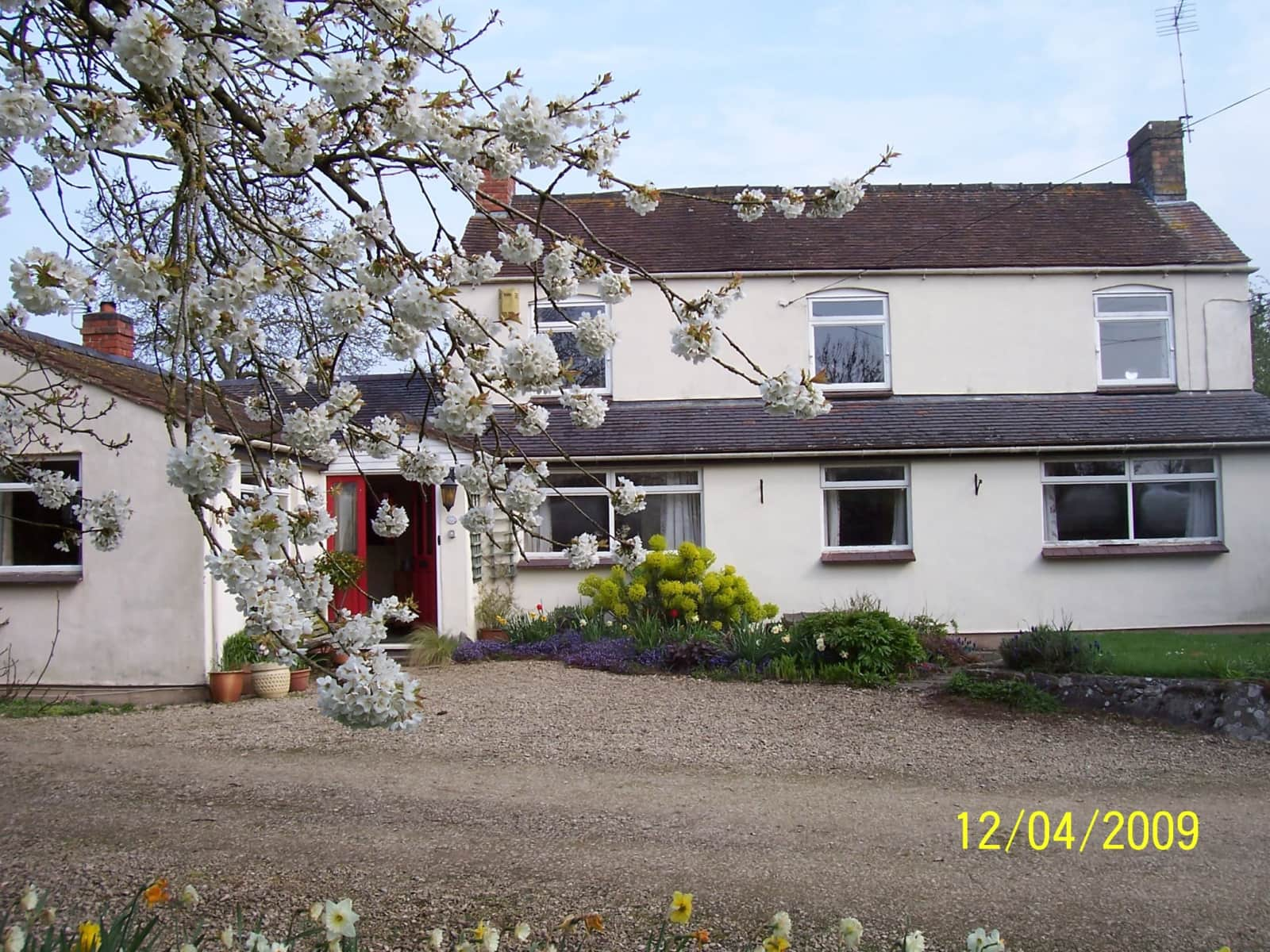 Pets
Dog
Cats
Introduction
Our cats are happy being cared for by neighbours but this is not possible for our dog who needs two good walks a day. We did put him a kennels once but he was very unhappy and unwell by the time we came home he lovespeople and company. The cats are very friendly and would also appreciate having someone at home.
Our Home & Location
We live in Rodley, a small settlement mostly along a lane two miles from the main road. The lane , single track with passing places in places, is frequented by farm vehicles so a little skill at reversing is useful. It is a third of a mile from the river Severn and very peaceful .There are good walks along the river banks and in the surrounding fields. The Forest of Dean is about 4 miles away . The nearest big town is Gloucester or Cinderford where there are plenty of supermarkets.
House
Sitters need a car
Basic Wifi
Family-friendly
Countryside
Responsibilities & Pets
Ziggy is generally good and well mannered. He comes when called. He runs very fast but always checks to see where you are . He needs to be on a lead in the lane, until you get to the riverbank or fields but as long as there are no sheep can be off his lead. He sometimes barks at cows but does not worry them .it is possible to walk him and avoid animals if you prefer or he can be exercised in our 3/4 acre garden with a ball some times and can be let out in the garden to play. It is secure if the gate is shut. The cats need to be fed twice a day (as does Ziggy) but Esme usually grazes on dry food. They have access to a cat flap.
Cat(s): Toby(lerone) is 10 years old (Burmese), Esme is 8 years old (Burmese)
Dog: Ziggy is 2 years old (Irish Setter)