Spacious home with garden close to countryside and beaches, Dorset coast.
Weymouth, United Kingdom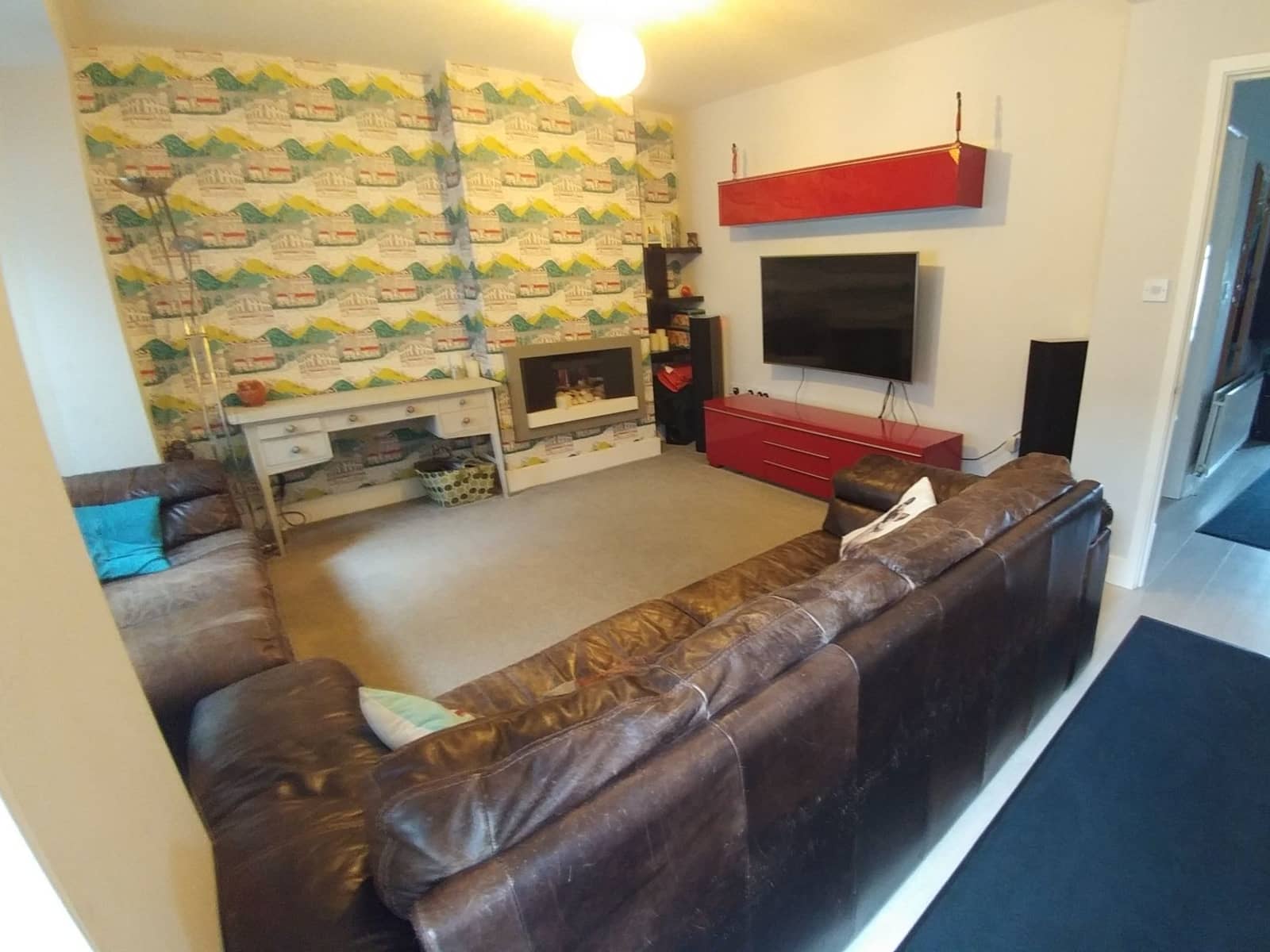 Pets
Dogs
Cat
Reptile
Introduction
We are a very busy family of 6 but only 2 children live at home now. We both work in the public sector and I have a part time business making natural dog grooming products too. Life is a little hectic but we do like our holidays and try to get away every year. Up until now we have always used either kennels or our eldest daughter has looked after the dogs but she has her own life out of the area now and as the dogs are getting older I am reluctant to put them in kennels. They need their home comforts and the structure and routine that they only get at home.
Our Home & Location
We live in a 5 bedroom, 3 bathroom (extended) 1930s semi in a quiet culdesac. We are right on the main bus route and there are frequent buses to both Weymouth & Dorchester. We are also on the edge of Lorton Valley nature reserve and it is possible to walk to miles of fields with footpaths within 10 minutes of our front door. Dorset has some beautiful countryside and coast. Some of our favourites are Durdle Door, Lulworth Cove, West Bay (think Broadchurch on the TV) Portland Bill and Chesil Beach. Many of these are dog friendly all year round. (Willow loves going for days out and travels well :) )
We have a large garden with patio, grass and decked areas....
Sky & Wifi are available.
It is a lived in family house but clean and comfortable and in a nice street. + More info
House
Car included
High Speed Wifi
Beach
Countryside
Responsibilities & Pets
Daily care for 3 dogs, 1 cat and a crested gecko! Dogs can be left for up to 4 hours a day maximum however if Willow goes with you the older 2 can be left for a little longer. We have 2 older English Springer Spaniels, Ollie and Ziggy bn March 2007, a collie cross Willow, she is a rescue and estimated dob is 2013. Tom the cat is a teenager now and Cosmo the crestie who is quite elusive but lives in his planted terrarium. Ziggy is a very anxious dog and not good when he see's other dogs in any scenario, I would describe him as fear aggressive. Although he likes his walks his favourite thing is to play with his toys and he will spend hours doing this with your interaction. Whilst we are away I would be happier if he was not taken out because I would not want to put you in a difficult situation with him. Ollie is a complete angel in all respects. Willow is the lively one of the household, she likes to have a good old bark when she is out but quickly settles down, she is as good as gold on her own but reacts to Ziggy when she is out with him so another reason not to take Ziggy out with her. Ollie and Willow are happy being taken out for 1 walk in the morning with other interaction later in the day. Ollie cannot go as far as he used to so Willow does benefit from another walk later in the day if time allows.Tom the cat is fed twice a day but very self sufficient. Cosmo is very easy too and only requires a couple of minutes a day.
Update. Ziggy has had a malignant tumour removed from his leg. The future is unknown at the moment as the margins on the tumour were not 100% . At the moment he is fit and well and enjoying life.
Cat: Tom is 14 years old
Reptile: Cosmo is 2 years old (Crested Gecko)
Dog(s): Ollie is 11 years old (English Springer Spaniel), Ziggy is 11 years old (English Springer Spaniel), Willow is 5 years old (Collie)