2 -3 Months sit in New Forest Home with Cat and 25 Chicken
Christchurch, United Kingdom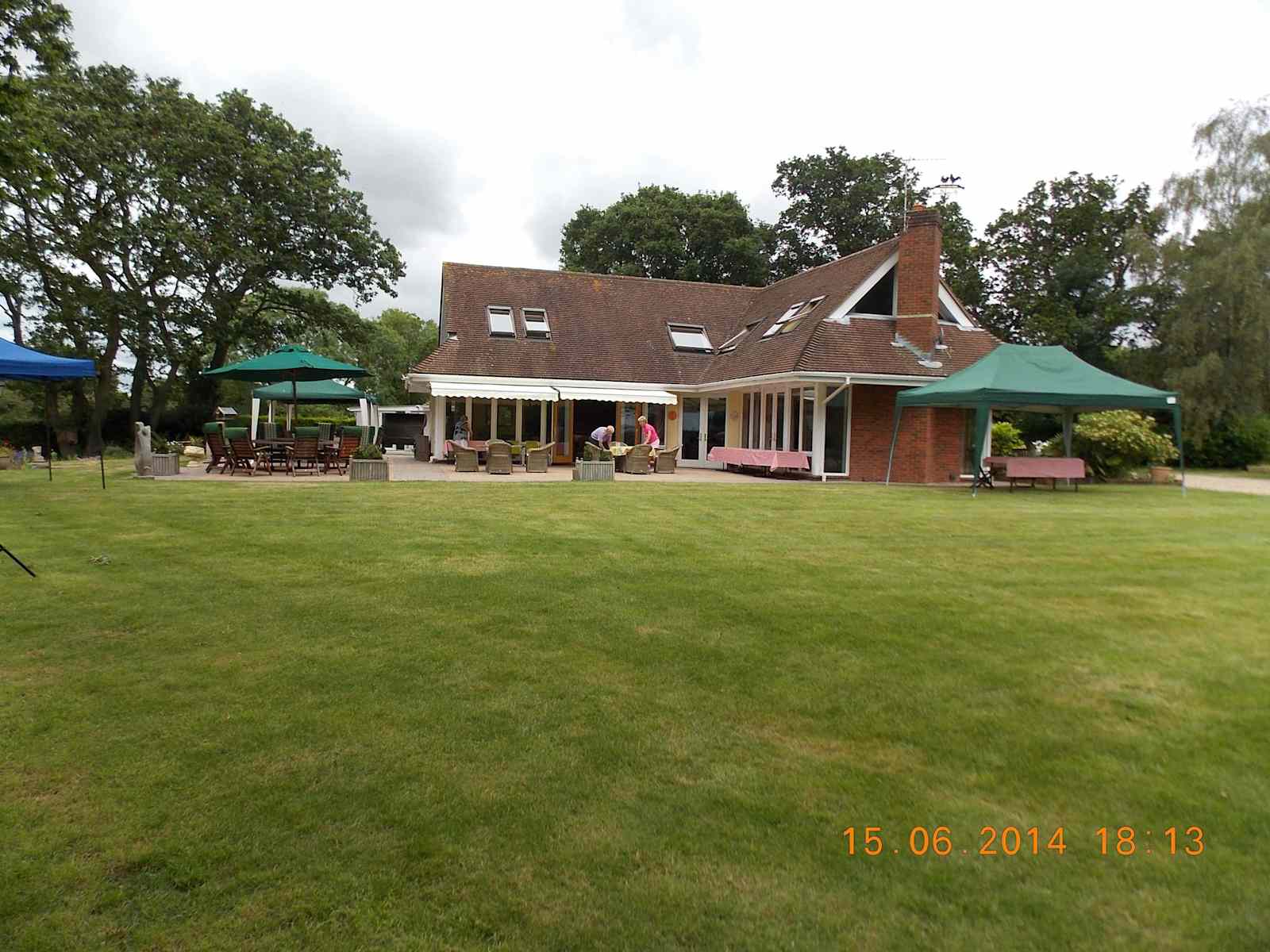 Pets
Cat
Poultry
Introduction
We are planning a long haul trip to Australia and New Zealand as part of our introduction to retirement.
We are stepping away from our catering business early in 2019. We have a nice home, in a fab location but need someone to care for our Cat Brunel and our 25 girls (brown chicken). We also have a lot of grass and leaves!!!
Our Home & Location
Our home is a chalet bungalow set in an ache and a half of garden which is mainly lawn. Views from our house are fantastic and look out onto farming fields for miles. Our house is one of 80 homes in a little village called Neacroft which is located on the edge of the New Forest. We are just 3 miles from Christchurch and 7 miles from Bournemouth. A short walk (about 1 mile) or quick drive takes you to our local Bransgore parade of shops, which include a late night store, a post office and hairdressers. Just about all you need. Our location is a little remote so a car is desirable.
House
Sitters need a car
Basic Wifi
Beach
Countryside
Responsibilities & Pets
Our 12 year old black and white cat called Brunel is independent and a slight loner. He chooses to spend many hours outside busy keeping guard and catching things. He often sleeps out all night and has many outdoor sleeping locations. He does however appear routinely at 0800 and 1700 at the back door were he sits and waits to be fed. In the winter evenings he does enjoy sitting on a lap for a while but then retreats to the stool when he decides 'enough is enough'. On very chilly nights he remains indoors in the kitchen where we have a sofa and soft seating area.. He never goes beyond our kitchen doors and into the rest of the house. He is happy that way. We do not have a cat flap as Brunel often brings back his captures for us to see.
We also have 25 chicken. They are all brown and all girls. They have a hen house, egg laying boxes, a covered netted run and then they have a large garden area which is fenced. They have an automatic watering system but do need additional water once they are locked away at night. They put them selves to bed in the house but do need to be made secure by shutting of doors to prevent the fox from visiting. They have a food feeder that needs topping up each morning. They also love all veg peeling, old bits of bread, pasta, in fact they will eat everything but meat. They produce lots of eggs although not so many in winter months but they do lay all year round....
We have a large garden with large oak trees so some leaf collection, lawn cutting and general tidying would be appreciated. + More info
Poultry: Chickens, 25 girls, all brown, great egg layers
Cat: Brunel is 12 years old
Upcoming sitters
January 2019 | Paul