Magical stay in old house with open fire, magnificent views and a ridiculous ginger cat!
Eridge Green, United Kingdom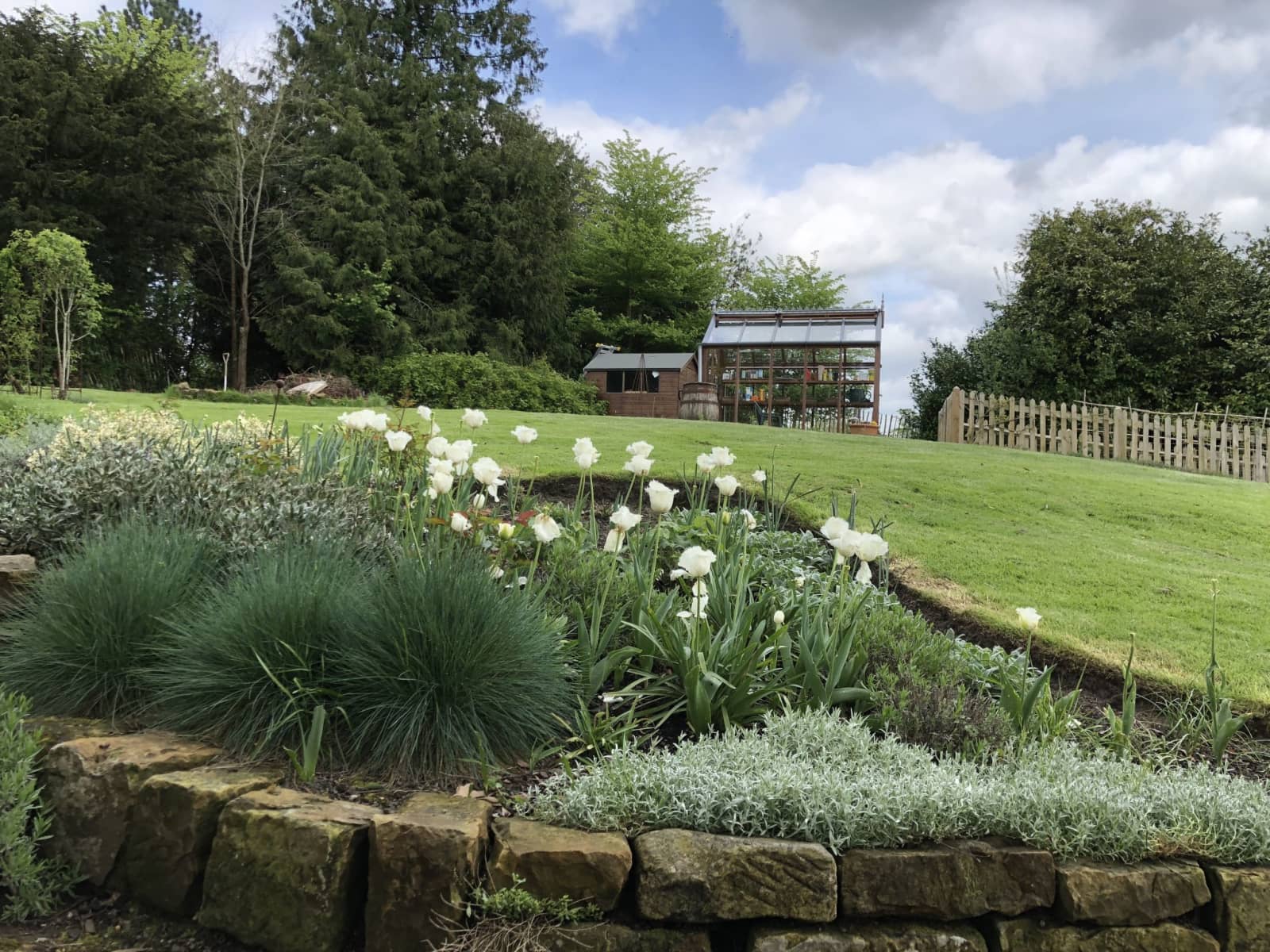 Pets
Cat
Introduction
I'm Adrian. Business consultant and author. Father of three grown up children. Butler to three-legged ginger cat called ... Ginger.
Our Home & Location
Large comfortable (old) house with great garden and magnificent views. Very comfortable double guest room.
House
Sitters need a car
High Speed Wifi
Family-friendly
Responsibilities & Pets
Looking for someone to baby-sit a very cute, affectionate cat who sleeps all day and hunts all night. Yes! He is likely to bring home take-away and sometimes leaves the inedible bits so you can't be too squeamish. You have been warned. However he is very sweet and loves people.

- Breakfast usually about 7:30am (one Whiskers sachet) but he can wait until you are ready (although he may start to be very affectionate or bullying depending on how you see it.)
- Will lie about food - so often gets a very small scattering of Whiskers biscuits too when the nagging gets irritating.
- Afternoon meal of dried cat food any time from 3pm to 6pm....

Happy for you not to be in the house all day - he is used to being alone and he sleeps in the garden or house. He is less happy being left at night, hence pet-sitting.

If weather is really warm, would like you to also water the large pots in the garden.

We have an automatic robot lawn mower (!!!) and very occasionally this gets stuck or has a hissy fit and I will leave instructions for how to restart it (just a few buttons and very, very easy!)

House keeper usually comes Monday, Wednesday, Friday mornings. However - can cancel this if you don't want anyone in house. Gardener comes Saturday.

Ginger is very affectionate but not really a lap cat - but he likes lying next to you for head tickles especially in evenings. Not always good being picked up - he will whine at you and ask to be put down. + More info
Cat: Ginger is 6 years old