Housesitter required
Exminster, United Kingdom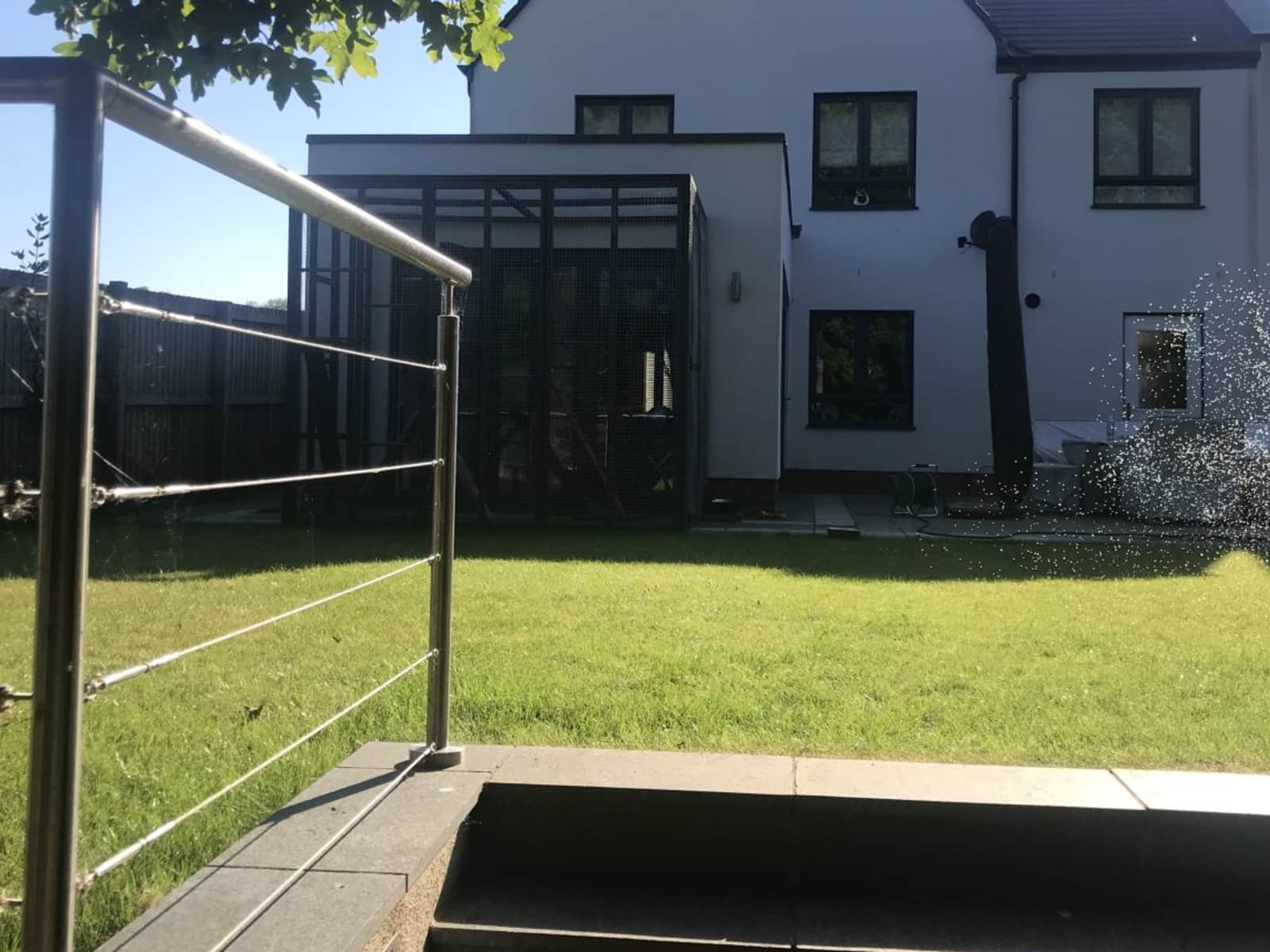 Pets
Dog
Cats
Introduction
Hi, we've never used a house sitter before so are a little nervous. We have two house cats who have never been to a cattery and are bringing home a puppy soon. We are looking for someone who loves cats and puppies. Our puppy will be trained as much as time allows before we go away. She will be approx 4.5months old. We are booked into puppy training classes which can be continued for the week we are away. We live in a large very contemporary house. Enclosed level garden. We have full sky tv plus Netflix. As my cats are house cats we couldn't hsve anyone else's pets here too in case there was conflict.
Our Home & Location
Hi, my name is Claire and I live in the village of Exminster with my husband and son. We live in a detached house with direct access onto the marshes and coastal path where there are lovely pubs and beaches to walk to aswell as the ferry across to Topsham. We have two Burmese house cats who have access to their very own catio and will be bringing home a female Vizsla puppy at the beginning of May. My hope is that she will eventually become a Pets as Therapy Dog. I used to have a Pets as Therapy Cat who sadly passed away last year of old age. Lucy will be trained from day one. Our cats are very, very soppy and love fusses. They sleep downstairs at night in the lounge and the puppy will be crate trained.
House
Sitters need a car
High Speed Wifi
Beach
City
Countryside
Responsibilities & Pets
Cats-litter tray and top up water. Love and fuss. They are fed from drop feeders that last a month.
Lucy. Gentle walking and basic training in the garden for fifteen minutes a day.
Cat(s): Esme is 1 year old, Eaffie is 1 year old (Burmese)
Dog: Lucy