Roz
Tavistock, United Kingdom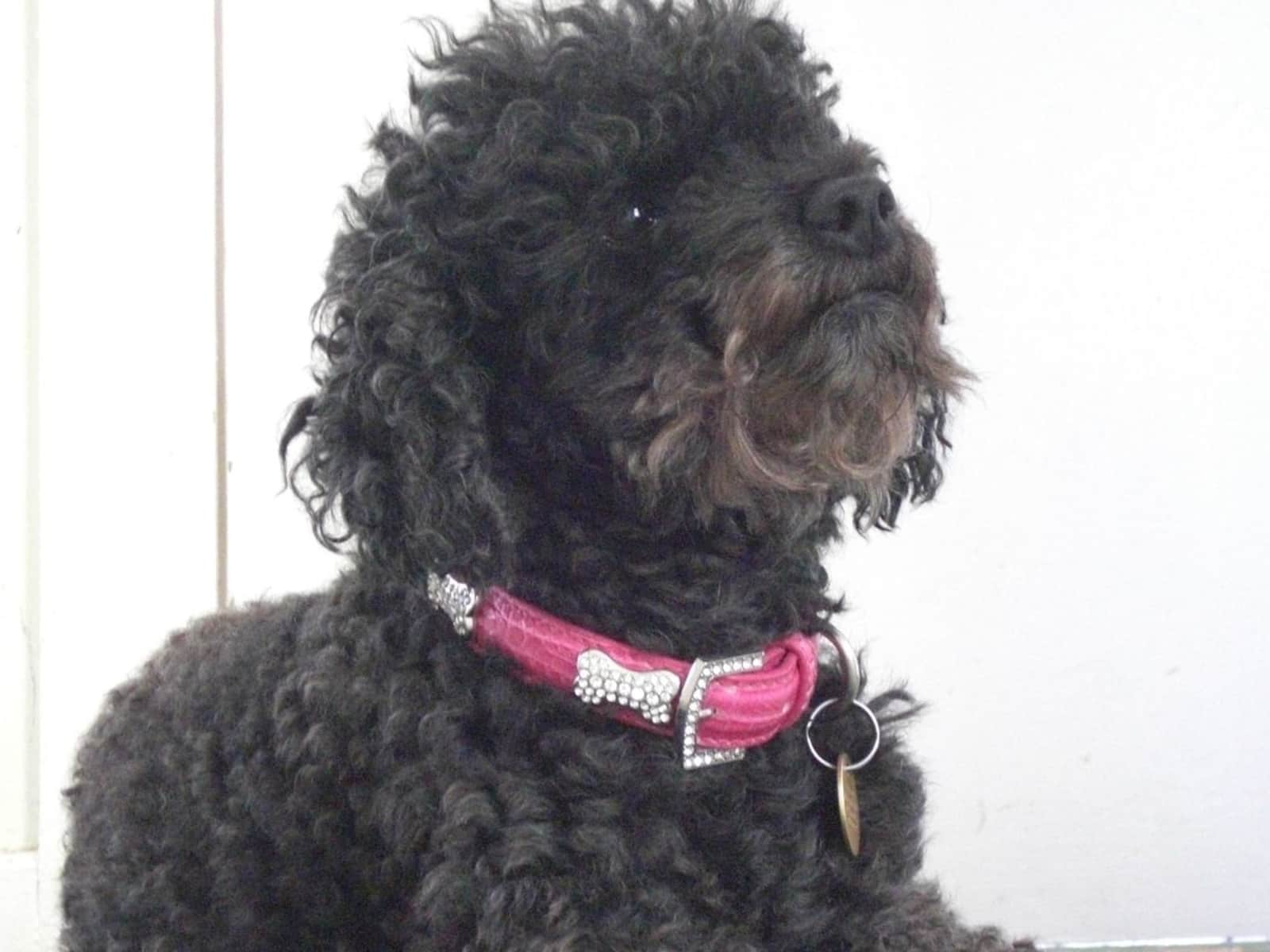 Pets
Dogs
Introduction
I am a professional artist, painting landscape miniatures, and involved with two art societies, one in London and one in Somerset, which require me to be away for around two weeks in June, and several periods of time in the autumn, the longest being ten days. I shall probably be at home for a few days at a time, during the period of the stay, before returning to the exhibition, and hope the sitter would have no objection to me being around. I would like a sitter to cover the whole time to allow for my coming and going so that the dogs have continuity.
Our Home & Location
The house is a minute's walk from the centre of an attractive market town, but is set above and away from it, surrounded by its own garden and walled garden. Dartmoor is only a few minutes drive away and there is plenty of variety for walking. The house is comfortable I think, but hardly smart, no en suite, dish washer or tumble drier!. Little housework is needed except whatever the sitter wishes to do. The garden is rapidly reverting to a wilderness, but has its own charm. Ideal for anyone wanting peace and who loves the countryside, but the proximity of the town makes it easy to pop down and be surrounded by people.. There is a covered market, a variety of small shops and a lovely walk along the river which runs at the edge of the town. For food lovers there are two excellent butchers, a cheese shop and a fish shop, with a farmers' market every fortnight. It really is a lovely place to stay. Local transport consisting of buses, are ok but do not run very frequently, and have limited use. There may be a small car available for a sitter who has own insurance.
House
Sitters need a car
Basic Wifi
Countryside
Responsibilities & Pets
I have two toy poodles: Chip (age nearly 15) has separation anxiety; Pekoe is nearly 2, and is very lively. Teaser, a Maltese terrier, is a rescue from a puppy farm, still quite nervous. My three like a walk morning and afternoon They have a favourite walk on the other side of town and I drive there most days. Many other dog owners also walk their dogs there and it gives the dogs a chance to socialise. No duties necessary in the house, but anyone with a passion for gardening may enjoy pottering. My ideal sitter would be one who is around most of the time since I work from home and the dogs are used to me being there. They are fine travelling in the car and can be safely taken around. They are pretty quiet and well behaved .
Dog(s): Chip is 15 years old, Pekoe is 2 years old (Poodle), Teaser is 7 years old (Maltese)