3 lovely dogs in Guildford need hugs!
Guildford, United Kingdom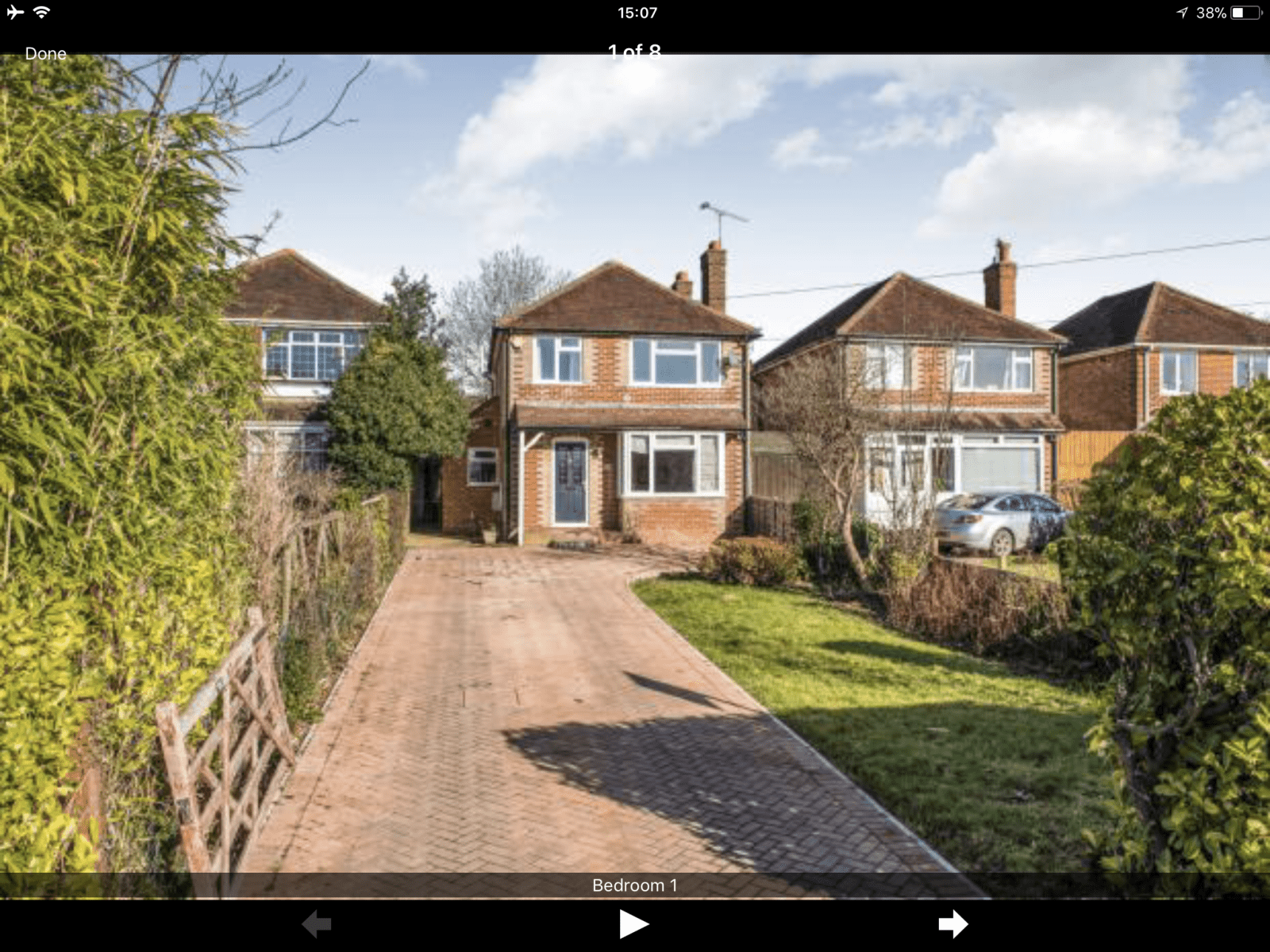 Pets
Dogs
Introduction
Hello,

We have used house sitters before but it is the first time we have used this website. We prefer having people come to our home as the dogs are most comfortable here and Hades is nearly 14 so doesn't like too much change. I am a barrister and Matt is in the military. We have two children who love to think of their dogs being loved (and hugged) when they are not there to do it....

Really the most important thing for us is that you are dog lovers! + More info
Our Home & Location
We have a three bed detached house on the edge of Guildford. You can take the bus from the end of the road into town or it is a 5 minute drive. There is a nice pub within walking distance and a big field for dog walks about 2 minute walk away. There are also some stunning areas (Surrey Hills etc) just a short drive away.

The house has a king bed, single and small single. In the single room there is space for an air bed (single or double). It has a good driveway and back garden.
House
High Speed Wifi
Family-friendly
City
Countryside
Responsibilities & Pets
The boys need to be fed twice a day, Hades has tablets that need to be taken with food so you need to watch him while he eats. They need to be walked once or twice a day depending on how long for, approximately 1 hour walking per day. Although Hades needs a little less or to come on the walk every other day. They can be left alone (in their crates) for up to four hours at a time if you would like to go out.

They are all house trained but Hades (due to his age) can have the odd, very rare, accident. The best way to prevent this is to make him go outside into the garden, even if he seems a little reluctant, at least four times a day. They walk nicely on the lead (Styx has a halti) and are relatively well trained, we are still working with Styx....

Other than that clean up after the boys and make sure the house stays clean and tidy as you would be happy to live there. + More info
Dog(s): Hades is 14 years old (Labrador Retriever), Zeus is 9 years old (Labrador Retriever), Styx (Labradoodle)