North York Moors Loving House/Dog sitter needed April 22nd- 1st May 2019
Kirkbymoorside, United Kingdom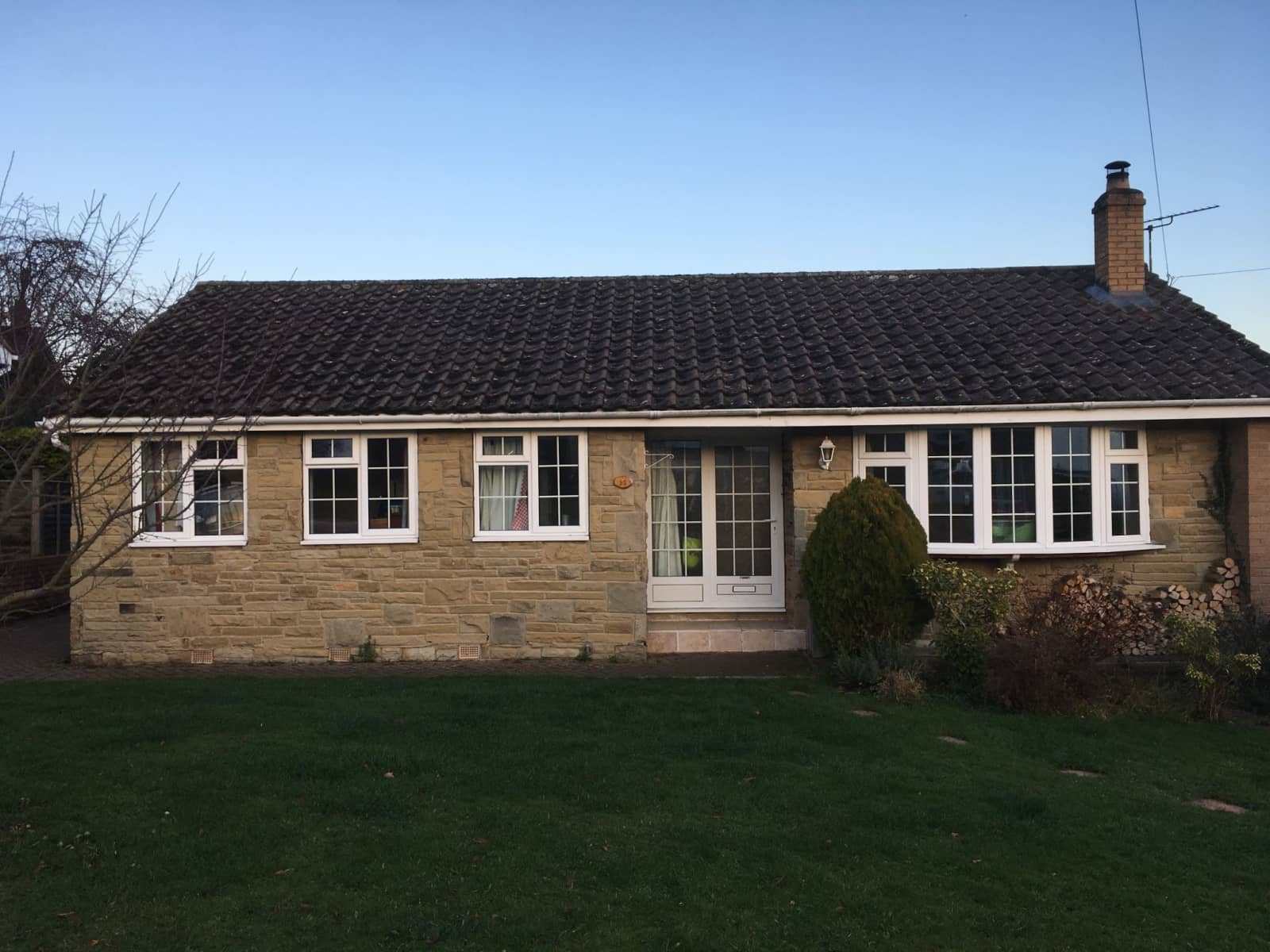 Pets
Dogs
Small pets
Introduction
Hello! My name is Juliette. I live in Kirkbymoorside. I am a mother of three beautiful girls, Seven if you include our two dogs, Amber, and Lola and two gerbils, Poppy and Bubbles.
It was my 50th Birthday this year and so as a birthday treat, my family and I are going on a special holiday to the Canaries for a few weeks.
Amber is our seven-year-old Cocker Spaniel. She is a beautiful orange roan colour and is a very friendly natured dog. She has been part of our family from a puppy and loves attention and cuddles. She is a busy personality and loves ball throwing and walks in the woods and countryside, which you can find in abundance around our area.
Lola is our 6-year Springer Spaniel. She is the classic liver and white colour and is a little more reserved than Amber, although from time to time will come and sit with you for some strokes. She is quiet and calm natured, Although is always pleased to see you.

As for me, I am self-employed. I am trained in a form of acupuncture and massage and love my work. I am also studying something call KORE therapy which is a form of muscle and joint testing that can pinpoint the root cause of pain and tension and correct it....

I love walking and yoga and enjoy spending time with my family. I also enjoy the Arts Centre in our nearby village of Helmsley which is seven miles away that does a range of plays, talks, exhibitions and films. + More info
Our Home & Location
Our home is a three bedroomed detached bungalow in a rural town called Kirkbymoorside which is at the gateway to the North Yorkshire Moors. Kirkbymoorside has many local amenities with plenty of shops selling local produce and also some amazing coffee shops and pubs. The town has access to ancient woods and beautiful countryside, offering fantastic views of the Vale of Pickering.
The town is on a bus route offering access all the way from Kirkbymoorside to the coast of Scarborough and to the beautiful City of York.
House
Disabled access
Basic Wifi
Family-friendly
Beach
City
Countryside
Responsibilities & Pets
Our dogs would need two walks a day, with one being a long walk. The dogs and gerbils will need feeding once a day and fresh water as required. The dogs have access to the back garden which is fenced off and safe. They sleep in the conservatory overnight on their own sofa.
Small pet(s): Poppy is 3 years old (Gerbil), Bubbles is 3 years old (Gerbil)
Dog(s): Amber is 7 years old (Cocker Spaniel), Lola is 6 years old (English Springer Spaniel)